A Twitter hacker successfully siphoned personal information, including account names and e-mail addresses, from over 230 million Twitter users.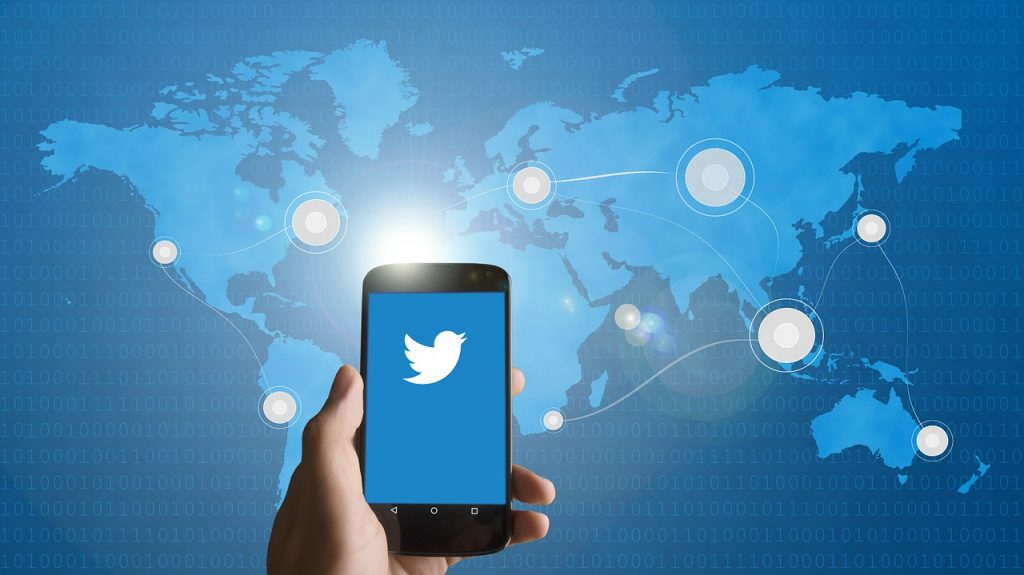 Social media channel Twitter is back in the news this week, and not for a good reason. It has been reported that it has been hacked, and data from over 230 million users has been stolen. The data was later seen on an online hackers forum where anyone could download its contents.
The Twitter hacker stole a range of information, including account names, email addresses, and the number of followers, along with a range of other personal information. In the wrong hands, this data could be used for various cybercrimes, including phishing, doxing, or hacking individual Twitter accounts.
As the Twitter hacker stole sensitive information like email addresses, there is a range of controversial people who may be on the firing line or at risk of violence or extortion, including political dissidents and discreet whistleblowers.
The Twitter hacker appears to be the same hacker that claimed to retrieve the private information of over 400 million Twitter users and was blackmailing the social media giant to delete the information. The data in question was likely to be compiled in late 2021, so it is not data that was gathered in the last twelve to eighteen months.
As many Twitter users live outside America, each country has to check that it does not violate its laws and regulations. An Irish regulator is investigating whether there is a breach of the European Union's General Data Protection Regulation.
There has been general unrest in the social media company since Elon Musk's acquisition of Twitter last year. Some people fear that it has made them vulnerable to cyberattacks.
This latest event, competed by the Twitter hacker, is the next in a long line of events that have plagued the company in the last six months. Not long after the company was bought by Tesla's CEO, half of its staff were fired globally. Elon Musk stated that the reason for such drastic measures was that Twitter was losing millions a day, and the company needed to be restructured from the ground up. Overhiring during the COVID-19 pandemic was all rolled out as a potential reason.
While half its staff is gone, the other half have become disgruntled at how the firing took place, as Elon Musk sent emails to the people who no longer had their jobs and it potentially skimping out on the severance pay.
Every day, there seems to be a new problem with the least popular social media website. With a range of different issues to solve and new schemes to roll out, including their subscription service Twitter Blue, it will be a while before they have found their feet. But having someone hack their system and steal a lot of users' data is the last thing a business in such turmoil needs.
It has not been reported how Twitter is handling the situation and what steps they will implement to ensure that this won't happen again. Cybersecurity for an internet business should be one of their top priorities, so maybe Elon Musk should stop auctioning off Twitter furniture and focus on that.
---