Disney World workers may resort to striking if year-long union contract negotiations continue to fail.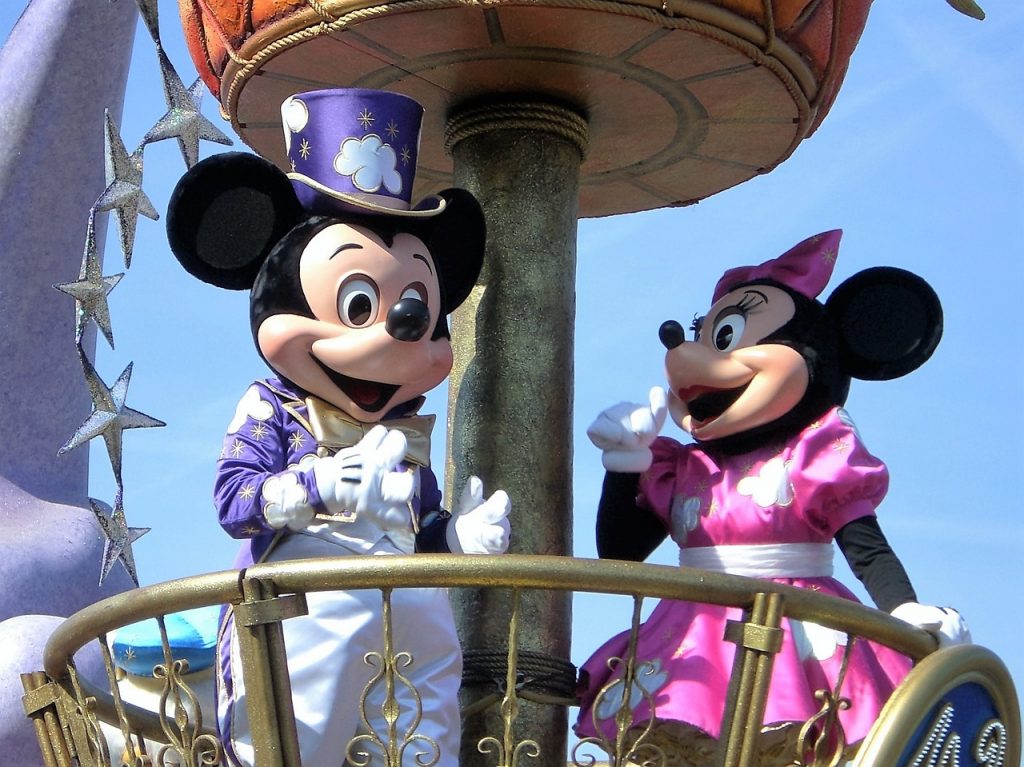 Over the last year, countless news headlines have highlighted the struggles between union workers and the companies they work for. And now Disney World workers are joining the ranks as they fight for better pay. The biggest question, though, is whether the current negotiations will result in a strike at an inopportune time.
Many Disney World workers have trusted a union almost since the park's launch in 1971. Now 40% of the entire Disney World staff have union representation. But there is not a single union.
Six unions represent 32,000 Disney World workers. They come together under what is known as the Service Trades Council Union. And all six are working together on the current salary negotiations, which began in August.
Disney just offered its workers a $1 per hour raise annually for five years. Under that offer, "46% of cast members would have gotten more than a $1-an-hour raise in the contract's first year, and that the majority of employees would have received raises totaling 33% to 46% during the life of the contract. Retroactive pay increases back the October 1 expiration of the previous contract would have resulted in lump sum payments of about $700 per employee," according to CNN.
However, 14,000 Disney World workers cast a ballot in the union vote, with 96% voting a resounding no. Matt Hollis, the president of the Service Trades Council Union, expressed his support for the vote. Hollis stated, "The company need to provide a meaningful wage increase that addresses the economic issues that workers are facing."
So what is the counter proposal? It is actually significantly different from what the company appears ready to offer. Per union representatives, Disney World workers want a $3 per hour raise…effective immediately.
The union insists that employees cannot afford to live in Central Florida under the proposed raise, even though they already live there under their current wage. But their concern over the cost of living is understandable. "Rent for a typical apartment in the Orlando area costs about $1,800 per month according to Realtor.com."
That makes Orlando one of the more expensive cities in the United States, which would be tough enough under normal economic circumstances. But, as everyone knows, we are not currently in "typical" financial times. Inflation continues to eat away at everyone's paycheck, making these negotiations particularly important.
Negotiators for the Disney World workers say that company management has agreed to another round of talks. However, there is no official date for them yet. But there is some good news for employees and Disney fans alike. 
At this point, none of the unions have discussed a strike. Additionally, a strike vote isn't scheduled, and there are no official strike deadlines. So anyone planning a trip to the happiest place on earth should cross their fingers.
With any luck, the negotiations will result in good news for all parties. And, if so, the park will hopefully remain open heading into prime tourist time. So continue making plans for your trip, but keep a watchful eye on any updates.
---