California is establishing care courts designed specifically to help those in legal trouble who have mental illnesses.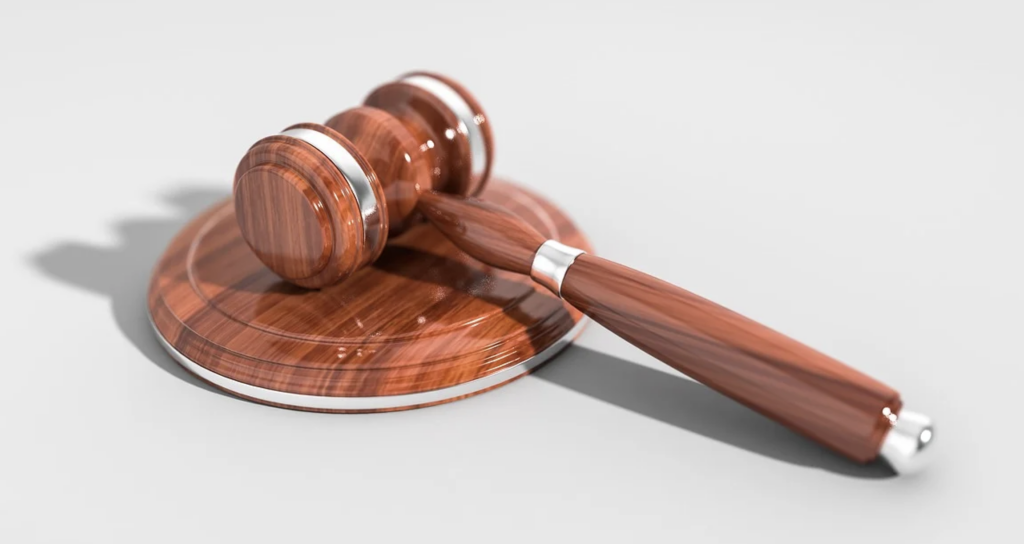 California is the first state to try and help families that have adult loved ones with mental illness issues and psychotic disorders. This problem is extremely prevalent in California, as one-third of homeless people across America live there. People believe that at least ten percent of that population has an undiagnosed mental illness issue. The California care courts plan will allow family, friends, medical practitioners, and first responders to ask a judge to order mental health treatment for the person in question.
This will give people the opportunity to help their loved ones as, at the moment, unless they voluntarily ask for mental illness treatment, people cannot force them into it even if they are in psychosis and cannot separate reality from what they think is happening. Most of these adults with severe mental health issues end up on the streets and using illegal drugs, especially in California.
But these new care courts will give these troubled people a lifeline to a completely different future. One where they can work through their issues and receive medication, maybe even get off the streets. It is a game-changer for not just adults suffering from mental illness but their families and friends also.
These "Care Courts" will be launched in October of this year in a number of Californian counties, such as San Diego, Los Angeles, and Riverside. This plan ensures the patient will be under mental illness care for at least two years. Preliminary reports have suggested that this new program will help up to 12,000 people across California, which is fantastic.
This program has been accepted and given positive reviews by many families dealing with adults with mental health issues who have struggled to receive any help. But some people believe that this plan is dangerous and coercive.
The care courts for these troubled individuals would include clinical treatment, housing, and anything else they would need. Participants would also have access to their own lawyer to help make these decisions. It gives them the opportunity to realize what is happening to them and the choices and resources that are available.
Many healthcare professionals have seen families try to steer their loved ones in the correct direction time and time again with no help; having a care plan like this may be the tool they are missing for the participant to receive the support they need finally.
Some people are worried that if participants don't excel during their time in these new care courts, they could be forced to comply with a more extended treatment plan. They are concerned that this new program is vague in detail and can be open to interpretation by people wanting to control their loved ones instead of helping them.
While it is acceptable for people to have their reservations, this plan will help thousands of people get the treatment they need and give them the opportunity to turn their life around when they just do not have the mental capacity to do so. It gives them a chance to help themselves.
---