Seattle public schools are suing social media companies on the basis that those companies are propelling a mental health crisis among youth.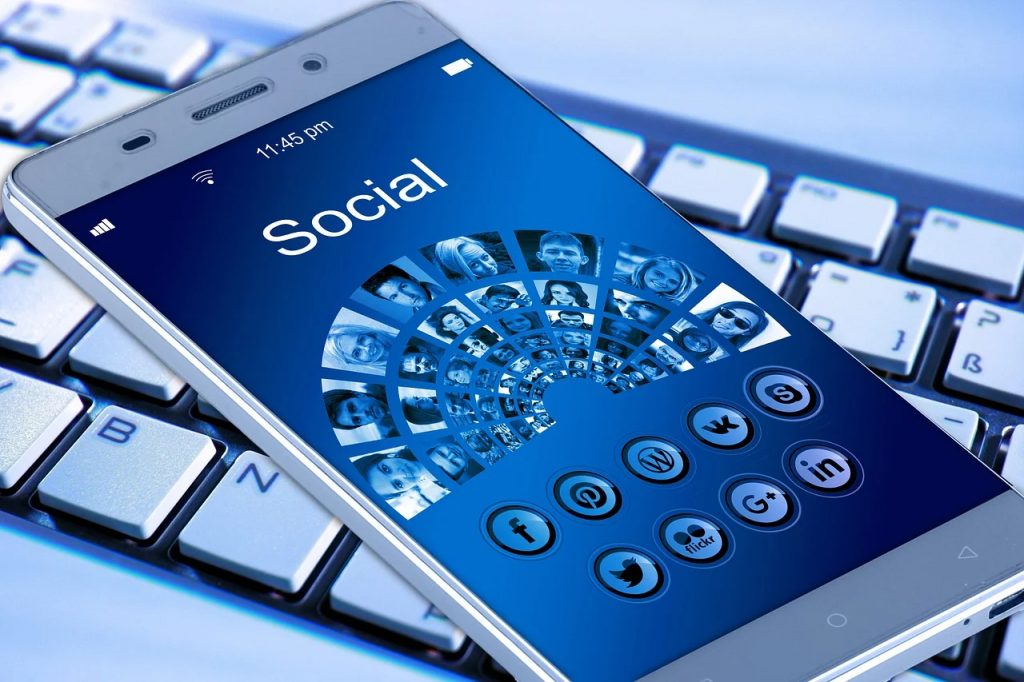 The mental health crisis among children and teenagers is at an unprecedented level. Parents, educators, doctors, and mental health professionals have all sounded the alarm for years. But there may finally be hope, thanks to news that one school system has filed a lawsuit against social media companies for their role in the crisis.
Hundreds of parents have filed lawsuits against the primary social media companies. They argue that actions by tech giants like Meta, TikTok, Snap, and Google have caused harm to their children. However, the newest lawsuit may be the first of its kind.
Seattle Public Schools filed a 91-page lawsuit in U.S. District Court last Friday. The filing is against all major social media companies. The district claims that these companies have helped to fuel the youth mental health crisis.
The complaint alleged, "Defendants have successfully exploited the vulnerable brains of youth, hooking tens of millions of students across the country into positive feedback loops of excessive use and abuse of Defendants' social media platforms. Worse, the content Defendants curate and direct to youth is too often harmful and exploitive …." The district seeks damages, pay for treatment for excessive use and prevention education, and a cessation of creating a public nuisance.
It also claims that between 2009 to 2019, school officials have seen a 30 percent rise in students feeling sad enough to stop pursuing interests for two or more weeks. And the lawsuit preemptively addresses the argument that Section 230 of the Communications Decency Act protects social media companies. This federal law "helps protect online companies from liability arising from what third-party users post on their platforms," according to NPR.
However, according to the lawsuit, Section 230 does not apply in this case. The school district argues that they are primarily concerned about the actions of social media companies. And not those of online users.
The school district seeks to hold these companies accountable for the rapidly downward mental health spiral. In addition to the previously mentioned statistic, the lawsuit states that social media companies have caused additional mental health issues among the youth. Some of these include anorexia, depression, cyberbullying, and anxiety.
And the good news is that there is documentation to support their position. In 2021, a Facebook (now Meta) whistleblower released shocking internal studies. Her documents "showed that the company knew that Instagram negatively affected teenagers by harming their body image and making eating disorders and thoughts of suicide worse."
Since the lawsuit recently got filed, it is too soon to judge what the outcome may be. However, this is certainly a case to watch, as the verdict will have a tremendous impact. And, if Seattle School District succeeds, the good news is that we may soon see sweeping online changes.
But in the meantime, many young people still struggle with mental health issues. If you or someone you know needs help, there are options, and you are not alone. Organizations like The Youth Alliance and SAMHSA can help you find the most appropriate resources, so don't hesitate to reach out.
---