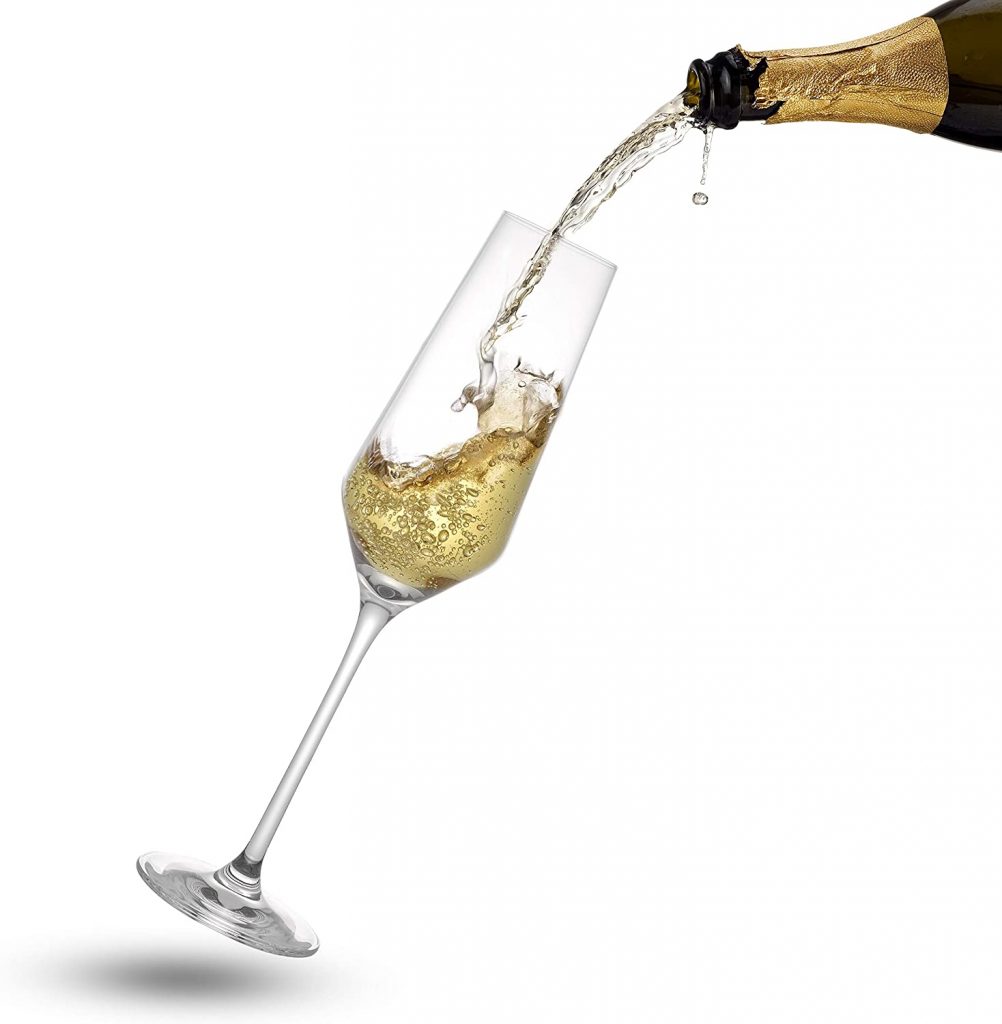 Without a doubt, the time-honored tradition of enjoying a glass of Champagne or two is one of the most popular ways to ring in the new year. It is so popular, in fact, that in the United States alone we consume over 360 million glasses of the bubbly on New Year's Eve. That number exceeds the United States' entire population. However, given that Champagne is such a widely favored beverage, particularly around New Year's, there is a virtually endless amount of different varieties to choose from. That being said, we here at Tell Me Best decided to make your life a little easier and take some of the guesswork out of choosing the perfect bottle of bubbly to complement your New Year's celebration. We have narrowed down the very best bottles of champagne guaranteed to suit a wide variety of palettes and budgets.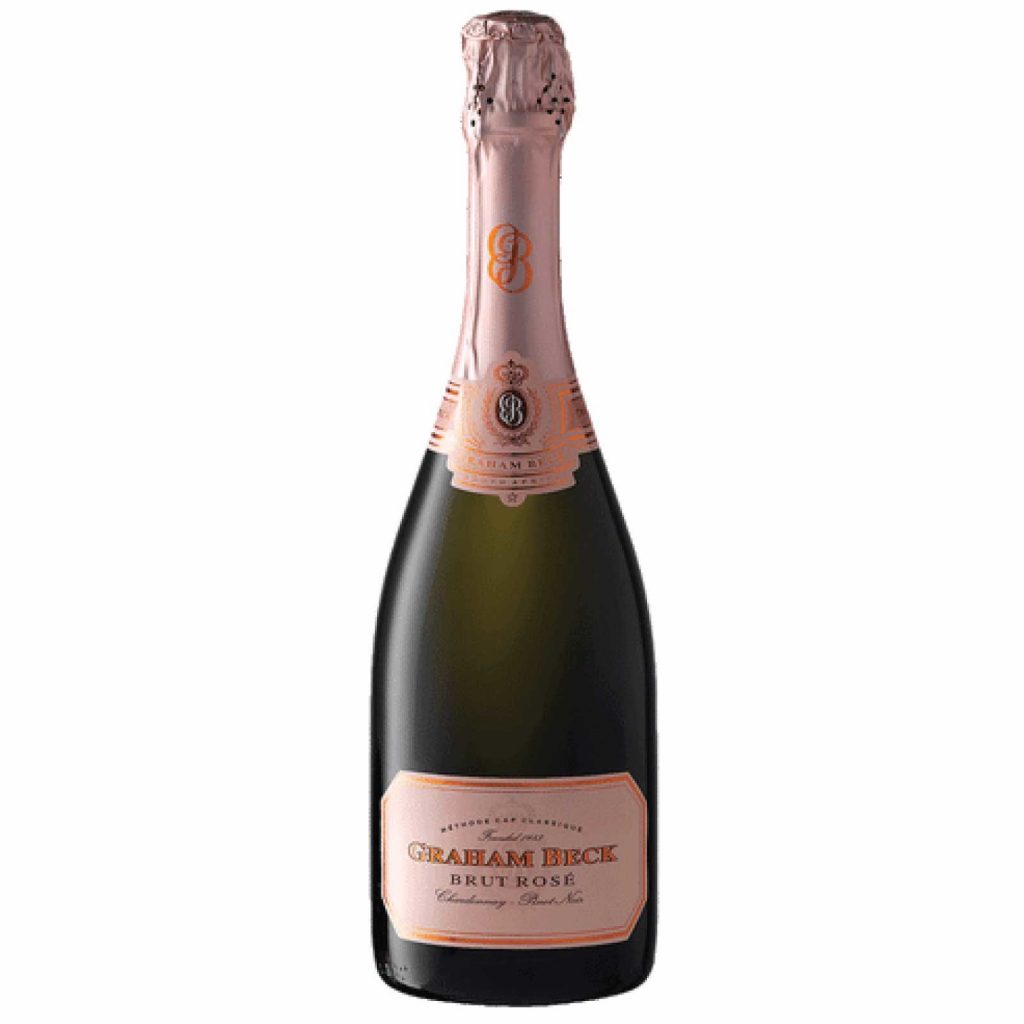 WHY IT'S THE BEST – Graham Beck's Sparkling Brut Rosé is one of the best champagnes to welcome the incoming year with for both its flavor and pairing versatility. The wine itself is a delicate pale silvery pink and it gives off tantalizing aromas of both raspberries and cherries. It is elegant in the mouth and has a smooth but robust finish. It will leave your mouth tingling with notes of berry. 
It scored 91 points on Decanter and was crafted by the world-famous winemaster Pieter Ferreira, who is famously and affectionally known around the world as "Mr. Bubbles." What's also great about this champagne, is that although it tastes like a million dollars, it won't break the bank. Its low cost could be ideal for those who are hosting a large gathering and need a lot of champagne.
PRICE – $18.95 at Micheal's Wine Cellar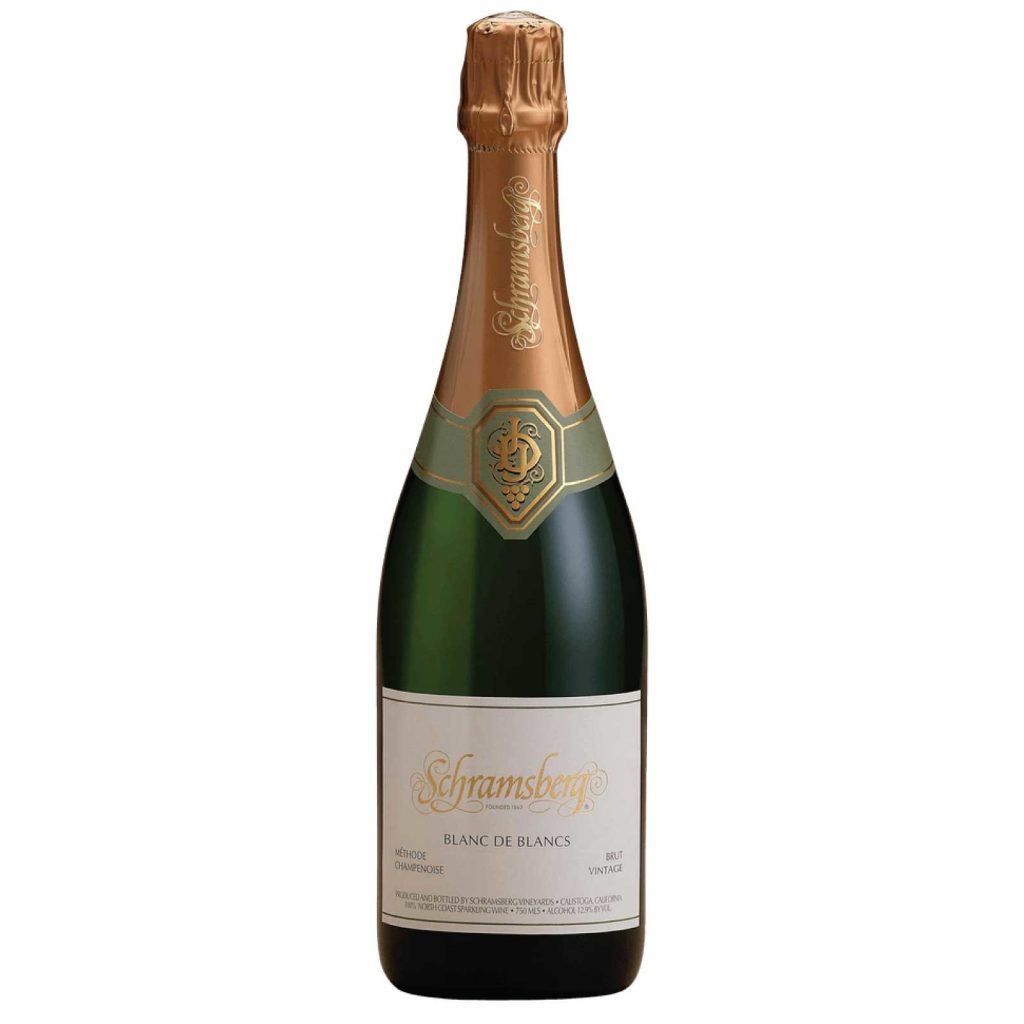 WHY IT'S THE BEST – This sparkling wine is one of the best choices for those not too keen on champagne. And where better to get wine than from the world-renowned vineyards of Napa Valley, California? This particular wine comes out of the cellars of Jack and Jamie Davies, who were early proponents in the development of sparkling wine itself.
The Blancs de Blancs has a wonderful blend of flavors to include grapefruit, lime, green apple, and apricot, all of which are complemented by notes of yeast, white flowers, spicy ginger, and fresh honeycomb. Wine Spector scored this particular variety at impressive 93 points. 
PRICE – $36.99 at Wine.com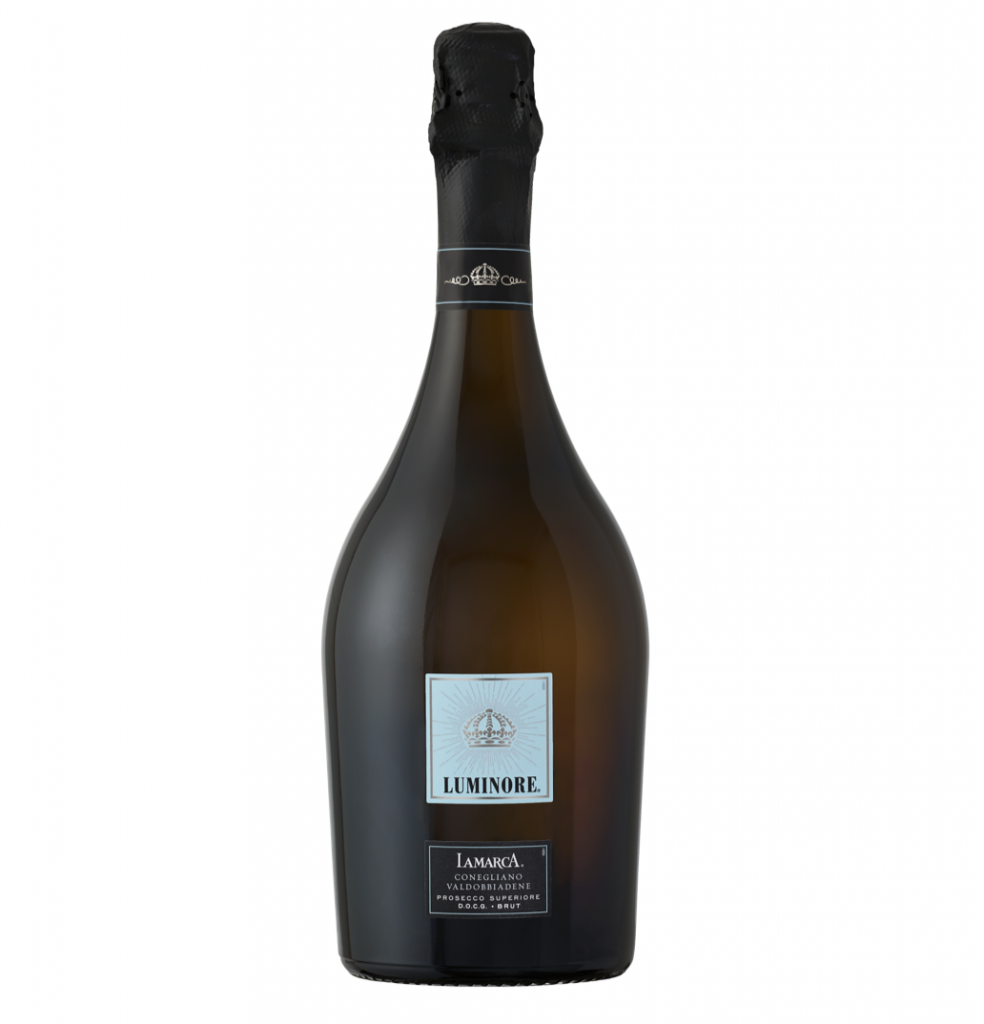 WHY IT'S THE BEST – La Marca is another one of the best options to choose if you're looking for something other than Champagne but still want your beverage to pack a fizz. The Luminore is characterized by notes of citrus, pear, and nectarine. Its bubbles are robust and lively and out of the glass, it exudes both flowery and fruity aromas. It boasts a clean and crisp finish that makes for a refreshing sip every time. 
What's great about La Marca is that it is widely available nationwide, so if you're too late to order online or happen to live in a state where shipping alcohol is prohibited, you are likely to still be able to find it at your local liquor store. In addition to the Luminore, La Marca also offers its traditional Prosecco and rosé varieties. The fact that this brand is both of superior quality and is so readily available truly makes it one of the best champagnes.
PRICE – $22.99 on La Marca's website.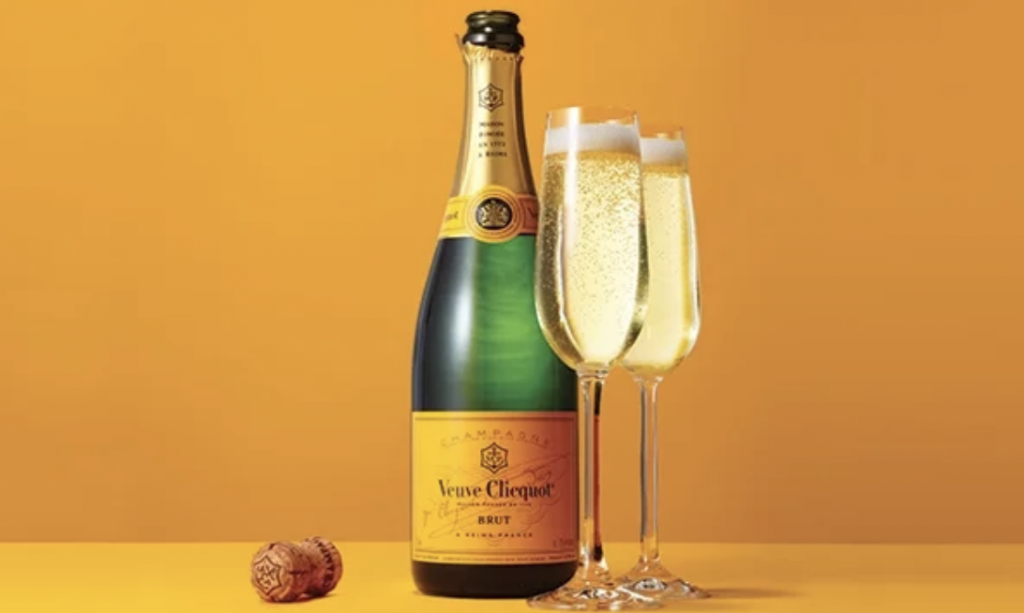 WHY IT'S THE BEST – This yellow label Brut is the epitome of a classic New Year's champagne. It is sure to satisfy even the most discerning of tastes as it is characterized by strong fruit notes that are exquisitely complimented by hints of brioche and vanilla. It is on the drier side but still finishes crisp and bright.
What's more, is that this champagne perfectly pairs with many New Year's appetizer staples liked aged cheeses and cured meats. It also goes nicely with any white fish, shellfish, or turkey. So whatever hors d'oeuvres you might be serving the Veuve Clicquot will likely be the perfect compliment. 
PRICE – Costs are dependent upon location but usually fall near the $60 mark. This bottle is also available for same-day delivery via Drizly.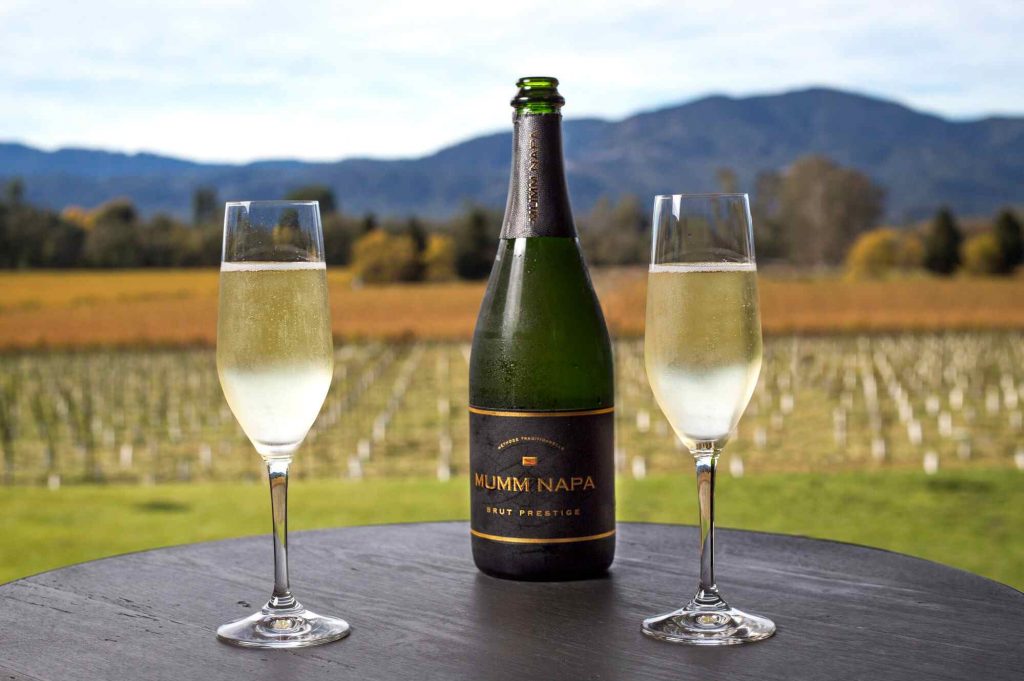 WHY IT'S THE BEST – This is hands down one of the best champagnes to indulge in on New Year's both for its rich bold flavor and unfailingly vibrant finish. It comes straight from France and is characterized by flavors of dried apricot, candied orange peel, nut, and smoke. It is full-bodied and yet surprisingly light and refreshing at the same time. It garnered an impressive 92 points from Wine Spectator but this champagne truly speaks for itself.
Similar to the Veuve Clicquot the Mumm also makes for a good option when you're looking to pair champagne with the food you'll be serving. It's perfect with an assortment of seafood, poultry, and vegetables. And like La Marca, it is also readily available at liquor stores across the nation. All of that makes it one of the best champagnes to get at a very attractive price. 
PRICE – $39.97 at Total Wine & More
THE CONCLUSION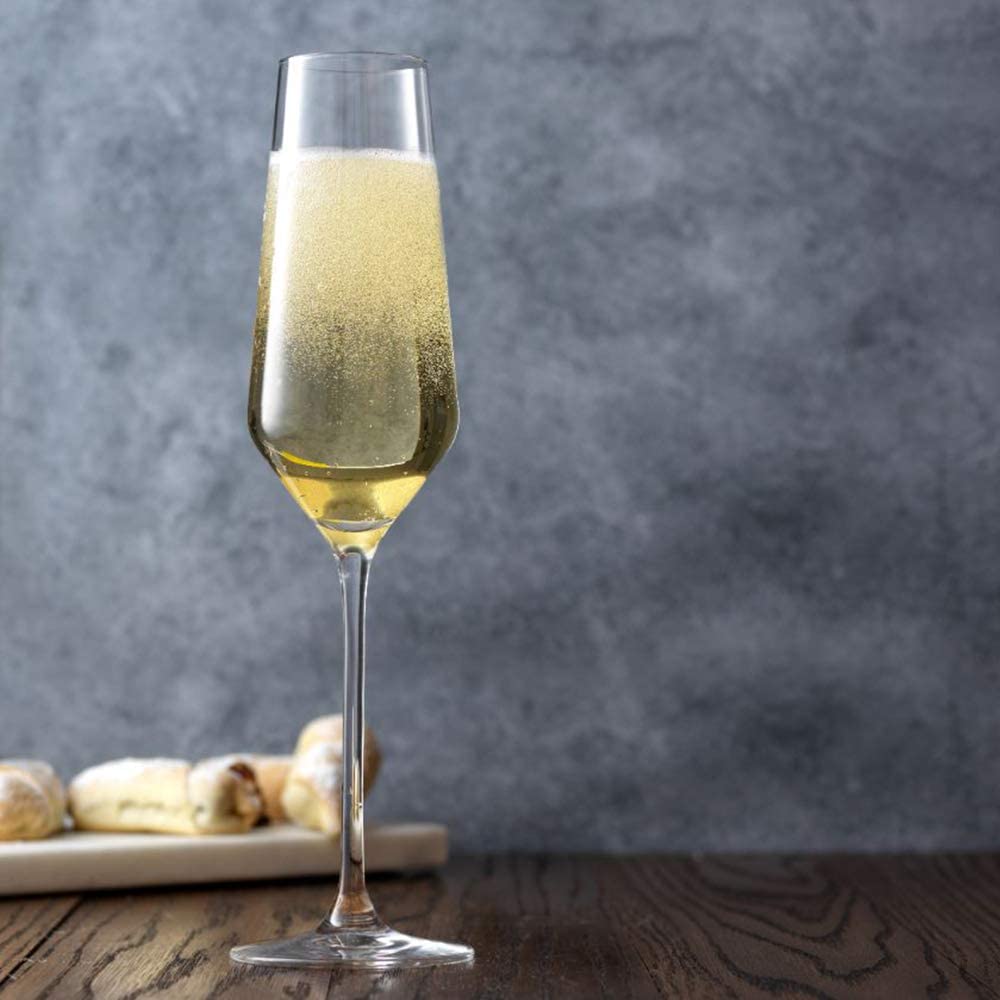 If you are one who prefers the more classic taste of a traditional champagne brut then the GH Mumm Grand Cordon or the Veuve Clicquot Yellow Label are solid choices to go with. If you want to shake things up a little while at the same time giving off an air of time-honored tradition then there is no better option than the brut Rosé. Or, if you happen to want to forgo champagne altogether in favor of a sparkling wine then you can't go wrong with either Blanc de Blancs or La Marca.
Now that you've got an adult beverage lined up and ready for the festivities that are sure to ensue, make sure you are well stocked with an abundance of champagne flutes – you never know what might happen if the party gets a little rowdy. And don't forget to give the kiddos some non-alcoholic sparkling grape juice so they can get in on all the fun and games, too! Cheers!