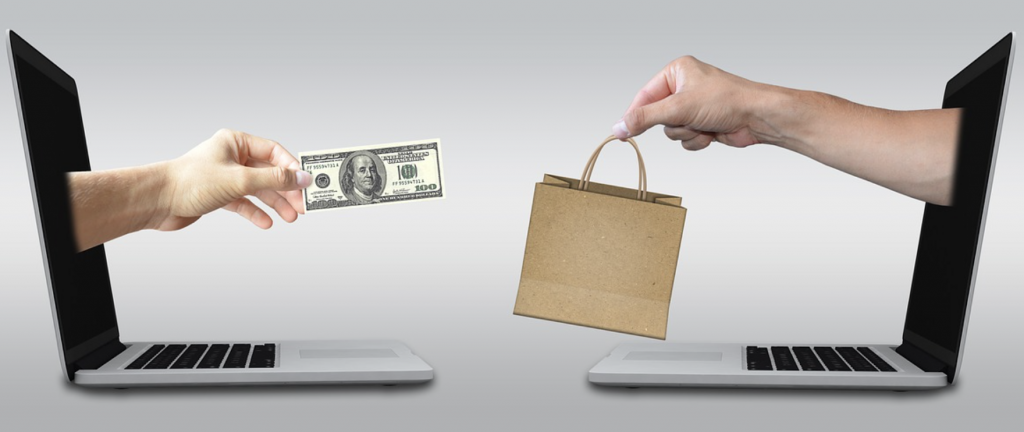 Amazon has agreed to purchase One Medical for $3.9 billion as the e-commerce giant furthers its interest in the healthcare industry. As part of the all-cash deal, the Seattle-based company will pay shareholders $18 per share which is higher than its closing price last week. Speaking about the acquisition, Senior Vice President of Amazon Health Services Neil Lindsay said health care is high on the list of experiences that need reinvention.
He told CNN Business that Amazon hopes to be one of the companies that helps dramatically improve the healthcare experience over the next several years. One Medical went public in early 2020, with its share price skyrocketing during the global pandemic. But it has struggled to maintain that momentum, with shares now trading below their initial public offering price. It counts hedge fund Tiger Global and private equity group Carlyle among its largest shareholders.
One Medical is a membership-based primary care practice with approximately 200 locations across the country. The company, which also offers virtual services, had almost 767,000 member patients as of May. "There is an immense opportunity to make the health care experience more accessible, affordable, and even enjoyable for patients, providers, and payers," CEO Amir Dan Rubin said of the purchase in a statement via NPR. The deal, which regulators and One Medical's shareholders still need to approve, marks Amazon's biggest health care acquisition yet.
Interestingly, Amazon's health care ambitions go back several years. In 2018, the multinational conglomerate acquired online pharmacy PillPack for $753 million. It launched its own digital pharmacy in the United States two years later. The retailer also partnered with JP Morgan Chase and Berkshire Hathaway to form Haven – a nonprofit health care organization designed to lower costs for the companies' employees and improve their primary care. But Haven dissolved in 2021 after operating for only three years, CNN Business reports.
The company isn't new to digital health care either, launching a 24/7 texting and video app in 2019. Dubbed Amazon Care, the service gave users the ability to directly connect with clinicians. After being offered exclusively to Amazon employees at first, NPR says it became a nationwide program earlier this year. The tech giant also owns a massive cloud storage service called Amazon Web Services that stores health data for various hospitals and health systems. According to its website say, the service has its own natural language processing system, programmed to understand and extract health data from medical text, like prescriptions, procedures, or diagnoses.
Amazon also boasts a range of popular fitness trackers, Alexa voice assistants, and a plethora of health and wellness products that are available for purchase and delivery. The purchase of On Medical isn't too surprising. In recent years, the Seattle-based company has expanded its empire from digital retail to entertainment and more, increasing its vast reach into the lives of consumers in the process. In 2017, the company agreed to buy grocery chain Whole Foods for $13.7 billion. And earlier this year it closed an $8.5 billion deal to buy iconic Hollywood movie studio MGM.