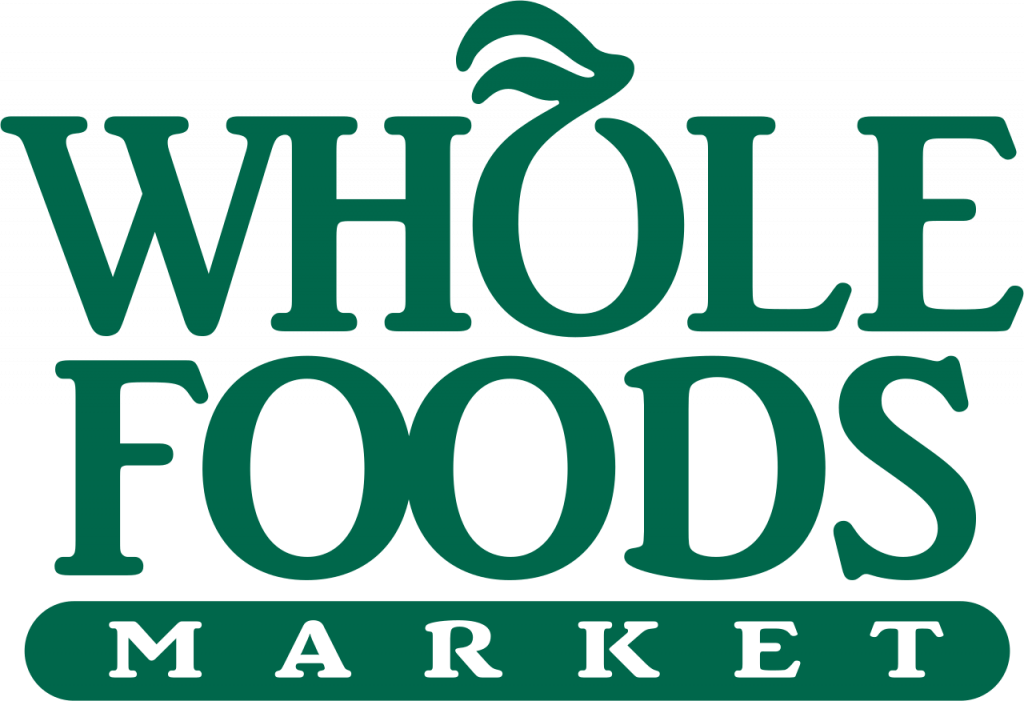 Behemoth grocery chain Whole Foods owns and operates over 500 locations nationwide. The company's recent acquisition by Amazon has seemingly only served to bolster its notoriety and shopper-ship. However, in a surprising turn of events, Food & Wine reported that Whole Foods is in fact closing a number of its stores. 
After axing its 365 division of brand label stores completely in 2019, Whole Foods announced that a handful of its core stores in four states will also completely shut down. The affected locations include Brookline, Massachusetts; Chicago, Illinois ( only stores in the Englewood and DePaul areas); Tarzana, California, and Montgomery and Mobile, Alabama. All stores, apart from the one in Englewood, Chicago, Illinois will effectively cease to operate on May 6, 2022.
The announcement that Whole Foods in Englewood, Chicago will close was met with both disheartened and angered sentiments. Englewood is situated on Chicago's South Side. Prior to Whole Foods opening six years ago, the neighborhood had been coined a food desert. A food desert is an area, typically impoverished, that lacks accessibility to fresh foods. Thus, when Whole Foods opened it gave the community of Englewood an option that they had been long starved of. With the announcement that the community's Whole Foods would close many residents felt as though it was a slap in the face. "It's a devastating blow to our community," one resident told ABC. 
In response to the Englewood closure, in particular, a Whole Foods spokesperson asserted that the company is intending to do anything it can to continue to support the community as it transitions. "We are supporting impacted Team Members through this transition and expect that all interested, eligible Team Members will find positions at our other locations, "detailed the spokesperson. The company also pointed to its delivery service that Englewood residents can take advantage of once the store officially shutters its doors. 
Moreover, Whole Foods is maintaining that the latest closures in no way indicate that the company is suffering in any way or having trouble meeting its goals. In fact, the company is planning to open up 50 new locations in near future. In Chicago's case, Whole Foods just has a grand opening for a brand new store located in its busting Downtown neighborhood. The latest Chicago grand opening is perhaps an accurate reflection of the brand's overall business model. Simply put, they are closing stores that aren't performing in order to open new ones that will likely rake in the revenue that the company wants to see.
Additionally, the store closures will also likely help to fuel Whole Food's new palm-paying initiative. The company is currently testing the contactless payment option in two of its Texas locations. Ironically, though, they plan to integrate the payment option into six more Texas locations in the coming months. Overall, Whole Foods is doing more than fine. However, if nothing else, its latest closures do reflect where the great majority of its priorities lie. In the end, for almost every business, it all comes down to the bottom line. Unfortunately, Whole Foods seems to fit that mold.