Wendy's is opening its first-ever restaurant in Australia and is currently looking for potential franchise partners in the country.
One of America's biggest burger chains is heading to Australia. Wendy's, which shares a name with an already established milk bar chain in the region, is currently searching for local restaurateurs to help with the launch. To bolster its efforts, the company hired consultancy firm DC Strategy to recruit master franchisees.
This will determine how many outlets open, as well as things like when and where. Interested parties are being advised that costs to operate an outlet start at $1 million. More than 10 opportunities are advertised.
Speaking about the upcoming launch, DC Strategy said, "The Wendy's Company is looking for world-class, experienced franchise partners with strong operations experience and a proven track record for growing brands in Australia." The brand is also focused on building long-term relationships with partners who share the restaurant chain's values, commitment to quality, and passion for fast food done the right way – the statement via Pedestrian added.
Founded by Dave Thomas in 1969 Ohio, Wendy's has around 7000 outlets worldwide. The eatery is known for its signature square Dave's Single cheeseburger, with a quarter-pound of fresh beef, American cheese, lettuce, tomato, pickles, ketchup, mayo, and onion. The chain also offers breakfast sandwiches, chicken sandwiches, nuggets, salads, and various vegetarian options. The menu also boasts an interesting range of sides like chili con carne and stuffed potatoes.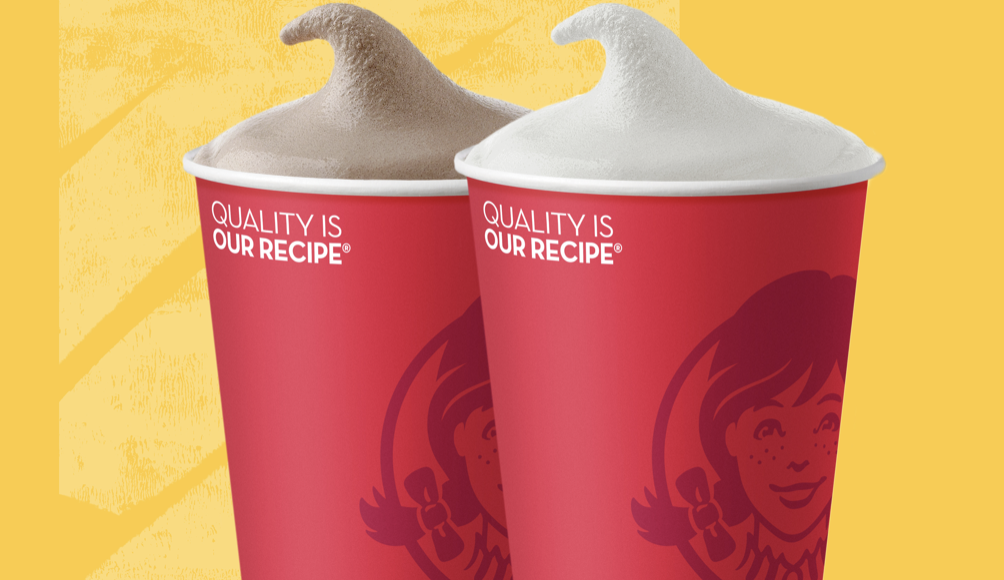 The outlet is also famous for its legendary Frosty. The chocolate-flavored frozen dairy dessert made its debut on the menu when the restaurant opened. Then in 2006, Wendy's caved to customer pleas for a new flavor and added a vanilla option.
Over a decade later, the fast-food chain temporarily showcased a Birthday Cake Frosty Cookie Sundae to celebrate its 50th anniversary in 2019. The restaurant recently launched a strawberry version of the beloved drink for a limited time in the United States.
When Wendy's eventually opens its first restaurant in Australia, the chain will join a long list of American burger joints opened that have launched in the region in recent years. Sydney and Melbourne are now home to cult American burger chain Five Guys, while Carls Jr has opened in Victoria, NSW, Queensland, and South Australia. Hollywood actor Mark Wahlberg's Wahlburgers food venture has also opened outlets in New South Wales and Queensland.
Meanwhile, Perth residents queued for hours when the popular Mexican eatery Taco Bell opened in Midland. There are now three stores in Western Australia that are operated by ASX-listed Collins Foods.
Elsewhere, In-N-Out Burgers which is another American cult brand regularly stages pop-up events in Australia. But the eatery is yet to open a brick-and-mortar store. Interestingly, Wendy's hosted a similar pop-up in Sydney last year.
In 2018, the eatery was the world's third-largest hamburger fast-food chain with 6,711 locations, following Burger King and McDonald's. Of that number, 353 are company-owned and 6,358 are franchised.
While Wendy's determines standards for each store's exterior appearance, food quality, and menu, the owners have control over operating hours, interior decor, pricing, staff uniforms, and wages. The chain can also be found across Europe, Asia, and Canada.