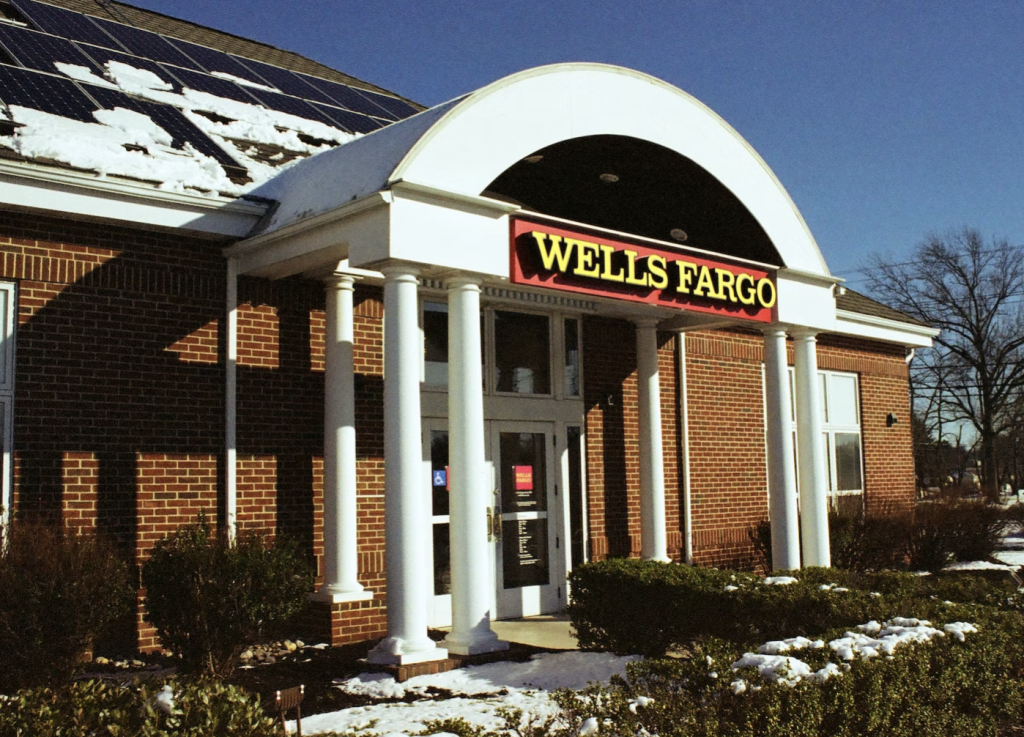 Wells Fargo is no stranger to scandals about its processes hitting the news cycle. It has repeatedly gotten called out over its treatment of customers over the years. But this time, the company is in deeper trouble than usual.
The Consumer Financial Protection Bureau (CFPB) just levied a significant fine against the bank after the recent conclusion of a lengthy investigation. The regulatory body accused Wells Fargo of taking advantage of customers. Victims included millions of customers that held bank accounts, mortgages, and car loans with the bank.
For years, customers have complained about the unethical (at best) or illegal (at worst) overdraft fees that Wells Fargo charged. But it turns out that was just the tip of the iceberg. The bank also intentionally took steps that led to the repossession of homes and cars.
The director of CFPB, Rohit Chopra, said "Wells Fargo's rinse-repeat cycle of violating the law has harmed millions of American families. The CFPB is ordering Wells Fargo to refund billions of dollars to consumers across the country." And the bank will also have to pay a hefty fine to the regulatory agency.
Of the $3.7 million listed in the agreement, $2 million will go to customers. That is welcome news to the individuals who suffered over the years at the hand of the banks' practices. The remainder is the fine that is due.
According to NPR, "A CFPB official speaking on background said customers who lost their cars after they were wrongfully repossessed will receive a base amount of $4,000 each, and could receive more money depending on the particulars of their case." There is no official word yet about restitution for those who lost their homes. But that information will likely be forthcoming soon.
The CFPB ordered Wells Fargo to reach out to impacted customers directly. However, they encourage individuals to reach out if they continue having problems with the banking giant or any other financial institution. And unfortunately, that is a strong possibility.
Regulatory officials found that some of Wells Fargo's fraudulent practices continued this year. However, Wells Fargo leadership claims this order will become a turning point for the bank's practices.
Charlie Scharf, Wells Fargo CEO, said, "This far-reaching agreement is an important milestone in our work to transform the operating practices at Wells Fargo and to put these issues behind us. Our top priority is to continue to build a risk and control infrastructure that reflects the size and complexity of Wells Fargo and run the company in a more controlled, disciplined way." But, while that is encouraging news, they have a steep hill to climb.
Scandal after scandal has rocked Wells Fargo for roughly ten years. One of the most notable and high-profile instances occurred in 2016. NPR discovered (and reported) that employees created millions of accounts under customer names without their knowledge.
Supposedly this occurred due to the extremely high-pressure sales environment. Employees took desperate action to meet their sales goals. And they ultimately harmed countless consumers in the process.
---