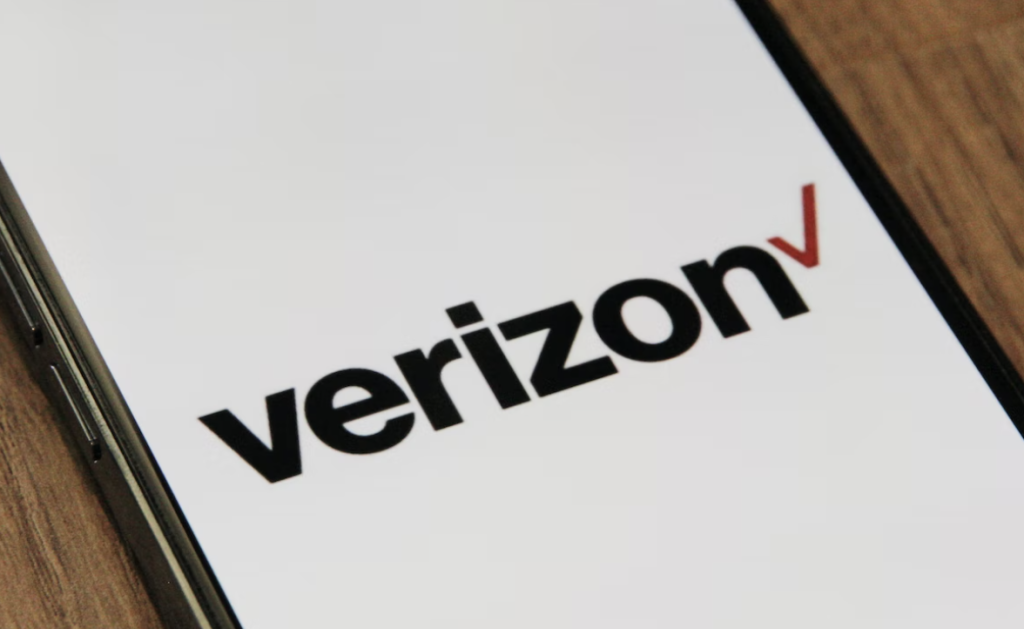 Verizon has a new subscription manager for keeping track of all your streaming services and subscriptions. Verizon Plus Play is touted as "a central location to manage all your streaming services and subscriptions" and who doesn't need help with that? As a bonus to get more people to try the new service, the carrier is offering new subscribers a whole year of Netflix Premium for free.
The free Netflix incentive has a value of $240 and only applies to new subscribers to qualifying Verizon Plus services. Those include a year's subscription to AMC+, Peloton App, Calm, Super Duolingo, or a seasonal subscription to NBA League Pass or NFL+ Premium. These qualifying subscriptions range in price from $24.99 for seasonal NFL+ Premium to $129.99 for a year of the Peloton App.
If none of those channels appeal to you, don't worry. Verizon Plus Play has over 20 partners in its beta launch, including Xbox Game Pass Ultimate, HBO Max, Discovery Plus, and The Athletic. Verizon has also promised many more subscription partners to become available during the first quarter of 2023.
In March, the carrier announced that Verizon Plus Play was on its way, promising a full launch by the end of 2022. Although Verizon has not quite reached that goal, the company is now offering it as a beta service to its mobile customers. Verizon's 5G and 4G LTE home internet customers are also eligible to sign up.
Netflix Premium includes 4K streaming and the ability to watch it on up to four devices at once. Each user can have their own dedicated area with individualized recommendations and settings. One bonus of the Verizon Plus free offer is that for an entire year, you can download Netflix content for offline viewing on those same four devices.
Note that not everything on Netflix is available in 4K, even with the Premium subscription. There are around 1,500 4K titles, depending on your region of residence. Some Netflix Premium content supports Dolby Vision, HDR10, and Dolby Atmos.
You'll also need to have strong internet service (5Mbps) and a 4K device to take advantage of free Netflix Premium via Verizon Plus Play. Movies and shows in 4K look sharper and more detailed, especially on large screens, because 4K has a higher resolution of 3840 x 2160 pixels. If you watch Netflix on a Windows computer, use the Windows 10 app or Edge and if you have a Mac, it must have Safari 11 or later.
According to CNET, Verizon Plus subscribers who already have a Netflix account can move their existing subscription to Plus Play. It seems that Verizon doesn't offer all of Netflix's subscription tiers, and it's unclear whether you can downgrade from Netflix Premium after your first free year expires. Verizon offers steps on migrating a Netflix account on its website.
If you get Verizon Plus Play and decide to leave the carrier, you'll have to move your other subscriptions with you. Verizon will charge these subscriptions to a credit or debit card instead of placing them on your monthly wireless or home internet bill. Verizon will eventually extend the Plus Play offer to its Fios users and possibly to its prepaid wireless users as well.
---