Via Straight Talk, Verizon will offer 5G LTE home internet service starting as low as $45 per month.
These days, internet users need a good deal more than ever. Verizon Internet may have the cheapest plans available, with an affordable prepaid service that's compatible with the carrier called Straight Talk. Straight Talk utilizes Verizon's 5G and 4G LTE services to provide quick and inexpensive internet connections.
Straight Talk's home internet service starts at $45 per month, which is undoubtedly cheaper than most home internet plans. For $45 a month, users receive unlimited data with a maximum of 100 Mbps on 5G or up to 50 Mbps on a 4G connection. Though the individual modem needs to be purchased for $99, the internet plan is prepaid monthly and doesn't need a contract to initiate.
For $5 extra, you can get Verizon Internet infinitely faster than the Straight Talk service. The Verizon 5G Home plan has a max speed of 300 Mbps with unlimited data, which could be a great, cost-efficient option if your apartment or living situation needs a faster internet connection. You can upgrade to Verizon's 5G Home Plus for $70 a month, which gives users 1 Gbps for maximum downloads.
Still, Straight Talk is the most affordable option for high-speed internet on the market. CNET stated the service's inexpensiveness is due to the Federal Communications Commission's Affordable Connectivity Program, which discounts people's internet bills in the United States for those who qualify. You can be eligible for these discounts if you have received a Pell Grant in the last year or utilize an existing assisted program like SNAP or Medicaid.
If you successfully apply for the Affordable Connectivity Program, you can get $30 per month for your internet service or $50 per month off if you live on Tribal lands in the United States. Since Straight Talk works with the government program, it makes the service the most affordable 5G internet plan in existence. If you're in an area without internet provider competition, the Straight Talk plan will work efficiently with its 50 to 100 Mbps.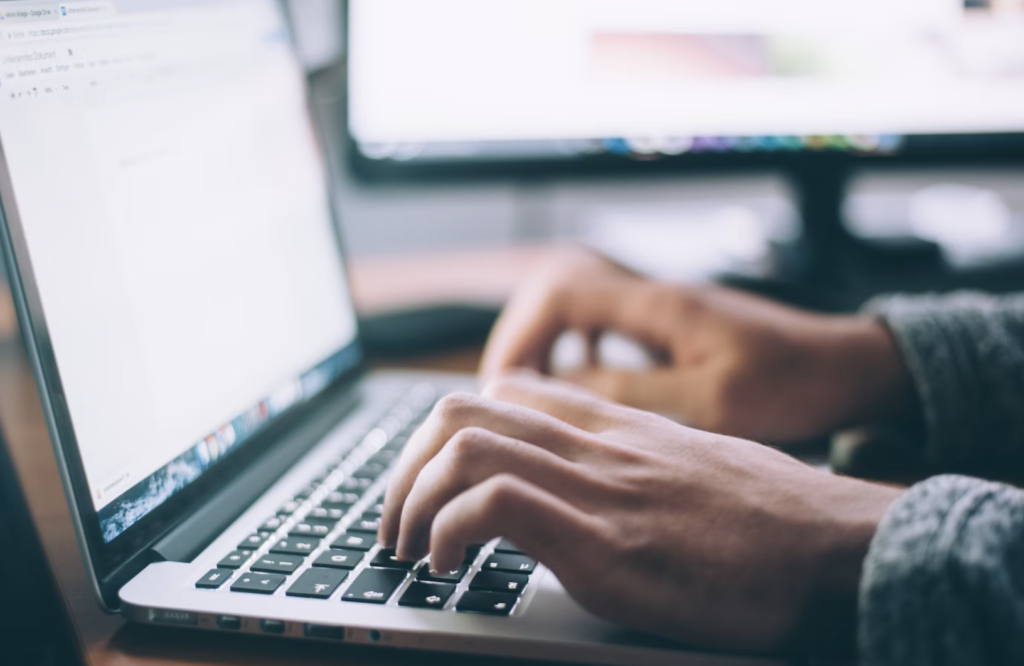 Recently, internet service companies have been building up their 5G connection, with many corporations constructing their own cell towers to provide more robust bandwidth. The abundance of 5G keeps beating out local service providers who can't offer the lightning-speed connectivity of more advanced companies. Verizon Internet and T-Mobile have been racing to give their loyal customer base high-end internet services, forcing other companies to invest in 5G connectivity to compete with their quality deals and fast internet speeds.
T-Mobile is another company offering 5G deals that are comparable to Verizon's internet plans. T-Mobile's 5G Home Internet also costs $50 per month or $30 for subscribers of its unlimited data plan called Magenta MAX Mobile. Like Verizon internet, this subscription has unlimited data and doesn't require a contract.
Still, Straight Talk is one of the cheapest internet options, especially when it's combined with the Affordable Connectivity Program's discounts. Signing up for this internet plan is efficient and simplistic, with more than 2,000 participating Walmart stores able to sign up new users. Interested folks can also apply online from the Straight Talk or Walmart websites.
---