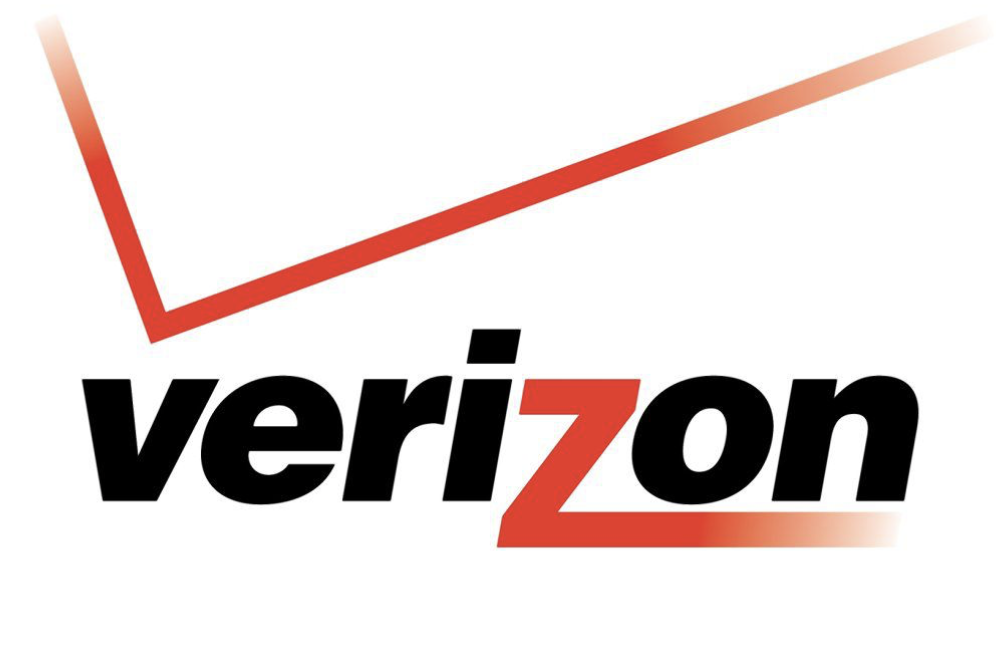 Verizon & AT&T are both rolling out new 5G availability for their consumers, but the companies are still trailing behind T-Mobile. T-Mobile has had 5G for several years, pushing other phone companies to desperately play catch up. With a brand new implementation at Verizon that helps 5G expand its power, the cellular company may be ready to compete with more prominent providers.
Verizon's 5G access got a significant network boost over the past few weeks. The cellular provider turned on C-band for its customers, furthering the company's 5G connectivity. This type of signal issues frequencies between 4 and 8GHz, and was mainly used for satellite televisions. As more companies realized the importance of the C-band and how its frequencies align perfectly with nationwide 5G access, more providers have begun installing it for better connectivity. Though Verizon might be behind on the times, its sudden equipment of these airwaves will surely attract more customers.
The C-band implementation is already reflecting a jump in Verizon's revenue. Since being established in January, the cellphone company noticed a boost in overall sales, indicating that an improved 5G network accumulated more customer purchases. Those who already had Verizon phones noticed their service now had faster, smoother connectivity. 5G and C-band perfectly pair together to create better coverage for all cellphone users.
C-band improves 5G connectivity irrefutably, with noticeably quicker internet and phone service. The increased signals pushed available speeds to 15 megabits per second, allowing Verizon customers more cellular efficiency. This clear upgrade is being noticed by phone users nationwide, with many flocking to Verizon to cash in on their updated connection.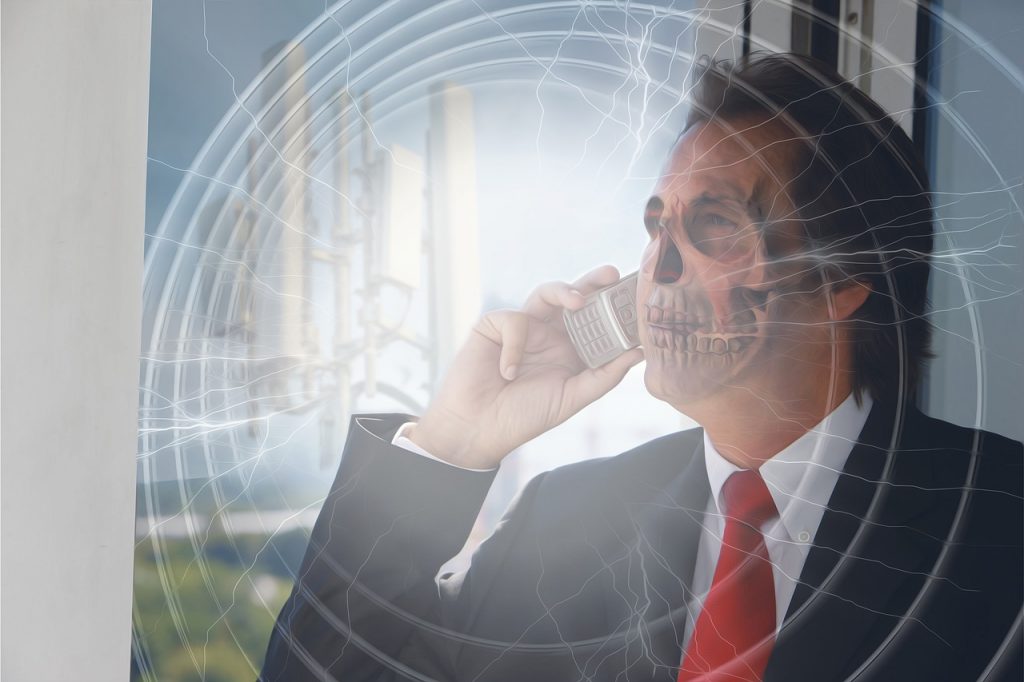 Unfortunately for Verizon and AT&T, T-Mobile has had C-band access for quite some time. However, even without C-band, T-mobile's overarching reliable service has made it a top provider. This past January, Verizon said that 100 million customers had access to the C-band frequencies, whereas T-Mobile had more than 200 million. For providers just issuing C-band coverage, the connectivity only exists in certain metropolitan cities, hindering its reliability. Unlike Verizon and AT&T, T-Mobile's 5G is more potent because of its mid-band connection spanning father ranges of the country.
Still, with Verizon and AT&T's recent acquisition of the trusted C-band connection, T-Mobile's loyal customer base might be threatened. While T-Mobile boasts both C-band and mid-band coverage for its customers, the providers that recently switched solely to C-band coverage may intrigue cellphone users who only desire a maximum 5G connectivity. Even with the recent rollout, Verizon plans to keep reaching its 5G access to 75 million people by fall 2022. T-Mobile will only expand its C-band network to 50 million people but is still currently ahead of Verizon's C-band users.
Many cellphone providers boast about having 5G access connected to their phones, but that's not the only criteria in quality, rapid service. Installing better connectivity networks like C-band, which operates with different frequencies, improves the 5G's capability. This means that having C-band is imperative when utilizing 5G, or you're not reaching the service's maximum potential. With Verizon's recent rollout, a new group of consumers is flocking to the cellphone provider to obtain their 5G improvements.