Credit Karma is being hit with some major karma. The FTC is ordering the platform to pay out $3 million to its users.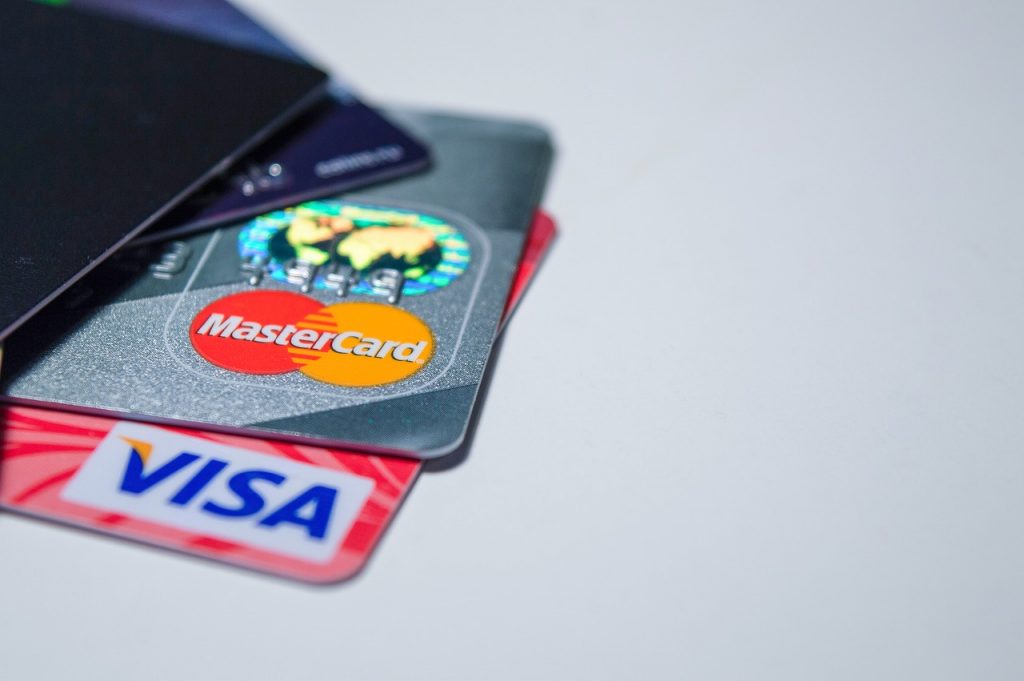 Founded in 2007, Credit Karma is best known as a free credit and financial management platform. A brand of Intuit since December 2020, it's features also include monitoring of unclaimed property databases and a tool to identify and dispute credit report errors. But the most unique thing about the company is that all its services are free. Instead, of charging customers a fee, its revenue is generated from targeted advertisements for its products which offset any costs. But now, The Federal Trade Commission is ordering the personal finance firm to pay its users $3 million.
The move comes as Credit Karma pushed false preapproved credit cards on consumers, harming their credit scores. Nearly one-third of users who applied for credit cards labeled as preapproved by the finance company was subsequently denied following a credit check. According to the complaint filed by the FTC, the marketing efforts wasted their time and harmed their credit scores. "Credit Karma's false claims of pre-approval cost consumers time and subjected them to unnecessary credit checks," Director of the FTC's Bureau of Consumer Protection, Samuel Levine said.
In the press release, he added that the FTC will continue its crackdown on digital dark patterns that harm consumers and pollute online commerce. "Dark patterns" refers to marketing campaigns that are specifically designed to trick people into taking specific actions – like applying for a credit card that is allegedly preapproved. The FTC complaint alleges that between February 2018 and April 2021, Credit Karma violated the Federal Trade Commission Act by promoting products that consumers were either pre-approved for, or had a 90% chance of approval for. But they were all ultimately unqualified.
Additionally, Credit Karma provides tools that allow people to monitor their credit scores and credit reports. To use this service, folks must provide the company with personal information. This allows the firm to amass over 2,500 data points on each person, including delicate information about every individual's credit and income. The San Francisco-based outfit uses that information to send out targeted advertisements and recommendations for financial products like credit cards.
Responding to the allegations, the financial institution disagreed with The Federal Trade Commission but reached an agreement on the issue so it can get back to helping customers. "The FTC's allegations are focused on Credit Karma's historical use of the term "pre-approved" for a small subset of the credit card and personal loan offers available on our platform before April 2021," the statement via NPR said. It added that it does not challenge the approval odds language Credit Karma has provided to its members since April 2021.
Speaking about the lawsuit, a Credit Karma spokesperson told the publication the company was unable to independently verify The Federal Trade Commission's numbers, stating that only a few people contacted the company about anything related to the allegations. "What we know today is only less than 1,500 people have ever contacted us stemming from anything related to this," the spokesperson told NPR. Moreover, the finance company said it only gets compensated when users are approved for products.
---