Businesses across the nation continue to struggle as the toll from the COVID pandemic, most recently the omicron variant has given businesses little room for error. Warby Parker is one such business. The online glasses and contact lens' retailer reported losses in the tens of millions and their future projections appear to be on course for more massive losses.
Warby Parker, based in New York, jumped into the optical business twelve years ago and was primarily an online retailer. Today, though, they sell most of their optical merchandise through their physical stores, of which there are approximately 160 scattered throughout the United States and Canada. Along with regular glasses and contact lenses, Warby Parker also sells sunglasses and offers customers eye exams.
But Warby Parker's losses are staggering. In the fourth quarter alone last year, which covered the holidays, they lost almost $5 million. The blame, according to management, goes to the omicron variant. Also because of this, Warby Parker projects that they will lose another $15 million as customers have not returned to their stores to try on glasses or get eye exams.
Warby Parker is also forecasting a much weaker than hoped for 2022 when it comes to sales figures. Right now, the forecast stands between $650 and $660 million. According to Refinitiv data, analysts were predicting annual revenue of nearly $688 million.
As far as Warby Parker stocks, they finally moved up by 3.3% to hit $27.70, this coming after a rough 20% decline in premarket trading. But Warby Parker shares are nowhere near the 52-week high they saw in November of $60.30. Its stock has dropped 40% year to date and is sitting well below its listing price of $54.05.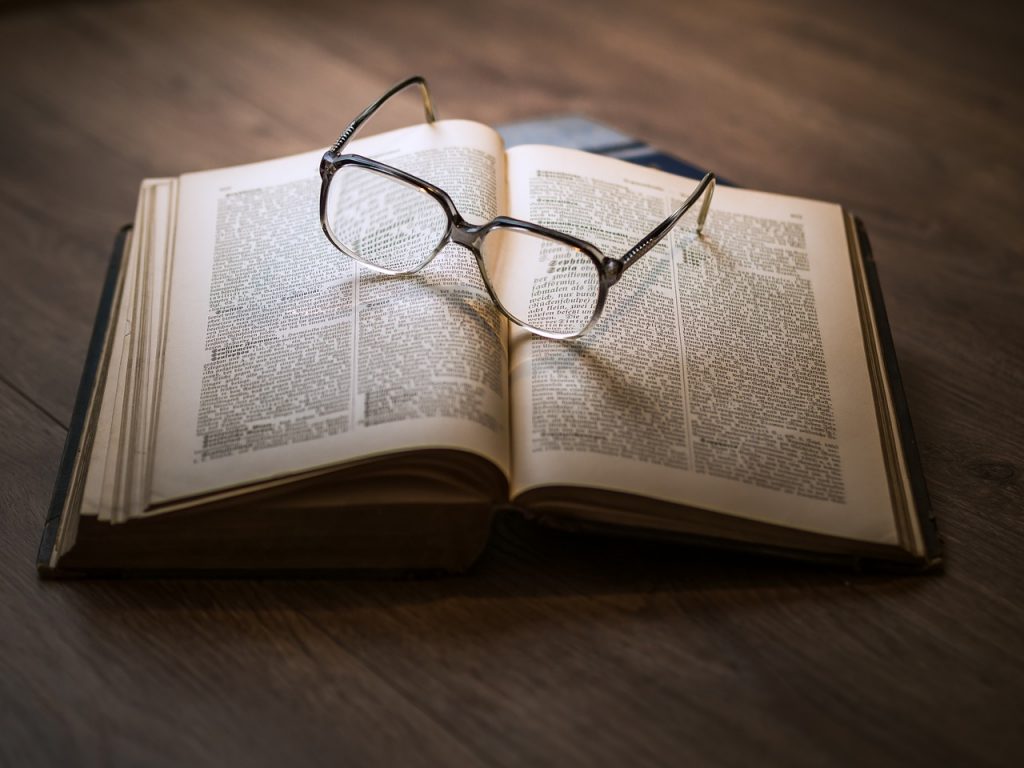 Warby Parker's reported numbers in the three-month period that ended December 31 are eye-openers, especially when comparing them to the previous year. During those three months, the company reported a loss of $45.9 million. This equals 41 cents a share. The previous year saw the company lose $4.3 million, or 8 cents a share. Omicron did not do them a favor. The company did say that the bigger loss was helped by a nearly $32 million increase in employer payroll taxes and stock-based compensation expenses.
Dave Gilboa, Warby Parker's co-founder and co-CEO, calls the company's recent slide a "temporary setback" On an analyst call, he did say that the company is starting to see a recovery curve. Will it be enough, though, to stop the slide? "We remain as confident as ever in our long-term growth plan in a reacceleration of our growth in the coming months," he said via CNBC.
According to Warby Parker numbers, in-store sales did increase, even if the overall numbers didn't. The company reports that the per-customer revenue jumped 13% year over year up to $246. So, not everything is bad news for the company.
Another bit of good news for the beleaguered company is that Gilboa expects his company's physical locations will be back to 100% productivity before the year ends. The pandemic, as it did with many businesses, forced Warby Parker to shutter some of their physical addresses. It also slowed down expansion as the company only opened 35 stores last year. The plan this year is to see another 40 locations get rolling as they try to hit the 200-store location count.
One way Warby Parker has tried to keep customers is by offering a virtual try-on option on the company's website. With this, customers have the ability to see what their chosen glasses would look like on their faces before purchasing. Although it has stopped the decline in numbers, it has helped. They will even send you up to five glasses you can try on at home if in-store shopping still doesn't work for you.