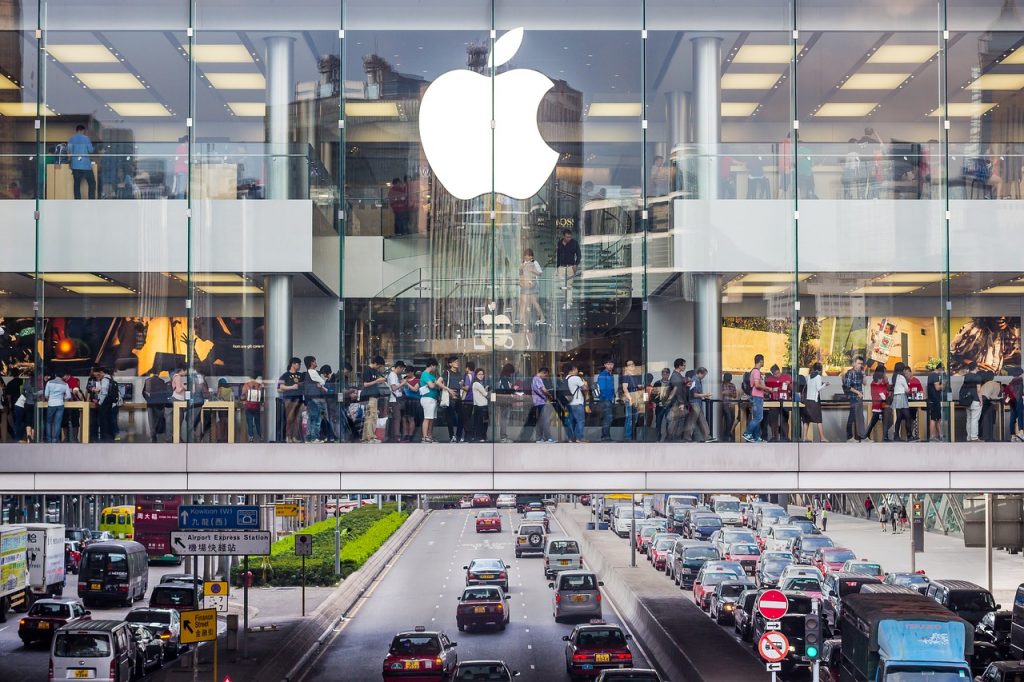 Apple's reputation has been on the rocks in recent weeks. Not only have they incurred fines for antitrust violations, but detailed accounts from Apple employees surfaced revealing the dark truths of what it is really like to work at an Apple retail store. On the heels of those reports, Apple announced that they have been forced to close a select number of retail locations.
The store closures, however, were not prompted by the aforementioned Apple employee allegations and are only temporary. According to The Verge, Apple's decision to temporarily close some of its retail stores was a result of an alarming rise in COVID-19 infections at those locations. A total of three stores remain closed at present. The affected stores are located in Miami, Florida; Annapolis, Maryland; and Ottawa, Ontario in Canada. The Miami location is scheduled to remain shuttered until Friday and the following two locations will reportedly stay closed until Saturday. These closures follow a Texas location's temporary shutdown the week prior also due to COVID-19 related health and safety concerns.
It remains to be seen whether or not Apple will elect to close any additional stores, but the tech giant has said that it is actively monitoring rates at all of its retail locations worldwide. Additionally, a spokesperson for the company detailed Apple's "comprehensive approach" regarding closing and reopening their retail stores and said that prior to reopening all employees will have to undergo COVID testing. Upon reopening, daily health checks will be done along with storewide deep cleaning. 
The string of closures follows Apple's announcement that it will once again be requiring masks in all of its retail locations. "Amid rising cases in many communities, we now require that all customers join our team members in wearing masks while visiting our stores," Apple spokesperson Nick Leahy communicated in a statement via CNN. The reinstated policy comes as cases of both the Omicron and Delta variants rise nationwide.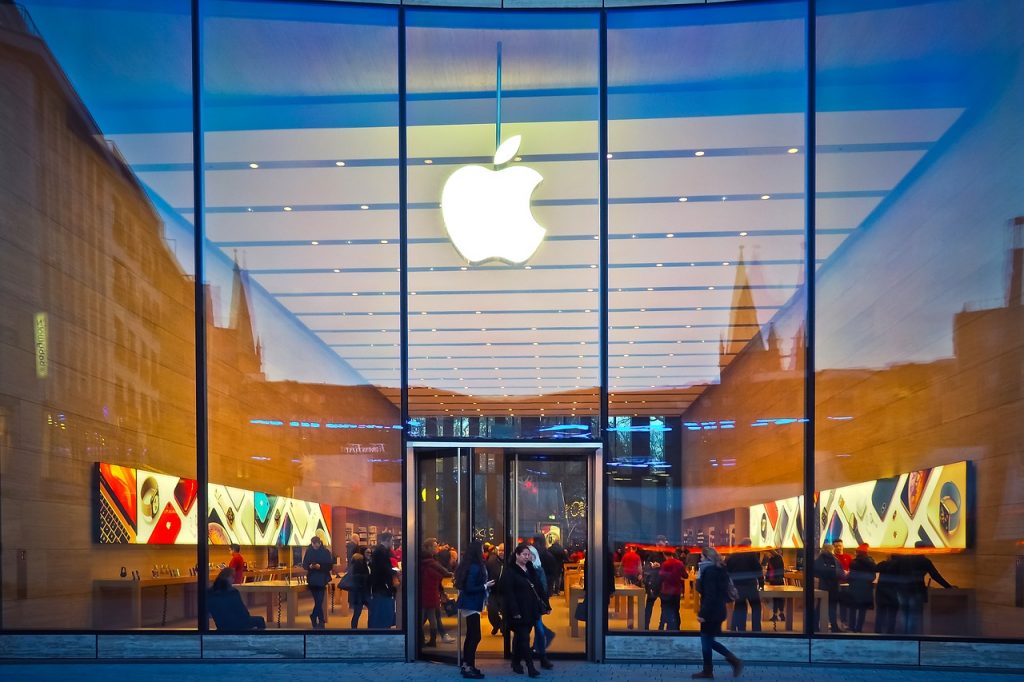 Throughout the pandemic, Apple has been among the most diligent retailers to continuously adjust its policies in order to keep its workers safe. Despite blowback regarding matters unrelated to the pandemic from disgruntled workers, Apple does go the extra mile to ensure that the health and safety of all its employees remain paramount. "We regularly monitor conditions and we will adjust our health measures to support the wellbeing of customers and employees," said an Apple spokesperson in a statement.
Apple's concern for its employees extends past those just working in Retail. In response to the renewed concerns around COVID-19, the tech giant also extended working remotely for all of its corporate staff. Tech investigator for NBC News, Zoe Schiffer, communicated in a tweet that Tim Cook switched the company's return to office date from February 1, 2022, to "to be determined." In order to further support both its office and retail workers, Apple announced that it will also be dispersing $1000 bonuses to all of its employees.
Following Apple's latest COVID-related policy changes, other stores have also begun to reinstate some of their health and safety policies that they had previously relaxed. Walmart, Starbucks, and McDonald's are among a whole host of retailers that have elected to bring back their in-store mask requirements.