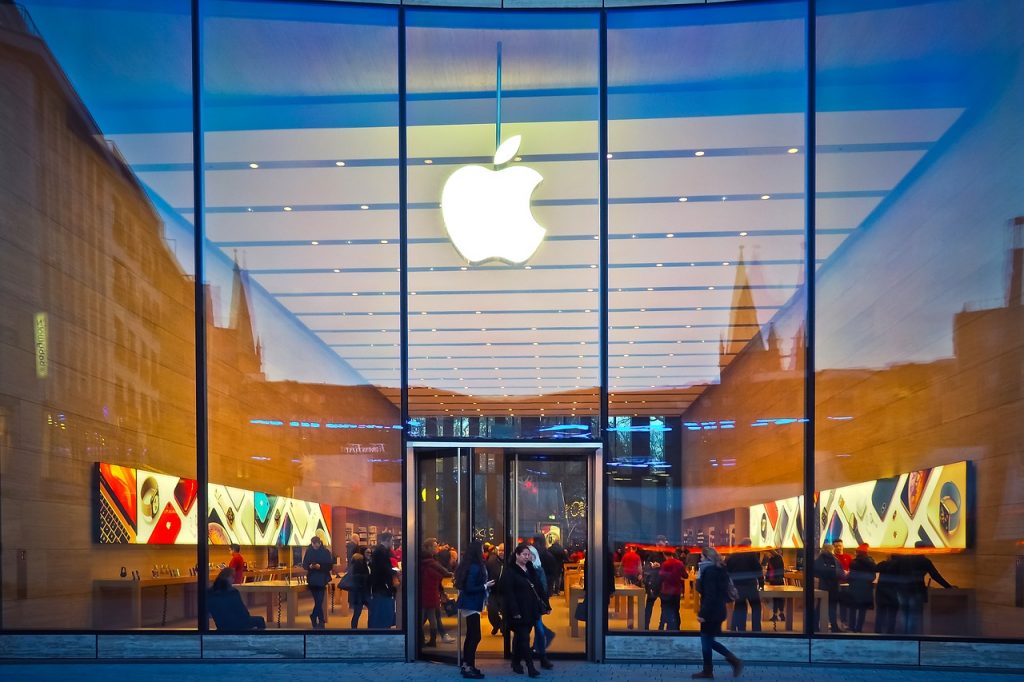 Apple is known for its impeccably designed products, world-class service, and spectacular revenues. And the world's love affair with their products has helped to create thousands of jobs at the company's retail stores. But working for Apple's retail division is not as glamorous as it looks.
The unacceptable working conditions at Apple's retail stores have been detailed in a scathing report by The Verge. The report suggests that, while corporate employees have specific reasons for their dissatisfaction, staff who work in the retail, sales, and support departments have it far worse. "They say our soul is our people but it didn't feel like that to me," a former employee said.
According to various Apple retail employees, complaints about working conditions and pay have been ignored. Performance evaluations seem to be based on algorithms and statistics like call hours and customer satisfaction reports – which employees often have no control over. And opportunities for promotion and requests for better work schedules are almost non-existent.
Current and former Apple employees said there is a difference between the tech giant's financial success in the last few years and the working conditions of front-line employees. The Verge spoke to 16 people who are disappointed by their pay structure and feel insulted when receiving leftover promotional items (like T-shirts) from a canceled event as gifts.
Furthermore, the demands of remote technical support have become increasingly difficult for Apple staff to manage. Especially since chat support staff are expected to handle three conversations at once. To make matters worse, one employee claims to have been given only half an hour to regroup after a customer became stressed and held a razor to her wrist while on a video call.
Speaking about the situation Apple spokesperson Nick Leahy said Apple is and has always been deeply committed to creating and maintaining a positive and inclusive workplace. The company takes all concerns seriously and we thoroughly investigate whenever a concern is raised. "Out of respect for the privacy of any individuals involved, we do not discuss specific employee matters," he told the publication.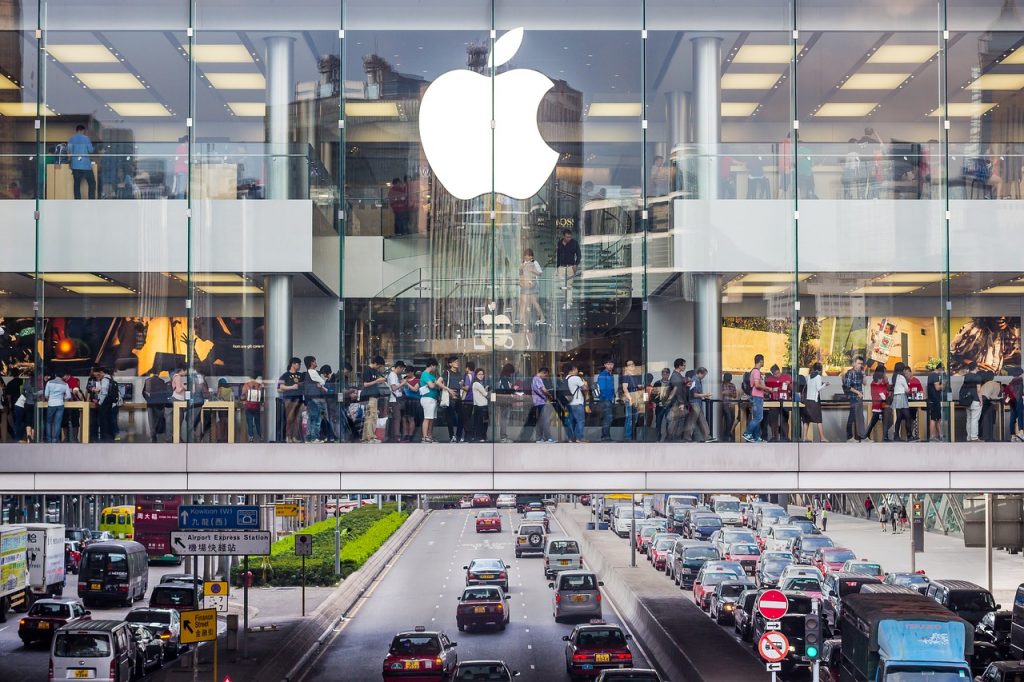 The various troubling accounts of dissatisfaction highlight a potentially widespread problem for Apple's frontline retail workers. When something goes wrong many employees feel like they have no one to turn to for help. "Corporate makes decisions based on what they think will work in the stores without talking to people who work in the stores," a former retail worker said.
Interestingly, after months of internal controversy, Apple announced that employees have the right to discuss working conditions and pay. The revelation was made by NBC News who obtained a staff memo from the company back in November. According to the report, retail employees were told they have the right to discuss their wages and air their concerns externally, a major shift for the famously secretive tech giant.
The note was posted on the company's internal people site which can be accessed by every employee in the United States. "Our policies do not restrict employees from speaking freely about their wages, hours, or working conditions. We encourage any employee with concerns to raise them in the way they feel most comfortable, internally or externally, including through their manager, any Apple manager, People Support, People Business Partner, or Business Conduct."
The statement from Apple affirms a right given to private sector employees, including those working at Apple Retail locations, under the National Labor Relations Act, which allows workers to organize and discuss their hours and wages.