In the next five years, Walmart plans to open at least thirty new Sam's Clubs locations, and five new distribution centers will open in the next 12 months.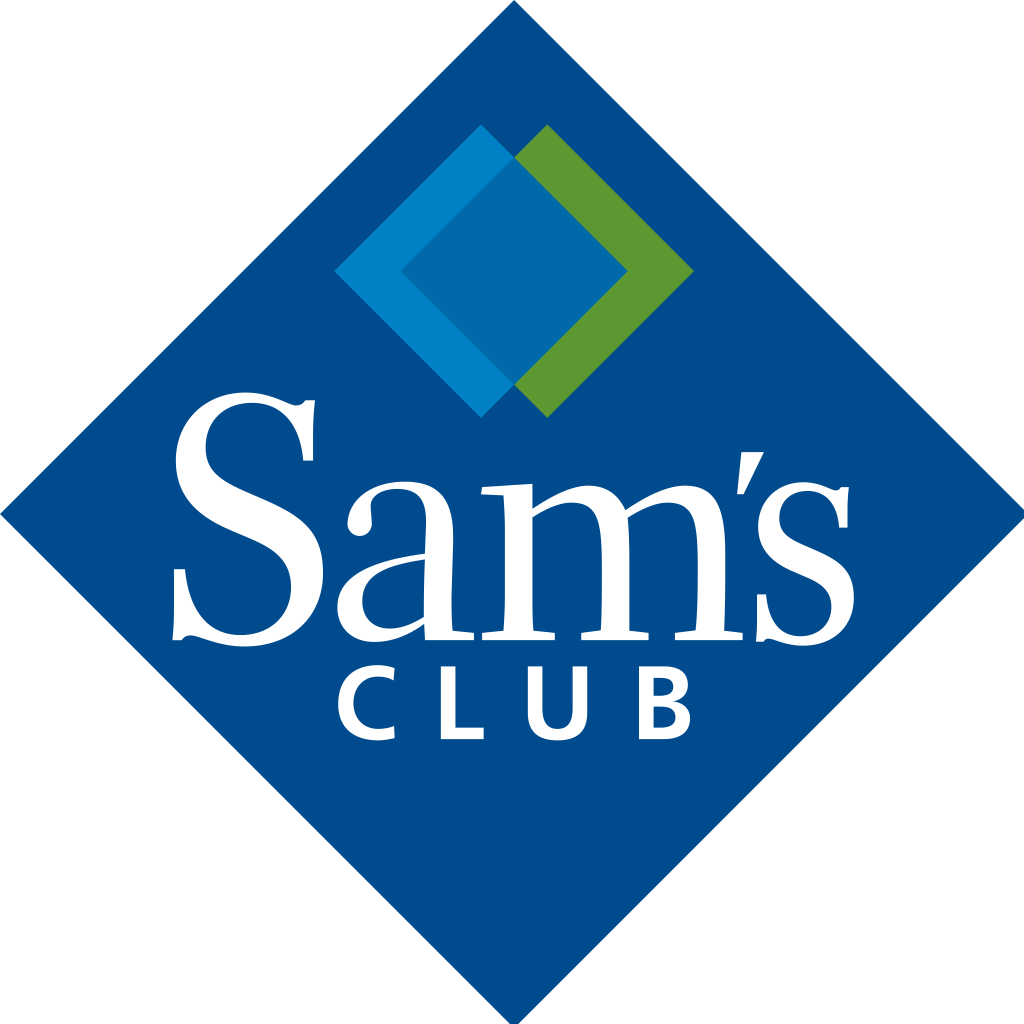 Sam's Club, owned by Walmart, is increasing its store count by at least thirty stores in the next five years. This expansion is the biggest Sam's Club has ever done, but its CEO stated that it wants to reach a more extensive customer base as its sales soar and customer membership has hit its peak.
The next store will open in Florida next year, but five fulfillment and distribution centers will be acquired and opened over the next twelve months, with the first in Georgia. If all the new clubs are a success, more clubs will follow as they lay out grand plans for Sam's Club future.
With inflation still causing havoc in people's lives, Sam's Club can help cosumers save some extra money. The CEO of Sam's Club is confident that this is the correct time to implement a massive expansion plan while the economy is so volatile.
With such a large expansion of their stores, Sam's Club must have high footfall in the physical shops again. While it has approximately 600 stores nationwide, it hasn't opened a new store in over six years. Its most recent store opening was in Pennsylvania in 2017. Its last attempt at expanding its store count was over thirteen years ago when it grew its stores by ten locations yearly. But in 2018, it closed 63 of its stores due to low sales.
These new stores will be placed in areas of high growth, where there is either no Sam's Club store in the area or very few stores. This will be in suburban and highly populated areas. Sam's Club's top management is very coy about any specific details as no definite locations were revealed or how much the expansion will cost the business overall.
With more shops come more employees. Each Sam's Club employs up to 175 people, and its distribution centers can have up to 1,000 employees, depending on their size. The newer stores will have a larger square footage of approximately 20,000 square feet. This will be utilized by a sushi bar, a florist, and a bigger area for patients to wait for Sam's Club's hearing and optical services.
The new stores will also cater to online shopping pick-ups and dedicated spaces for employees to work, especially on online orders.
Since the pandemic, more and more consumers have been turning to wholesale membership clubs like Sam's Club and Costco to try and save money. This increase in interest has been reflected in their stock, with Costco's rising almost 60% in three years. Sam's Club has seen an increase of 10% in in-store sales and an 8% increase in membership income over the last year alone. 
This expansion is a surprising move when economists are expecting a recession and most retail businesses are going bankrupt or bracing themselves for another challenging year. It shows that if you can convince consumers they are receiving a bargain, they will spend money, even if it means buying a year's supply of ketchup at once. But while inflation soars, anywhere people can save money, they should.
---