The chief merchandising officer, Charles Redfield, is transitioning out of the role, and as inflation becomes the new normal, Walmart is seeing increasing financial challenges.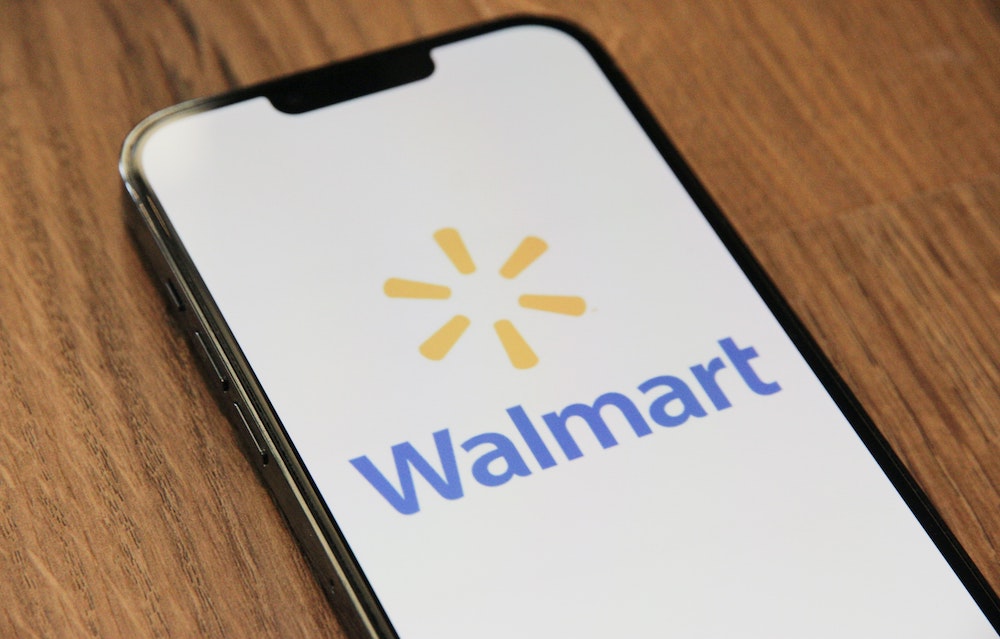 Walmart is one of the largest retail stores that offers competitive and affordable prices. The store has recently made headlines for multiple store closings and layoffs. Now their chief merchandising officer is stepping down from the role amid their slowing sales.
Walmart is one of the largest retail companies in the world. Its entire model is based on a low-price strategy. However, this strategy may face challenges during this time of massive inflation and impending economic recession.
With economic downturns, consumers tend to become more price-sensitive, putting pressure on Walmart to maintain its low prices. Walmart is also being affected by changes in consumer behavior, competition, economic conditions, and global events. Considering the pandemic and inflation, it comes as no shock that even the biggest retailers are facing financial challenges.
The chief merchandising officer, Charles Redfield, is transitioning out of the role to spend more time with his family, says the CEO, John Furner, according to CNN. It is unclear if this transition will affect Walmart's sales even more than its current state. Currently, the store is preparing for potential losses.
However, CNN says that Walmart experienced an 8.3 percent increase in sales during the last quarter which ended on January 31st. This increase was seen at U.S. stores open for at least one year. CNN includes that customers are buying Walmart's private label brands while more higher-income households are also shopping there.
CFO, John Rainey, told CNBC that "balance sheets are running thinner and savings rates are declining". This is coming after CNN reports that retailers saw a "sluggish" holiday season. Rainey cites these as the reason Walmart is going ahead with trepidation.
According to CNN, Walmart has forecasted less sales and in turn, slower profit. However, historically Walmart has responded well to economic downturns. For example, Time Magazine notes during the 2008 financial crisis, Walmart's sales increased as consumers became more price-sensitive.
To maintain its competitive advantage in the market and its lower prices during the crisis, Walmart implemented a few cost-cutting measures. These actions included reducing its workforce and increasing private-label products. It seems many of these measures are returning from Walmart's old playbook as CNN reiterates that Walmart is seeing an increase in its private-label consumption.
Walmart has also been expanding its online sales and improving its e-commerce capabilities in recent years, which may have positively impacted its overall sales performance. According to Indigo 9 Digital, most consumers are looking for the best value for their money. The retailer is known to beat prices, honor value, and even provide substitutions for online orders.
The company's low-price model may become more difficult to maintain as inflation takes course. We are already seeing this as Walmart has increased the cost of groceries. We do not know whether this may negatively impact Walmart's competitive edge, but the company is taking a cautious approach.
Moreover, with increased inflation comes supply chain issues. Supply chain disruptions caused by the pandemic highlighted Walmart's vulnerability to sudden changes in demand and supply. It made it difficult for the company to keep shelves stocked and more unique items available for customers.
As inflation becomes the new normal, Walmart is seeing increasing financial challenges. Now with the transition of their Chief Merchandising Officer, consumers may see more changes on the horizon. It is unclear if the retailer will rise above the challenges or see losses in the coming months.
---