Local Foods, a much-loved Chicago-based grocery store, will close its doors due to it being unable to compete with big-box competitors like Walmart.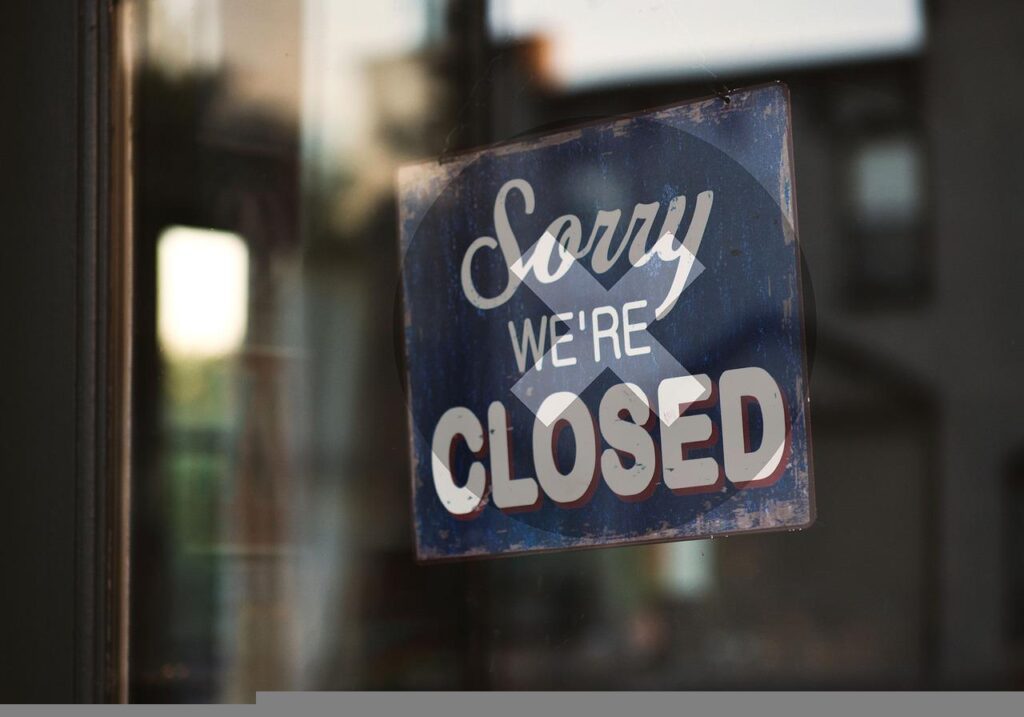 Beloved Chicago grocery store Local Foods announced on Saturday that they'll be closing permanently after almost a decade in business. A rival to big box grocery stores like Walmart, Local Foods prided itself on providing locally grown and produced goods. They struggled during the pandemic but, unlike stores like Walmart, didn't have the capital to withstand the supply chain issues or the staff to meet the demand for to-go orders, leading them to close for good on March 26.
According to The Sun, the grocery store owner said that they just couldn't justify staying in business any longer, as the financial strain of daily operations after the pandemic and now during the current period of inflation became too much for the local business, and it was unable to compete with bigger competitors like Walmart. Butcher and Larder, which was located inside Local Foods and served up fresh, local meats, will also close on March 26. Up until its closure, both Local Foods and Butcher and Larder will offer discounts of up to 50% off to shoppers to reduce its inventory before shuttering.
While the business's retail operations will end, Local Foods says it will continue its wholesale distribution to local restaurants, schools, businesses, and other food operations centers in the city. Long-time customers, though, are mourning the loss of one of Chicago's best and most affordable local grocery options. Local Foods focused on, as its name indicates, local goods grown within 350 miles of Chicago, so that they could be delivered to the store within a day.
While it's hard to argue that the quality of the foods at a place like Local Foods outdoes a store like Walmart any day, even hardcore supporters of organic and local produce are having a hard time finding the money for more expensive groceries as prices soar. Many shoppers are switching to the cheapest possible goods and stores which, for many products, means shopping at Walmart. Though there are still plenty who prioritized shopping at a place like Local Foods, the reality is that the grocery store was unable to compete with the prices offered by competitors during this economy.
This certainly isn't the first time that Walmart has been accused of putting a smaller, local establishment out of business. There are even research studies confirming the fact that when a Walmart opens in a market, there are almost always local businesses that close as a direct result. In fact, the phenomenon of local businesses closing after a big box store opens in town is so widespread and ubiquitous that it's been coined "the Walmart effect."
The closure of Local Foods will certainly leave a hole in Chicago's retail scene; it's not always easy to procure local produce and grocery items, and the lack of a central spot to do so only makes it harder. Local Foods' loyal customers may have to frequent smaller farmers markets or order directly from local sellers to continue purchasing local goods. But one thing's for certain: Walmart isn't going anywhere.
---