Walgreens' CFO admitted they overreacted last year to the increase in theft by adding largely ineffective deterrents such as security guards in their stores due to the fact that shrinkage has largely stabilized.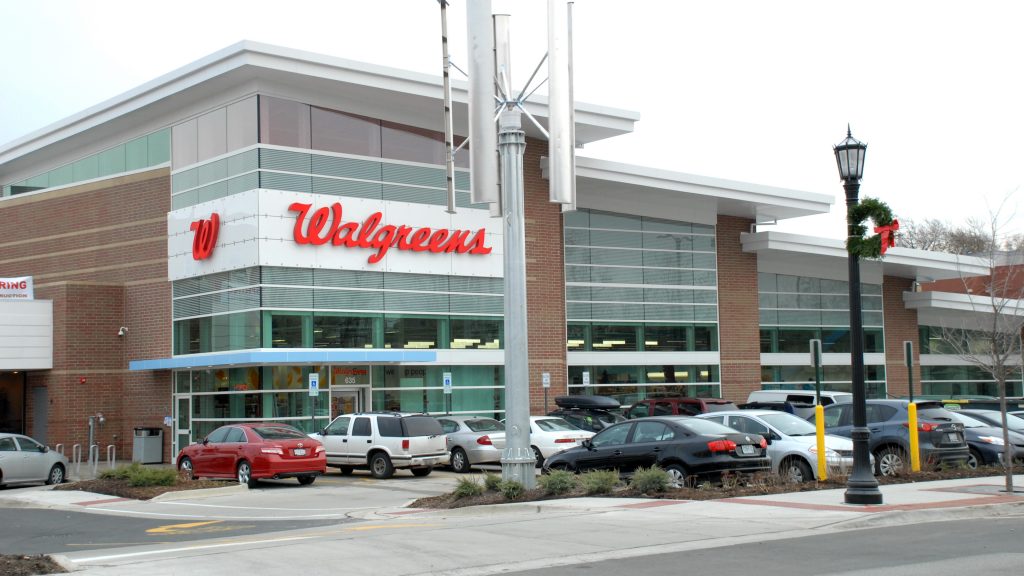 Walgreens says it may have overblown theft concerns in its stores after shrinkage stabilized in 2022. Speaking to analysts during an earnings call via CNBC, the company's Chief Financial Officer, James Kehoe said, "Maybe we cried too much last year." The executive also said the pharmacy store chain is happy with its financial position as shrinkage is down to about 2%.
Kehoe added that Walgreens would consider moving away from hiring private security guards. "We've put in incremental security in the stores in the first quarter," he told the publication, before admitting that it was probably too much. "We might step back a little bit from that," he continued. But that doesn't mean the company is doing away with extra security entirely.
While Walgreens is dropping private security due to its perceived infectiveness, the pharmacy chain is enlisting the help of more law enforcement. "Private security guards can do very little except call law enforcement or hold a suspect until police arrive," Kehoe explained. When asked to elaborate, a spokesperson declined to comment further.
Despite the slight shift in attitude from Walgreens, retailers like Walmart and Target recently noted that shrinkage remains a growing concern. Shrinkage is the difference between a company's recorded and actual inventory. While it primarily accounts for shoplifted items, it also includes inventory that was damaged, lost, or stolen by employees.
In the last two years, Walgreens was among several retailers who expressed great concern over this type of theft in its stores. The cause was further validated by viral videos and a growing perception of lawlessness in some cities. "This is not petty theft," Kehoe said during a first-quarter earnings call in 2022. "It's not somebody who can't afford to eat tomorrow. These are gangs that go in and empty our stores of beauty products. It's a real issue."
As a result, Walgreens stores locked down certain items on their shelves in an attempt to crack down on theft. Walmart CEO Doug McMillon said he might have to close stores and raise prices if a solution isn't found. And in its last earnings report, Target said it lost $400 million from theft. Additionally, a 2022 study by the National Retail Federation said organized retail crime surged over the previous year resulting in $94.5 billion in losses.
National reporting of theft rings was particularly acute in San Francisco, where it dominated coverage of a recall effort targeting former San Francisco District Attorney Chesa Boudin. But the data released by the local police department in October 2021 did not support Walgreens' claim that rampant stealing forced the retailer to close five stores in the area, the Independent reports.
On average, stores reported two shoplifting incidents a month from 2018 to their closures in 2021. Meanwhile, Walgreens' sales increased to $33.4 billion in its first fiscal quarter. The popular chain also reported $3.7 billion in losses from a $5.2 billion settlement it paid related to opioid litigation. The payment order came after several states accused the pharmacy of mishandling prescriptions.
---