Walmart, Walgreens, and CVS have been court-ordered to collectively pay a total of over $10 Billion in settlements related to their involvement in perpetuating the national opioid crisis.
Mega chain stores Walmart, CVS, and Walgreens have just settled a lawsuit costing them over $10 billion. Different states and local governments sued the three stores over the mishandling of opioid painkillers. Walmart individually has also agreed to settle another lawsuit involving opioids for $3 billion. Walmart did not comment when asked about this settlement.
This agreement will be finalized once every person of interest agrees to the terms of the settlement. If the payment is completed, Walmart will pay the states and local governments $5 billion over a ten-year period, and Walgreens will pay the same amount over a fifteen-year period.
In a statement from Walgreens, they stated that settling this lawsuit is the best thing not only for their business but for their pharmacists to continue helping their local areas. CVS noted that they are looking at ways to stop the use of opioids altogether. Both stores are happy to put these long-standing claims behind them and move forward.
Nationwide, more than 3,000 lawsuits are active against businesses that produce, distribute, and stock opioids. These businesses are being accused of downplaying how addictive opioids can be and failing to stop the pills from being used for an illegal purpose.
Opioids can be blamed for over 80,000 deaths in 2021 and over 500,000 deaths over the last twenty years. Synthetic opioids caused nearly two-thirds of the 100,000 overdoses from April 2020 to April 2021. This number was up 49% percent from the previous year. These numbers are shocking.
In 2020, 9.5 million people over the age of twelve had not used opioids correctly, with most of that number being people who abuse prescription painkillers.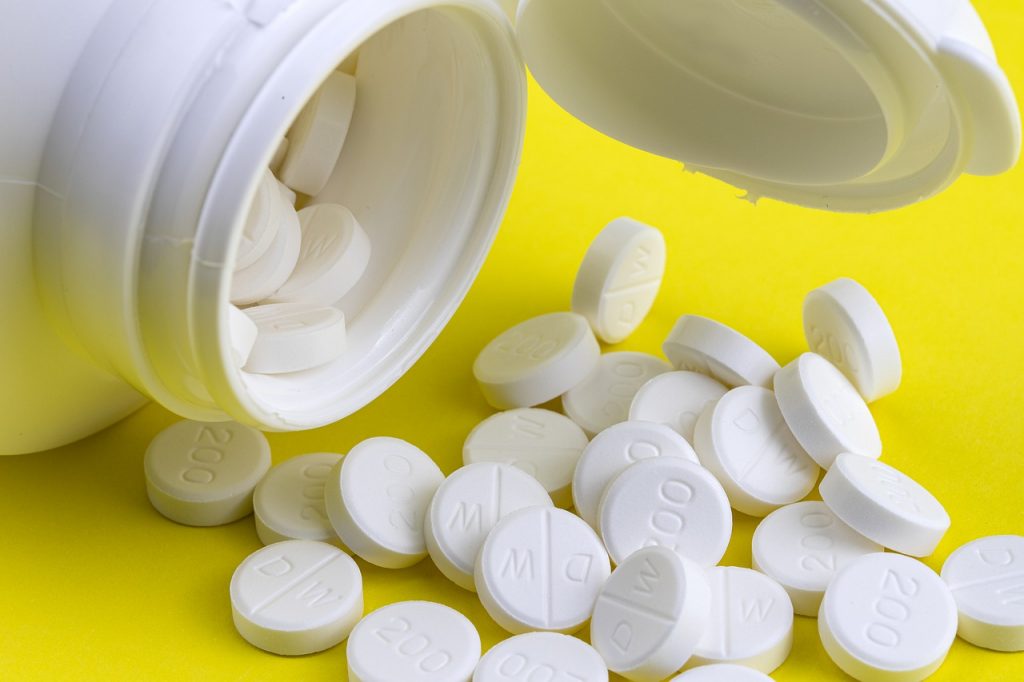 Opioids replicate the properties of opium for pain reduction. Prescription drugs that are a part of the opioid family include Morphine, Oxycodone, and Hydrocodone. Unfortunately, illegal drugs like Heroin also fall under this umbrella.
People with opioid addiction often quickly become dependent on the drugs and become tolerant very quickly to them; this means the amount they need to feel the effects will increase exponentially. To withdraw from these drugs is incredibly hard on the body and often involves a very distressing time in a hospital or rehab facility.
In August, CVS, Walgreens, and Walmart were ordered to pay $650.6 million specifically to areas in Ohio for their part in the opioid crisis.
These companies are not the only ones involved in the opioid scandal. During the summer, Teva pharmaceutical company announced a settlement of $4.35 billion over their role in the opioid crisis. This amount will settle many different payments from a range of lawsuits. Every day people do not stand a chance against addiction when they have big pharmaceutical and retail companies pushing the use of a drug that is so addictive and damaging to so many people's lives. It should only be used in extreme circumstances, not as a regularly used painkiller. These companies deserve to be held accountable for the lack of thought for their customers. And their customers deserve to receive payment for the lack of knowledge these faceless companies have inflicted on them for a profit.
---