Working at Walgreens doesn't necessarily evoke images of dollars signs, however, if you are a pharmacist it might.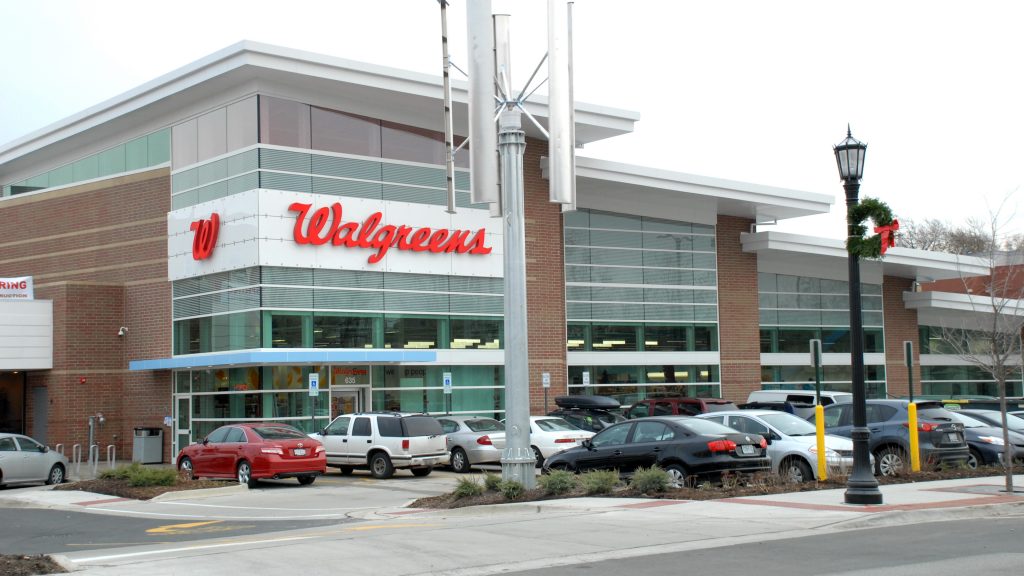 The US job market took a hard hit with the Covid pandemic. In some regards, it is starting to return to normal. However, many companies still face an extreme shortage of workers. Recruitment and retention remain challenging. And now, some businesses are taking extreme measures to overcome those hurdles. Walgreens is one such company. Recently the Wall Street Journal broke the news that they were increasing their hiring bonuses for pharmacists – significantly.
Walgreens has experienced tremendous staffing shortages since Covid hit. These days it is unfortunately not uncommon for people to show up to Walgreens for a prescription, only to find the counter closed due to lack of staff. While it is definitely frustrating for customers, who have to jump through hoops to obtain their medications, it is devastating to the company.
When customers experience such inconveniences, they are more likely to shop elsewhere. And Walgreens's difficulties retaining pharmacists could factor into some of its troubles in recent years. So now the company is taking drastic steps to reverse the negative course. A source familiar with the situation at Walgreens told CNN the hiring bonuses could ultimately reach a high of $75,000.
Walgreens has neither confirmed nor denied this report and has not provided any definitive details about their hiring bonuses. It does appear that the average hiring bonus is currently sitting right at about $50,000. And, as with most hiring bonuses, this one comes with strings attached.
To boost not only recruitment but also retention, Walgreens requires a commitment before they hand over such a large sum of money. Pharmacists who agree to the terms must stay in their position for a set period of time. In most cases, Walgreens requires at least a year-long commitment. In doing so, the company hopes to not only fill positions but also to keep them filled long-term.
The news is potentially positive for consumers, who can hopefully get their prescriptions reliably filled again. However, there is no guarantee Walgreens will succeed, even with such a tempting offer. There are still far more open jobs nationwide than workers willing to fill them.
Earlier in the year, the number of job openings soared to an all-time high, reaching 11.55 million. Nearly all companies lost workers at an astronomical rate, with over 4.54 million workers quitting their roles. And many of those positions remain empty. Not all have such visible vacancies as Walgreens. Often the shortage is behind the scenes, where the average person doesn't even notice a void.
While the total open roles have declined significantly year over year, at 10.7 million vacancies, it is still well above the pre-pandemic level of roughly 7 million. Even with lucrative offers for even entry-level positions, businesses are still struggling to fill open positions. It seems Walgreens, at least, hopes to put an end to its staffing woes once and for all. So, if you are a pharmacist (or know one), the news of Walgreens' hiring bonus may be music to your ears.