An unexpected service outage has caused thousands of Verizon customers to experience service interruptions.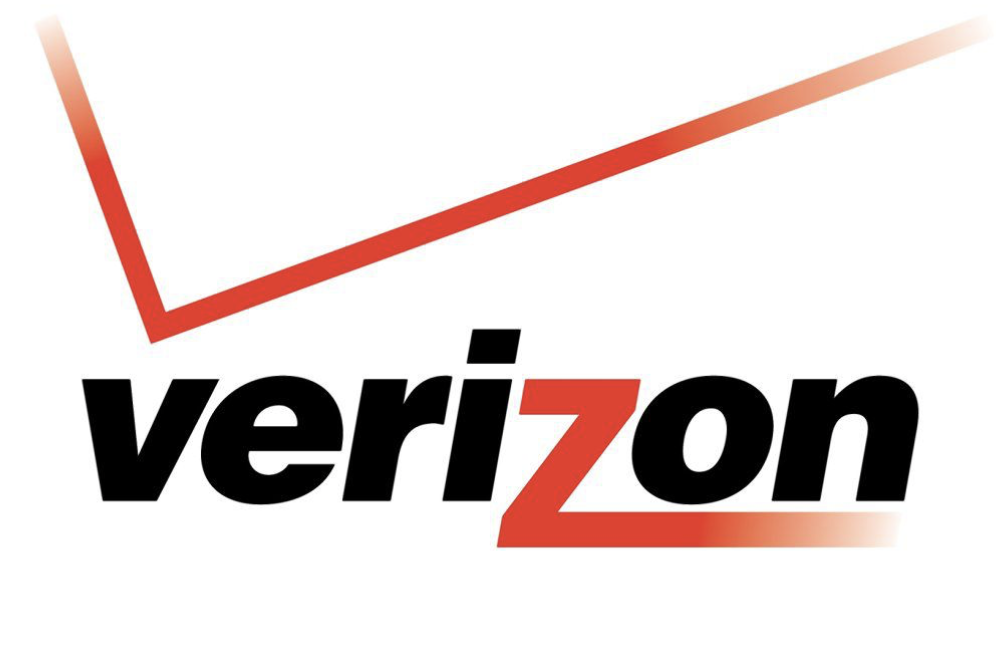 Cell phone outages are never pleasant. However, they are especially unpleasant when they affect tens of thousands of people covered under one of the nation's largest cellular service providers. According to CNET, over 23,000 Verizon Wireless users have suffered connection issues with their phones between Tuesday and Wednesday. 
The Verizon customer issues were largely recorded via the widely used Down Detector platform. The swaths of incoming complaints from Verizon users are what prompted the company to look into the matter further. Verizon spokesperson Karen Schulz detailed that the outages were likely caused by an issue with one of the sensitive fibers at the core of Verizon's vital networking servers. 
The likely integral fiber failure at Verizon caused many to incur unexpected and largely inconvenient service interruptions. Complaints from individuals varied. Some stated that they were just experiencing an increase in the amount of dropped calls they were having. Others said that they couldn't receive any calls at all, but could still text. The most heavily impacted individuals asserted that there was an extended period of time that they could not send or receive any calls or text messages. "I am not receiving phone calls or texts. All 4 lines on my plan aren't working," said one concerned Verizon user from Sacramento, California.
The Verizon outage complaints were largely concentrated in major cities in California and Washington. Seattle, Sacramento, and Los Angeles were among the most heavily affected. However, the issue was not exclusive to those areas. Individuals in other major cities scattered across the U.S. also reported noticeable service interruptions. These cities largely include Atlanta, Washington D.C., New York, Minneapolis, and Tampa.
Thankfully the problem has since seemed to be resolved. "The issue was identified and resolved by Verizon engineers and the majority of impacted customers should be seeing service as usual," Schulz relayed on Wednesday. Schulz also noted that should Verizon customers notice that they are still having issues with their service they should proceed to restart their devices. Should restarting the device not resolve the issue, it is then advisable to contact a Verizon help desk associate as soon as possible. Additionally, consumers who have cellular service provided via US Cellular, a Verizon-owned entity, should follow the same aforementioned steps if they find themselves experiencing connectivity issues.
Dishearteningly for Verizon, their latest lapse in connectivity follows reports of hundreds of thousands of individuals leaving the cell service giant altogether. Data outlined in a Verizon first-quarter earnings press release revealed that the company lost over 250,000 of its postpaid phone service subscribers. Verizon suspects that many of its consumers flocked to AT&T instead. The widespread service outage combined with immense subscriber losses does not bode well for the cellular behemoth. However, Verizon's CFO and Executive Vice President Matt Ellis did assert that the company plans to address the concerning matter head-on " We will continue to take appropriate measures to be competitive in the market," said Ellis. 
Despite Verizon's seemingly ominous outlook, it's not all stormy skies for the cell giant. Overall, the company actually saw measurable revenue gains. Compared to last year, CNET highlighted that Verizon's profits were up by 11.2%. Ultimately, though, the coming months will reveal which way the tides will turn and if the company does indeed have its customer retention to be worried about.