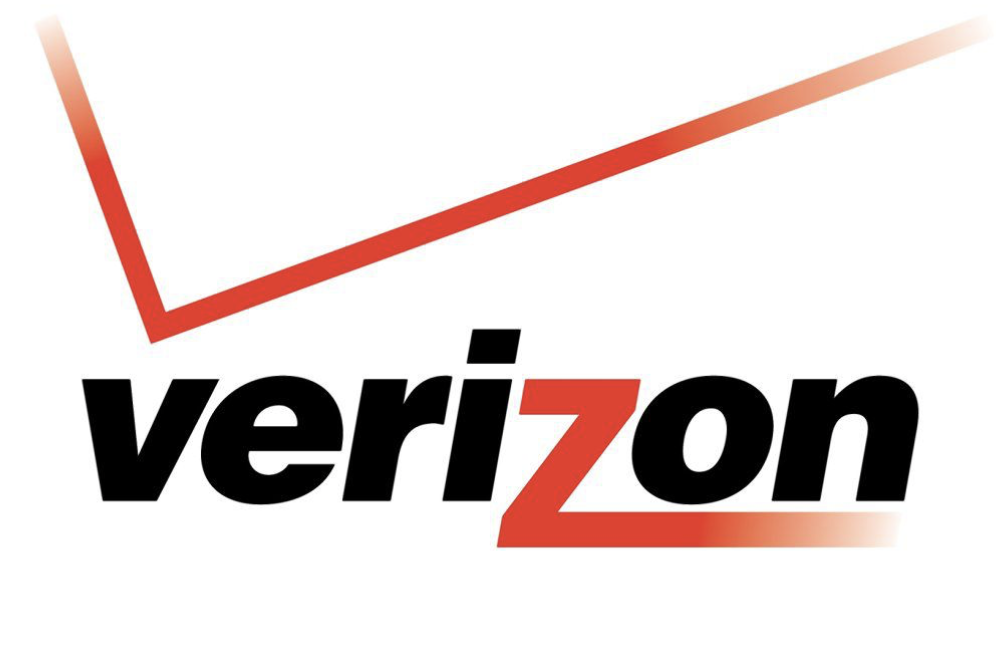 Responding to the demand for higher wages and the national labor shortage, Verizon is increasing its minimum wage to $20 an hour. The multinational telecommunications conglomerate made the announcement on Monday. The increase will apply to retail, sales, and customer service teams nationwide. The move is the latest in a series of similar decisions by major companies like Target, Chipotle, and CVS who all made changes to their minimum wage in recent weeks.
In a statement, Verizon said the pay rise will automatically apply to new hires, while current staff will have their rates adjusted automatically. The company is also adding premium pay differentials for assistant managers who work Sundays and during holidays, and for employees who speak multiple languages. The New York-based company will also be offering sign-on bonuses for retail specialist and assistant manager positions in many markets around the country.
Speaking about the wage increase, Chief Operating Officer for Verizon Consumer Group Krista Bourne said V Teamers give their best day in and day out to support every customer with all of their needs. And that is why the communications giant wants to make sure they are supported as well. "These changes are the direct result of employee feedback and will help us remain an attractive employer in this competitive environment," she said in the press release.
She added that Verizon is confident these changes will help the company attract and retain the best talent. "It will also allow us to continue to improve our customer experience," Bourne added. The wage increase comes on the heels of additional enhancements in compensation and incentives for Verizon's retail team members. Their goal is to make sure that business goals remain on point, while still promoting great customer experiences.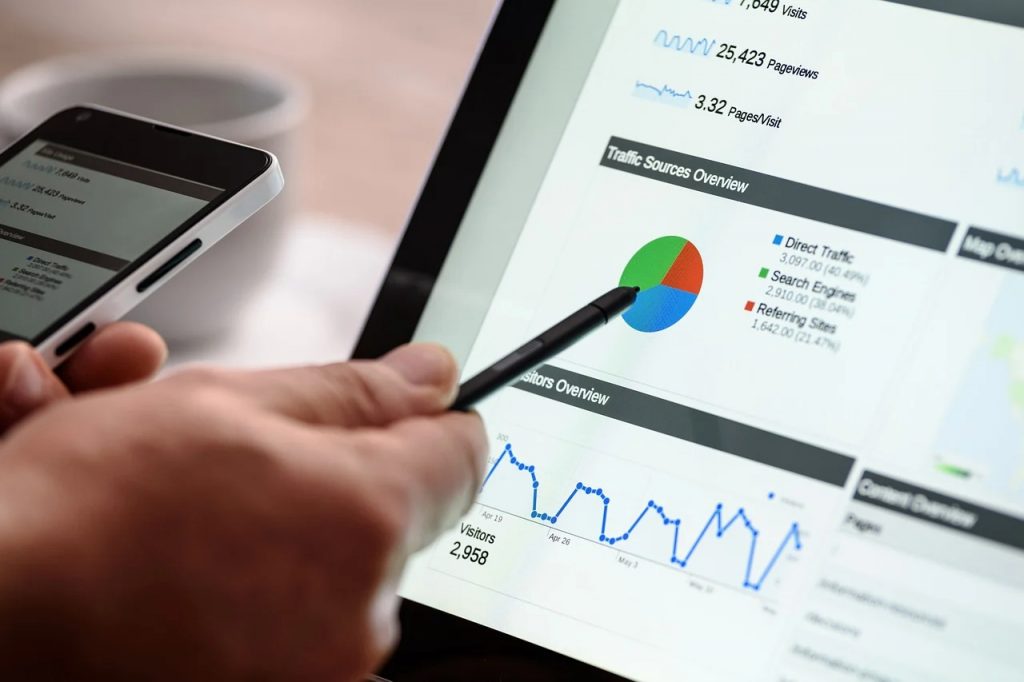 Due to the raise, Verizon's minimum wage is now one of the most competitive on the market. It's an astonishingly three times higher than the federal level of $7.25, according to the U.S. Department of Labor. For reasons like this, the conglomerate is consistently ranked as one of the best places to work. The company was also named on the Forbes World's Best Employers and Forbes Best Employer for Women in 2021. Additionally, it scored 100% on the 2022 Disability Equality Index as well as the Human Rights Campaign's Corporate Equality Index.
Although the increase for Verizon is great for employees, the nation's largest carrier is only catching up to some of its rivals. In December, mobile phone competitor T-Mobile upped its minimum wage from $15 an hour to $20. The move was in response to a challenging recruiting environment during the Covid-19 pandemic, Bloomberg reports.
Although AT&T Inc. hasn't announced any major wage increases, John Byrne, an analyst with GlobalData said they will probably follow Verizon very soon. "The Verizon announcement plus T-Mobile having done so a few months ago makes it inevitable that AT&T will follow suit," Byrne told the publication. The Texas-based company didn't comment on starting wages but said its customer service employees earn an average of $26 an hour in total pay. "I'm sure that's in the back of the minds of the telcos," Byrne added.