Silicon Valley Bank, New York's Signature Bank, and Silvergate Bank have all failed in the past week, and banks across the nation have lost a collective $620 billion, but the Biden Administration is continuing to assure the public that their money is safely backed by the FDIC.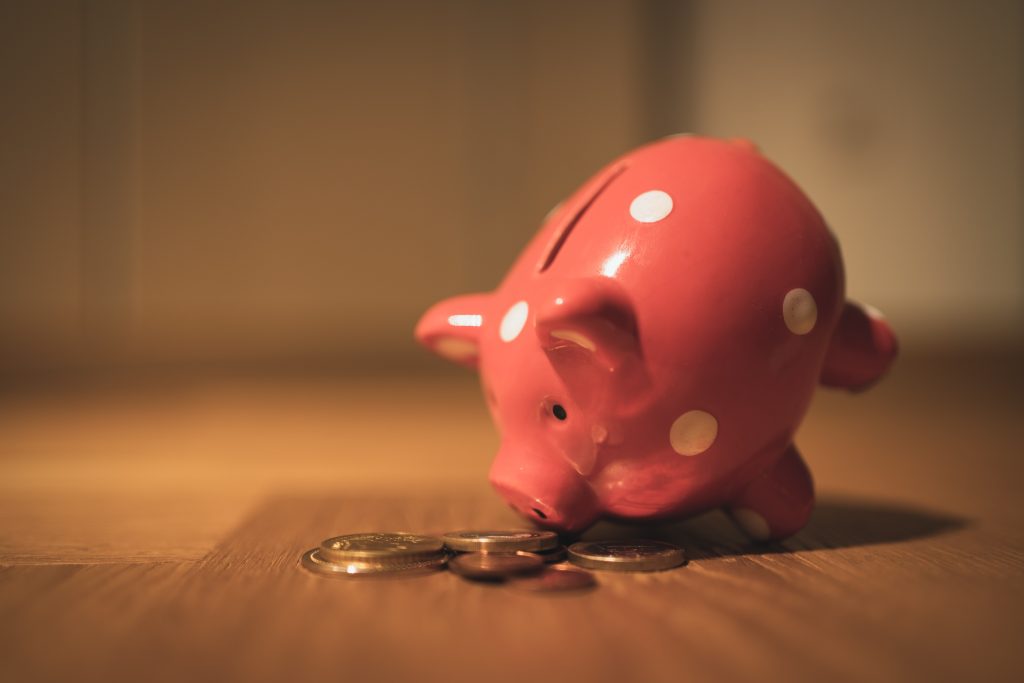 President Joe Biden wants to reassure the American public that their money is safe and will be there when they need it. This came after last week's shocking collapse of Silicon Valley Bank, which immediately stoked the fears that a major economic crisis is right around the corner. So, are all US banks nationwide at risk of collapsing?
One thing that is raising the fear of a complete banking meltdown is the fact that the collapse of Silicon Valley Bank shone a light on a banking sector larger problem, which is the ever-increasing gap seen between the value that the largest lenders place on the bonds they currently hold and what said bonds are actually worth on the fickle market. The massive collapse seen by Silicon Valley Bank, for the most part, was attributed to the tanking of the bonds' value. These bonds were acquired by Silicon Valley during the good times when it was flush with customers and their deposits, and the bank needed someplace to stash the cash.
"Thanks to the quick action of my administration over the last few days, Americans can have confidence that the banking system is safe," Biden said, singing his praises. "Your deposits will be there when you need them." But will they?
President Biden didn't stop there. In his attempt to assure people their money is safe, he took the stern route, as he often does, and in his scolding tone, took direct aim at those he feels responsible. This pointed response came not only after the Silicon Valley Bank collapse but also after the regional bank's stock, led by First Republic Bank, began to plunge drastically in Monday's premarket trading.
Biden went after the executives from Silicon Valley Bank and the other US banks who are on the precipice of failure, stating that anyone whose actions caused this horrific crisis would be fired. "If the bank is taken over by FDIC, the people running the bank should not work there anymore," Biden said. He also declared that the feds will get to the bottom of the crisis by getting a "full accounting of what happened and why."
President Biden then uttered the words that had many scratching their collective heads: "Those responsible can be held accountable. In my administration, no one is above the law," he said. That's a story for another day.
Unfortunately, Silicon Valley Bank is not the only one in trouble. According to the Federal Deposit Insurance Company (FDIC), US banks are looking at $620 billion in unrealized losses. This means that the assets they acquired have decreased in price, and they are assets that have yet to be sold.
So, how did we get into this position? This happened when the interest rates were near zero, and the US banks rushed in to grab a bunch of bonds and Treasuries. But as inflation took over the country, the Federal Reserve began raising rates in order to combat the inflation and when they did this, the value of those bonds decreased significantly.
As the interest rates climb, the new bonds begin to pay out higher rates to investors, which is a good thing, but it also makes the older bonds less valuable. Because of this, most US banks are beginning to see an enormous number of unrealized losses on their ledgers. Silicon Valley Bank is but the first of many US banks that paid the price.
"The current interest rate environment has had dramatic effects on the profitability and risk profile of banks' funding and investment strategies," said FDIC Chairman Martin Gruenberg via CNN Business News from remarks at the Institute of International Bankers last week. He then added, "Unrealized losses weaken a bank's future ability to meet unexpected liquidity needs."
What this means, in layman's terms, is that banks are going to find out that they have much less cash on hand than they previously thought. So, when they need it, they will see that their securities are worth much less than they initially expected. This is most definitely a recipe for disaster, as the Silicon Valley Bank found out.
President Biden said that the money of those depositors impacted by the Silicon Valley Bank, and any other US bank in trouble, will be guaranteed, he did note that those who invested in the bank will not be. He said that because they poured money into the financial institution and "knowingly took a risk," they will not have any protection.
Of course, as he is wont to do, President Biden took his shot at former President Trump. Aiming at the big bullseye on Trump's back, Biden argued that Trump's administration could have prevented this from happening if they would not have rolled back regulations. He then promised to the American people that a US bank overhaul is coming, one that will "make it less likely this kind of bank failure would happen again and to protect American jobs and small businesses."
The failure of Silicon Valley Bank is seen as the largest bank failure since Washington Mutual's failure in 2008. The US bank, based in Santa Clara, California, was at the heart of the tech industry and its collapse is bringing back the terrible memories of the financial failures seen 15 years ago when the housing bubble burst. The writing, as they say, was on the wall for Silicon Valley Bank as it had been dealing with tough times over the past few months with the thousands of job cuts.
Silicon Valley Bank was not the only one that has collapsed over the past week. New York's Signature Bank tanked as did Silvergate Bank, a bank that was attempting to be the bridge between traditional banking and cryptocurrency. With the cryptocurrency sector in shambles, Silvergate saw numerous bankruptcies, their most notable coming from FTX, its highest-profile client.
Signature Bank's collapse was another loud one. It became the third largest US bank failure behind Washington Mutual and the recent Silicon Valley Bank. Signature Bank, a 21-year-old financial institution, was a bank that did things the old-fashioned way.
Things at Signature were done old-school, nothing fancy, more of a blue-collar-type of US bank. It had survived a number of setbacks that included accusations of slumlord funding, dealing with Donald Trump's unsavory inner circle, and out-of-control lending to cab owners. Then they decided to turn to crypto and this is when things eventually hit the fan.
Eschewing their old-school ways, Signature began to go all in with crypto. They saw crypto as an opportunity, one that would eventually be their downfall. They didn't listen to those who said crypto was only a fad, something that could never be sustained or last.
Three US bank failures in the past week. President Biden continues to assure the American public all is fine but is it? Keep a close eye on your money.
---