Due to production challenges and the overarching effects of inflation Tesla's sales and profits have been considerably lower compared to years past.
Post-pandemic businesses still have not recovered from the devastation the COVID-19 pandemic caused to retail markets. Due to restrictions, many consumers were not able or allowed to enter any retail store that did not sell food or medical supplies, causing businesses even as big as Tesla to suffer.
These restrictions resulted in heavy losses for many businesses, as many still had to pay their utilities and rent. As a result, a high number of these businesses ultimately closed.
Stores and businesses that survived the pandemic thought the worst was over and started to claw back any profit they could to balance their profit and loss margins. But unfortunately, the storm for the retail sector was just beginning. Post-pandemic retailers have had to ensure logistical nightmares, supply shortages, and substantial price increases across the board. These problems are due to a range of issues, such as the European war, Brexit, an unstable stock market, and the firm favorite, hyperinflation.
Even super companies like Tesla are not immune. Tesla is ramping up the production of its cars due to the ever-rising popularity of electric vehicles. This popularity is increased by the Federal Tax incentive given by the government to reduce the cost of electric vehicles. But as the company is ramping up the number of cars they produce, they are running into supply shortages, logistical problems, and increasing costs of raw materials, causing a bump in Tesla's sales.
To add insult to injury, its forecasted revenue for the last three months was considerably lower than that of previous years. Elon Musk stated that this number is due to all the production challenges faced over the previous months. Overall revenue for the year has increased by 50% compared to last year.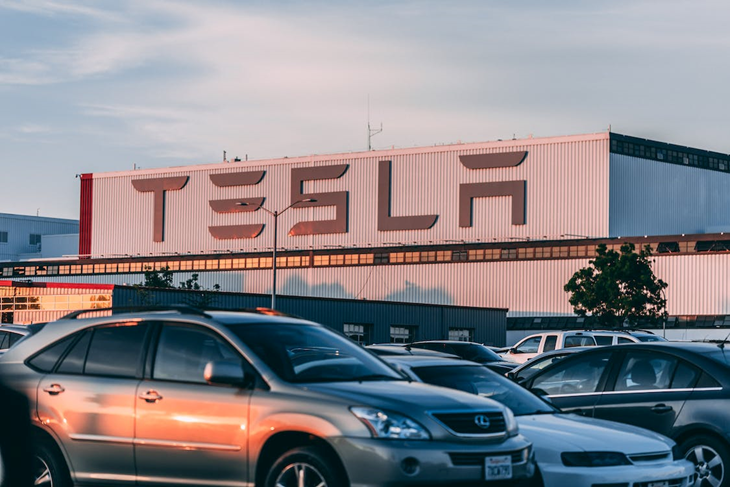 Tesla has grown rapidly with new production factories in America, China, and Germany. While the car giant produced a record-breaking number of cars in the last quarter, Tesla sales were slow, producing more cars than there were sold. Demand for these luxury electric cars may be slowing globally; everyone is tightening their belts in preparation for a hard winter.
When Tesla shared the disappointing figure this month, they put the lack of sales down to difficulty finding transport to move the vehicles from production to customer.
While the company's overall profit is up, with Elon Musk billion dollar takeover of Twitter, Tesla's stock has taken a hit. Tesla share prices have dropped 40% this year and fell a further 4% this week, reducing the company's value by millions. Like most automotive companies this year, Tesla has had a challenging quarter with production and logistical issues. Hopefully, the sales of its new electric truck, which will start deliveries in December, will boost the company.
Over the last year, many national and multinational companies have buckled under the economic pressure of 2022. The global financial state has gotten so volatile that even growing sectors like electric vehicles are finding it hard to make a significant profit, which in today's market should be selling themselves. Maybe 2023 will be the year retailers can finally step out into the sun and breathe.
---