Tesla is reportedly working on a next-generation electric car that will boast an alleged base price of only $25,000.
Thanks to a recent announcement from Elon Musk, people who have admired the Tesla brand may soon find it significantly more affordable. According to Musk, Tesla's engineering team has shifted its focus toward a next-generation electric car platform that will produce vehicles selling at half the price of the Model 3/Y platform. The new electric cars will be smaller than the Tesla vehicles currently on the road, but the brand is hopeful that offering more affordable vehicles will help drivers make the switch to electric.
If this sounds like old news, in a way, it is. Over a year ago, Musk said at Tesla Battery Day that a next-generation platform was on the way. He also predicted that its $25,000, fully autonomous cars would be on the road by 2023.
Then, in January 2022, Musk reversed course, saying that Tesla was not working on the affordable Tesla model—at least, not yet. "Well, we're not currently working on the $25,000 car," Musk told shareholders in a meeting, "At some point, we will, but we have enough on our plate right now, too much on our plate, frankly. So, at some point, there will be."
Musk and Tesla have had a lot on their plate in 2022, including efforts to increase Model Y production and develop the Optimus robot. But during a conference call after the release of Tesla's Q3 2022 financial results, Musk said there was now room to shift the company's focus toward developing the EV platform that would bring affordable Tesla vehicles into more U.S. garages. The CEO even said that it had become the "primary focus" of his team.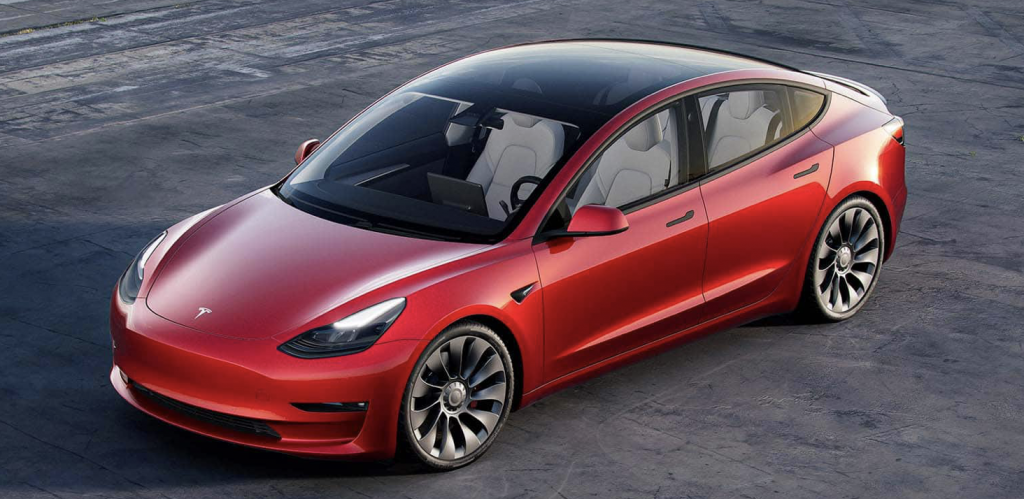 "At this point, we are done with the engineering for Cybertrucks and for Semi. So, it's obviously what we're working on, the next-generation vehicle, which will probably be about half the cost of the 3 and Y platforms. It will be smaller, to be clear," said Musk.
In fact, Musk said that the new EV platform's goal is to produce more volume than all of Tesla's other vehicle lines combined. That is a lofty goal to set, but Musk has several cost-saving measures planned for the new EVs. He says that he will be able to produce the new cars for half the cost, labor and factory space required for the $47,000+ Model 3 currently in production.
Unsurprisingly, the main cost-saving measure is moving production of the new cheaper cars to China. Last year, Tesla announced plans to build a new research and development center in China to build what they referred to as a "Chinese-style" electric car. This will be the brand's first R&D center located outside the United States.
China has long offered its citizens less expensive electric vehicle options, some selling for as low as $4,500. The government has offered deep incentives to drive consumers toward electric cars, including free city parking and lower car registration rates. China also makes life easier for people to drive EVs by offering convenient battery-swapping stations instead of time-consuming charging stations.
The car's battery is a big factor in Tesla's ability to make cheaper electric vehicles. According to Musk, manufacturing the new battery cell could reduce battery costs by over 50%. Because the battery makes up such a huge percentage of an electric vehicle's cost, saving money in its production leads to a vehicle with a lower price point.
Fred Lambert, lead writer on EV-enthusiast website Elelctrek, is glad to see an effort toward producing more affordable Tesla EVs but advises viewing the latest cost predictions with a bit of skepticism.
"Glad that we get a confirmation that cheaper electric cars are back in the cards for Tesla, though we should take the cost predictions with a grain of salt since Tesla doesn't have a great track record on that," said Lambert. "The Model 3 was supposed to start at $35,000, which it only briefly did and that was before the inflation crisis, and the Model S was supposed to start at $50,000, which it also briefly did but with a software-locked version that was quickly discontinued."
---