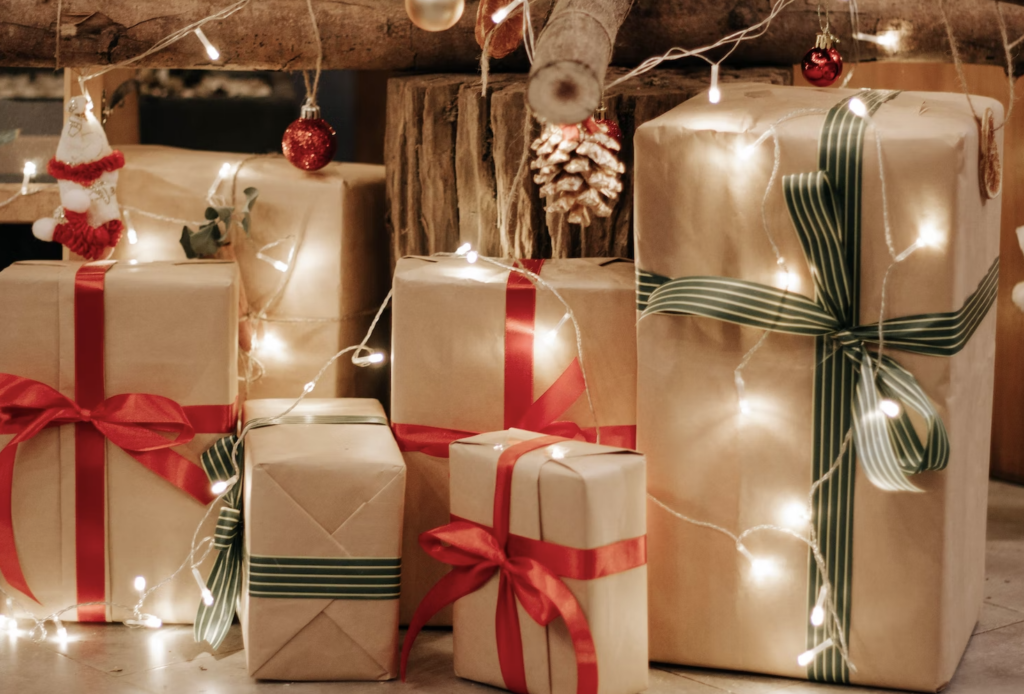 Last-minute holiday shopping is not the most enjoyable experience in the world. It can be stressful, nerve-wracking, and even downright infuriating. Still, we've all found ourselves in those situations when you need to venture out into the mayhem to check those last few people off of your shopping list. Thankfully, this year Target is trying to help ease your last-minute holiday shopping stress with a few key tips. 
First and foremost, Target is advising consumers to leverage its store or curbside pickup options for any last-minute shopping needs. Store pick-up perks gained a lot of traction during the height of the pandemic, but it is an option that retailers continue to see success with. Store pickup allows you to shop ahead online without the hassle of navigating holiday crowds.
To add to the convenience, Target reserves parking spots specifically allotted for store pickup orders. So when you are ready to go grab that last-minute gift, you won't even have to worry about racing against other frenzied shoppers for a parking space. What's more, because of store pickup's continuing popularity among consumers, it's a perk you can likely take advantage of no matter what stores you need to visit for those final holiday purchases. 
Can't bring yourself to leave your home and fight the holiday traffic on the way to the stores? Don't fret, Target has a solution for the traffic-weary, too. Target partners with a same-day delivery service Shipt.
Shipt is like the DoorDash and Grubhub of consumer goods. When shopping on Target's website, items eligible for same-day delivery via Shipt will be clearly marked. However, CNET pointed out that to take advantage of this service orders must be placed by 4 PM on the day you want your item delivered. 
If you happen to be a hardcore traditionalist (or just a glutton for punishment) and prefer fighting crowds in typical last-minute holiday shopping fashion, there are still ways to siphon some enjoyment out of the arduous task. Namely, stores like Target are offering some stellar last-minute deals in a last-ditch effort to offload the immense amount of excess inventory that the effects of inflation have strapped retailers with. 
Some of the best deals at Target include huge percentages off popular toys and video game merchandise. Barbie, Paw Patrol, L.O.L. Surprise, are all 50% currently off. All board games and puzzles are also 50% off right now. Video games from all three consoles – Playstation, Xbox, and Nintendo Switch – are currently priced at a 60% discount. 
Target has some last-minute sales for the adults on your list, too. All small kitchen appliances are priced 50% off. And all Target gift cards are currently priced at a 5% discount, for when you've exhausted all other gifting options.
Don't forget the fur babies on your list, either! All pet apparel from Target's propriety Wondershop line is currently being sold for a 30% discount. Lastly, if you can't help but think ahead to next year, you'll want to take advantage of the 30% sale on all holiday decor.  
---