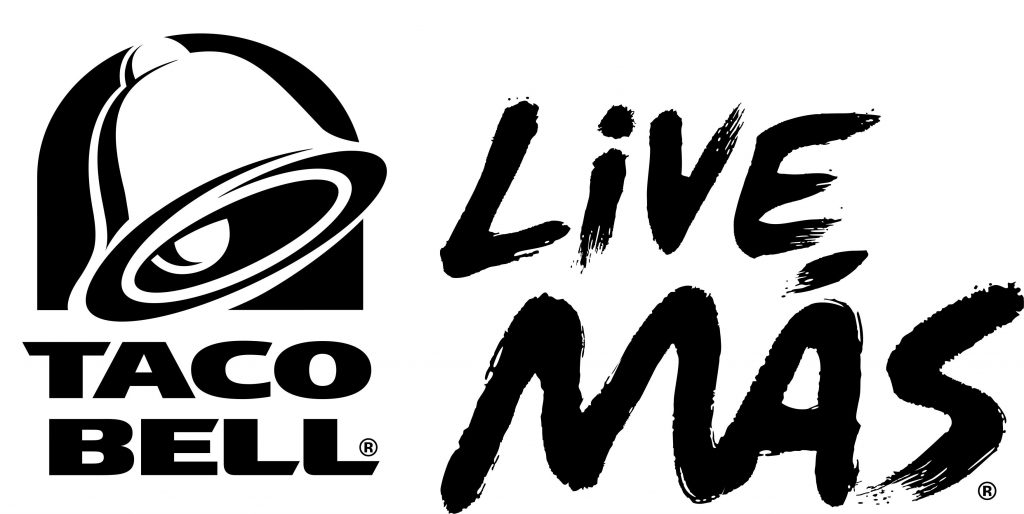 Fast-food and franchises are two things that are almost synonymous with each other. Franchise owners for fast-food giants like McDonald's produce the blood, sweat, and tears that keep the mega-corporations operating like well-oiled machines. Fast-food titan Taco Bell is now looking to capitalize on this duality to a greater degree. According to Food & Wine, Taco Bell is starting its own business school to teach future business owners the ins and outs of taking on a Taco Bell. 
The fast-food icon is calling their new accredited institution the Taco Bell Business School and they are launching their taco-centric program in partnership with the University of Louisville in Kentucky. Taco Bell CEO Mark King said that he wants prospective students to "Think of our Business School like a master class for breaking into the world of franchise ownership." The program was designed to be a six-week-long intensive course that will provide aspiring Taco Bell franchise owners will all the tips and tricks they need to run a successful Taco Bell restaurant.
The Taco Bell Business School was created to act as an extension to the University of Louisville's Partnership with Taco Bell parent company Yum! Brands. Kathy Gosser, who is the director of the Yum! Center for Global Franchise Excellence, detailed that the development of the center itself as well as their collaboration with the University of Lousiville is part of Yum! Brands' overall effort to equip people with all the necessary skills and know-how so that they can fully realize their entrepreneurial dreams. Gosser highlighted that the center aims to specifically "unlock opportunities in franchising for underrepresented people of color and women."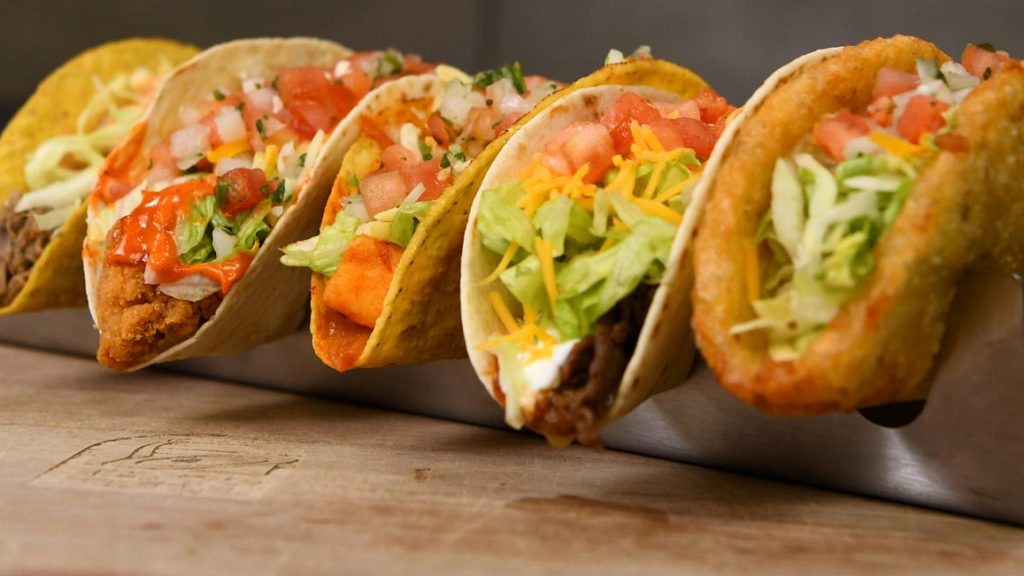 However, if all of this information has you sold on the idea of attending the Taco Bell Business school, you might have a hard time getting in. One major prerequisite for the program is that you already have to be an employee of Taco Bell. Second, the very first class has been largely selected by executives who previously handpicked ideal applicants from their existing employee pool. Alas, if you're one who really has your sights set on attaining a taco-laden future, Taco Bell executives did indicate that they fully intend to further flush out the program so it can be made more widely available to potential applicants in the future. In the meantime, those interested can contact the University of Louisville's School of Business to acquire more information on the program and to learn more about what the school's partnership with Yum! Brands offers to students.
If you happen to be one of the lucky few who has secured their admittance into the Taco Bell Business School, then apart from receiving some top-notch instruction from the higher-ups at the corporate level, you can also expect to receive a ton of extra-special gifts and perks. In typical Taco Bell fashion, the program promises that students will receive a plethora of taco bell memorabilia alongside their accreditation for completing the six-week-long course. But, perhaps, the best part of being able to say you graduated from Taco Bell is that the school detailed that all students will receive their instruction completely free of charge. There might be no better way to "Live Más!"