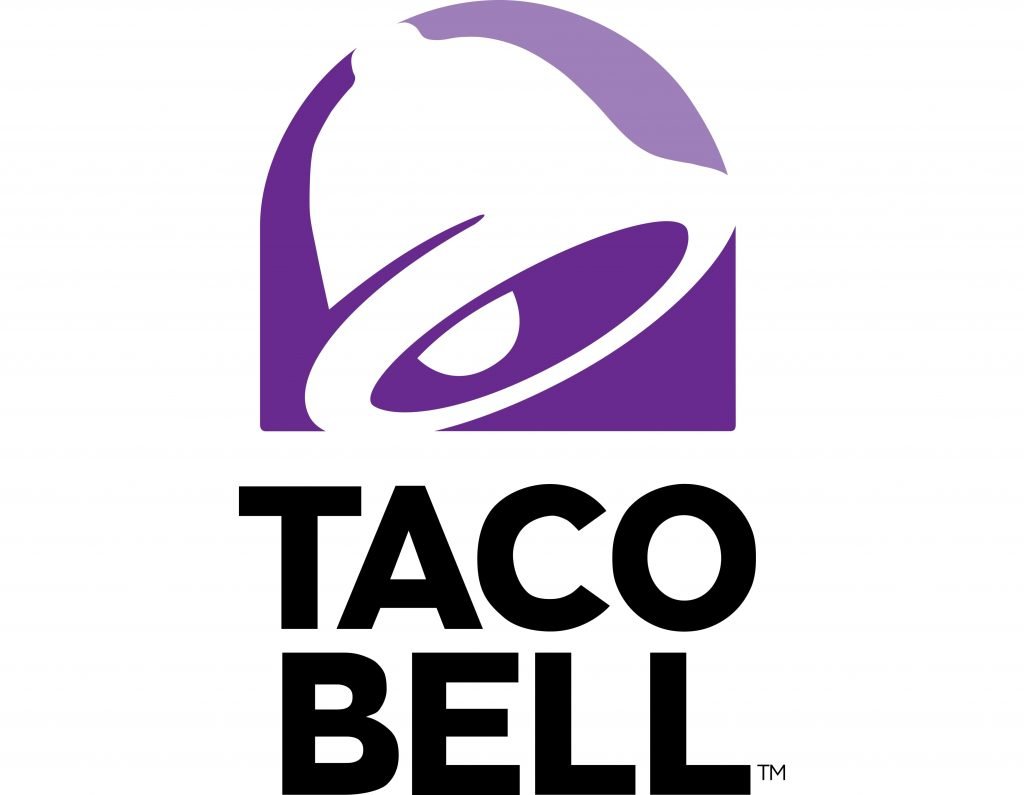 Popular food blogger Markie Devo recently set the internet on fire when he posted about Taco Bell's Mexican Pizza making a return in early 2022. The pizza was removed from the menu in November last year, along with a bunch of other offerings like Shredded Chicken Soft Tacos, Shredded Chicken Quesadilla Melts, and Pico de Gallo.
Dropping Tacos from the menu is a little strange since they're the restaurant's flagship item. But the change isn't permanent. The move is part of Taco Bell's new promotion which launches in 2022. Starting in January the fast-food chain will be launching Crispy Chicken Wings across the United States.
Taco Bell's new golden crispy wings will be available from January 6th. Each order comes with five fried, juicy chicken wings coated in Mexican queso seasoning and served with spicy ranch dipping sauce. Sadly, the chicken wings will only be available for one week. So if it becomes a fast favorite, folks might not want to waste any time getting their orders in.
Speaking to CNN Business about the unusual menu item, Taco Bell said they are no stranger to taking a familiar favorite and putting a unique spin on it. The chicken wings are just the latest creation from the masterminds in the restaurant's test kitchen. The outlet's latest offering will be available at participating locations. Customers can order the wings for $5.99 each day after 2 p.m. through the end of the week.
This isn't the first time Taco Bell has given their Crispy Chicken Wings a test run. Fans of the restaurant might remember that the company first tested the item at a single restaurant in Fullerton, California in 2020. At the time, various food bloggers noted that a five-piece order cost about $4.99. It's unclear if the new item will eventually become a permanent feature on the menu.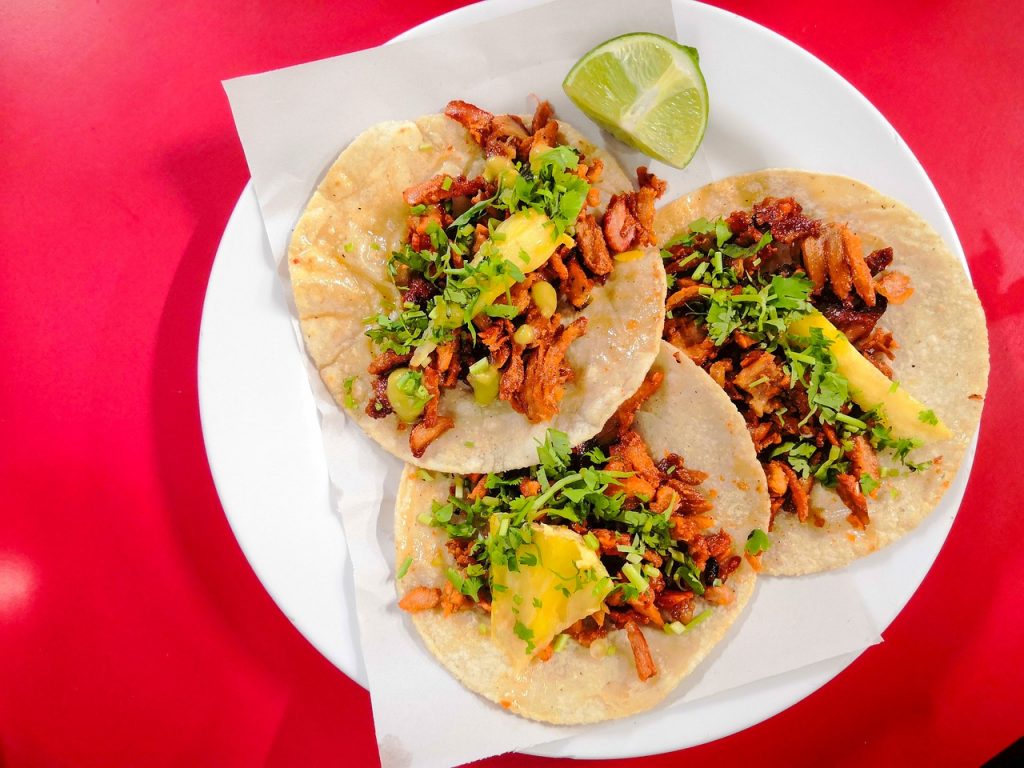 In addition to the Crispy Chicken Wings, Taco Bell plans to introduce several new items to their customers in the coming days. This includes a Chipotle Cheddar Chalupa, a Beefy Melt Burrito, a Fiesta Veggie Burrito, and an Island Berry Freeze. According to reports, these food items will be launched at participating locations starting on December 23rd – while supplies last.
While the menu shift might be risky for smaller food outlets, Taco Bell is a veteran in the realm of restaurants. The first Taco Bell opened its doors in Irvine, California in 1962. Since then the company has served over two billion customers each year at 7,072 restaurants. Moreover, chicken wings have been on various fast-food menus for years.
Interestingly, they've become more popular in recent years as folks have been craving comfort food during the ongoing global pandemic. Restaurant analyst Peter Saleh previously told CNN Business that chicken wings are great for delivery and feeding groups of people. Because it retains heat people can feed a family or multiple people, making mealtimes more communal.
Taco Bell isn't alone in their decision to add Chicken Wings to their menu. Other food outlets like Chili's and Applebee's have expanded their chicken wing offerings.