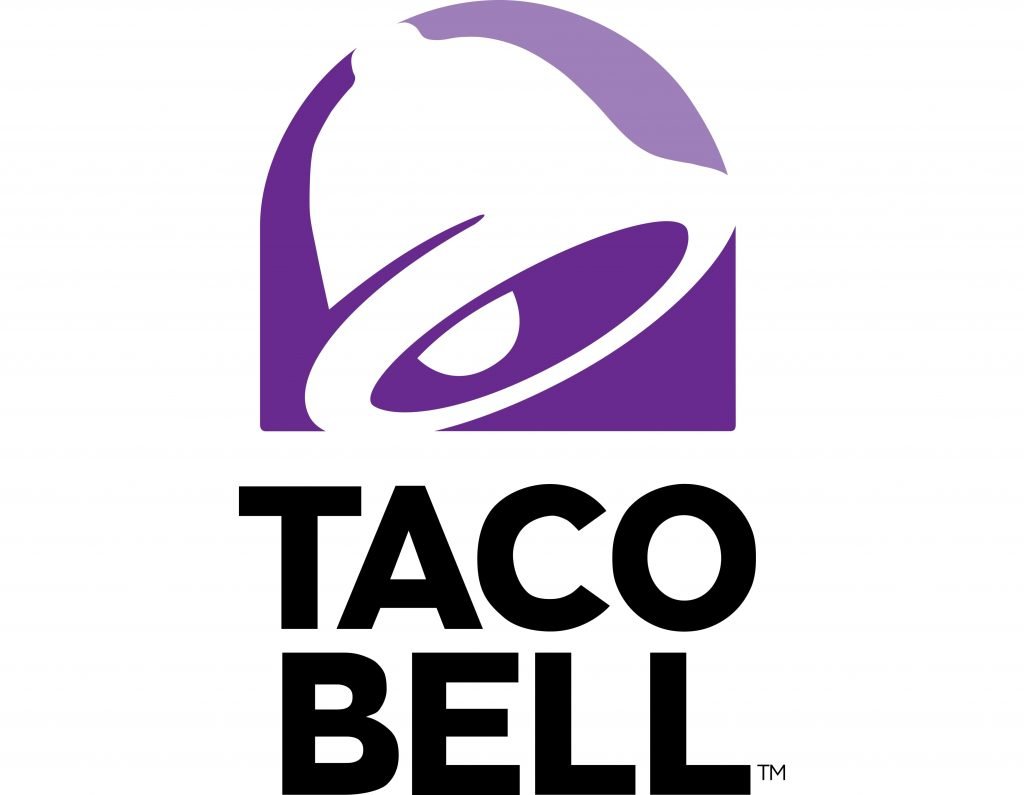 Taco Bell set the internet on fire when they added Crispy Chicken Wings to menus across the United States on January 6th. Sadly, fans of the popular food item will be disappointed to learn that the restaurant decided to drop the chicken wings from its menu. This is not an unusual practice. Like many fast-food promotions, the wings were always intended to be a limited-time offer.
Food industry chains, like Taco Bell, constantly change their menus with niche and oddball products that create excitement and social media attention. These special offerings are a way to cut through the noise and get people to visit various restaurants. And maybe keep them as customers long after the fad item has been discontinued.
Alexander Chernev, a professor of marketing at Northwestern University's Kellogg School of Management, reiterated that point when speaking to CNN Business about Taco Bell. "When you have these exclusive products, which exist for a short period of time, it gives people a reason to come to the store," Chernev told the publication. As such, limited-time menu items serve as an important marketing tool for the food industry to draw in foot traffic and interest.
Moreover, these items offer consumers some variety which is rare in the fast-food industry. Food outlets like Taco Bell have notoriously thin business margins with little customer loyalty. Offering something new gives people who are bored with the menu a reason to come back. "You need consistency because that's the brand mantra," Chernev added. "But no matter how much you like something, consuming something different increases the enjoyment of what you consumed before."
Interestingly, Taco Bell is no stranger to taking a familiar favorite and putting a unique spin on it. January's Crispy Chicken Wings were just the latest creation from the masterminds in the restaurant's test kitchen. Each $5.99 order came with five fried, juicy chicken wings coated in Mexican queso seasoning and served with spicy ranch dipping sauce.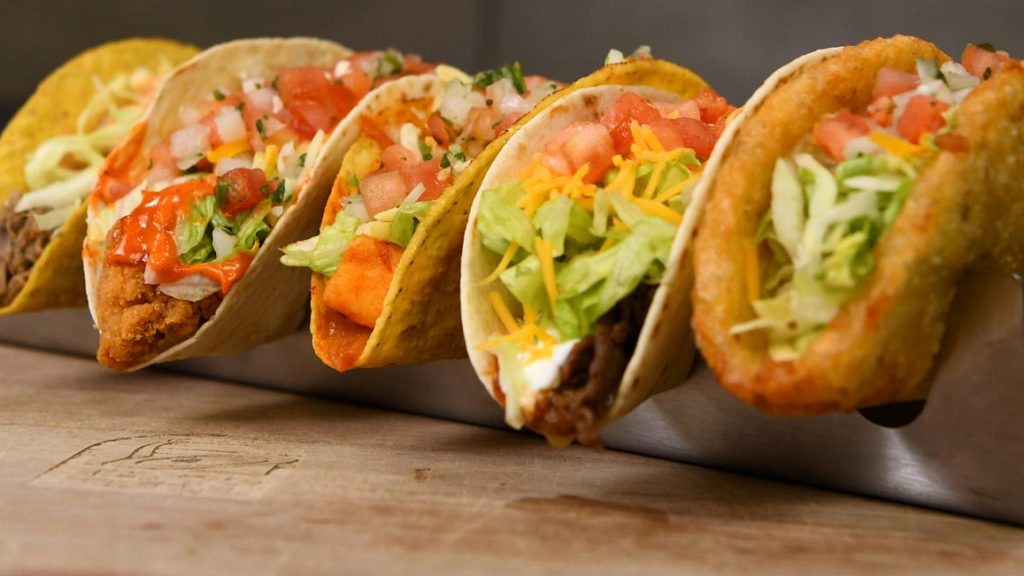 However, if a limited-time offer is very popular they can make a comeback. Taco Bell's Mexican Pizza will be making a return in 2022. The pizza was removed from the menu in November last year, along with a bunch of other offerings like Shredded Chicken Soft Tacos, Shredded Chicken Quesadilla Melts, and Pico de Gallo. Pizza might seem like a stretch for a Mexican fast food joint. But it gained a cult following after its introduction in 1985.
Fans were bitterly disappointed when Taco Bell dropped the Mexican Pizza, which consisted of seasoned ground beef and refried beans sandwiched between two crisp pizza shell tostadas. This was topped with diced tomatoes, a blend of three cheeses, and a delightfully spicy pizza sauce. Since the original version (made without beef) is American Vegetarian Associated certified, it's easy to see why this dish is so popular.
According to Mashed, Taco Bell's Mexican Pizza will be back on store menus in April or May this year. And the fast-food outlet is reportedly making some changes to the flagship version. Rumor has it that a range of new and improved pizzas will be on the menu, including a double cheesy option, one that includes spicy chorizo, and another with bacon/ranch influences.