It looks like Spotify, one of the giants in the music industry, made a major mistake with one of their planned offerings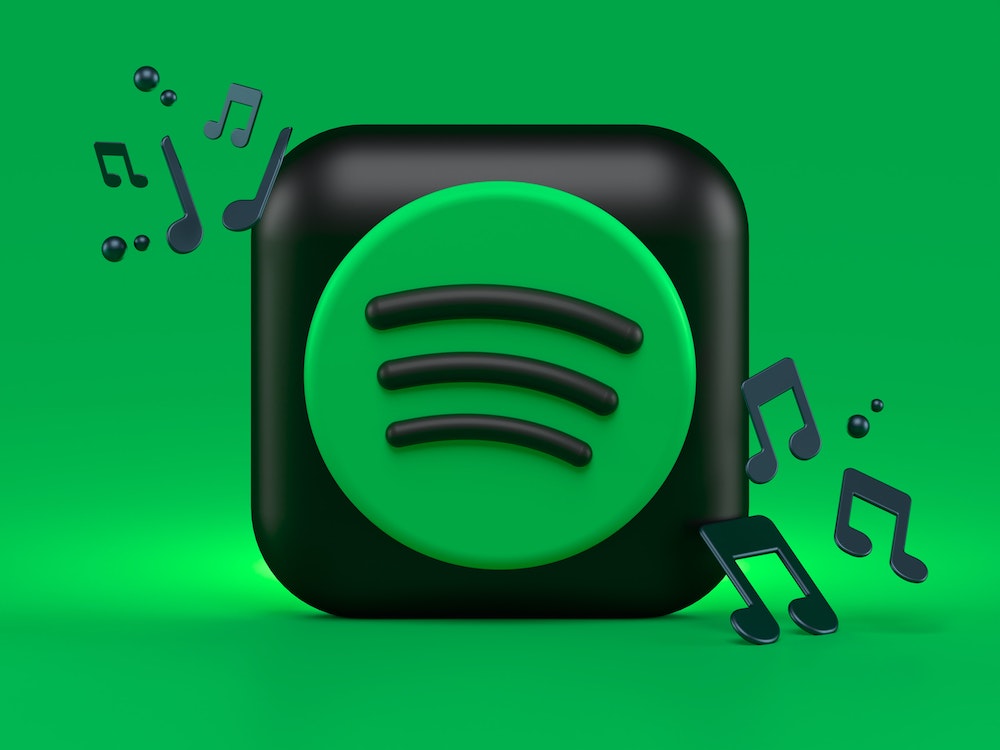 In late October 2021, Spotify tried to dip its toe into the hardware industry. Using a two-pronged launch, they released a device called Car Thing. A handful of subscribers got first dibs in the fall, with the public gaining access in early 2022. The problem is – it seems Spotify didn't complete in-depth market research before moving forward with this major step.
Car Thing is a relatively large music screen, coming in at 4", and connects to your auxiliary power. It has the standard capabilities of connecting to both Apple CarPlay and Android Auto, along with voice control. However, it did come with a serious drawback – it requires a premium subscription to Spotify to function.
With a premium subscription required, they instantly limited their market share. Spotify only has approximately 182 million premium users. That sounds like a lot. But in reality, it is a small slice of the over 400 million people who listen to Spotify regularly. On top of that….it may become more difficult to find your favorite music on their app with some musicians boycotting the service.
Additionally, Car Thing offers no unique selling points or functionality. In effect, it works just like your phone. And as many consumers already have a dashboard mount for their phone, there is limited space for a new device. There was no incentive to add this piece of hardware to the many devices consumers already own.
Now, just five months into a new product launch, Spotify has to reverse course and stop the manufacturing of Car Thing. There simply isn't the demand they assumed they'd see. Not only that, but the company actually saw a negative impact on its gross margins.
According to Spotify, one of the reasons for the abrupt shift is due to supply chain woes. The supply chain is wreaking havoc in nearly every industry. And consumers are seeing the effects of companies having to make difficult production decisions. But in the case of Spotify's Car Thing, it doesn't appear supply and production problems are to blame.
Spotify is still sitting on so much inventory that they have slashed the price of Car Thing by nearly 50%. They are advertising this as a summer sale through the end of August. But the discount is intended to help them work through existing stock. So, if you have Spotify premium and a little extra room on your dashboard, now's the time to buy. You can get a screaming deal, and the company has assured its customers that the Car Thing will continue to receive technical support.
When Spotify's rep spoke with TechCrunch, they dropped hints that Spotify is not entirely out of the hardware game yet. According to the representative, the limited lifespan of Car Thing gave the company valuable information about consumer listening habits. This statement seems to suggest that they will use the data they gathered and apply it to something new and fresh in the future. So keep your eyes peeled for updates.
---