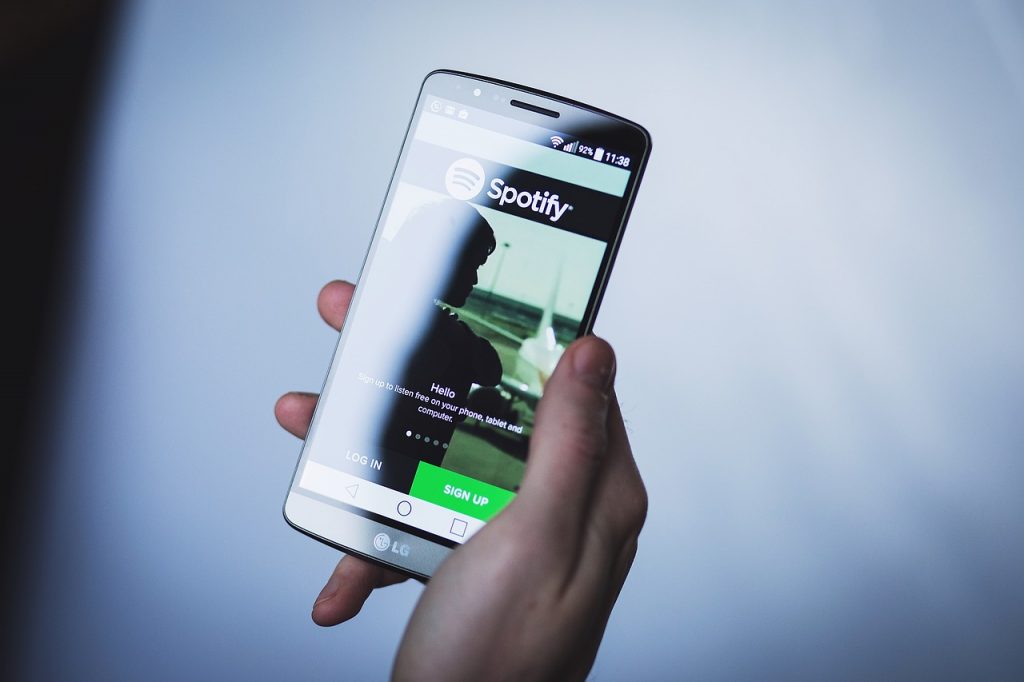 Spotify, arguably, is the most widely used music streaming platform in the world. Both its selection of music as well as its user base is immense. It boasts upwards of 60 million different songs that can be found throughout its 4 billion playlists, as well as amongst its impressive 1.9 million podcasts. Spotify is one of the premier ways to consume audio content and is embraced by countless users. However, according to MusicTech, so many of its loyal patrons and contributing artists are up in arms over recent investments made by its CEO Daniel Ek and are even going far as to boycott the service altogether.
The contention felt by Spotify's artists and users alike was sparked when CEO Daniel Ek tweeted that he was investing 100 million euros in an Artificial Intelligence defense company called Helsing. Helsing is a startup out of Berlin, Germany whose mission, as they put it, is to develop "new type of security and artificial intelligence" to provide to the French, British, and German militaries. Taken at face value, investing in an up-and-coming technology looks like a smart choice. So why does it have so many Spotify patrons up in arms?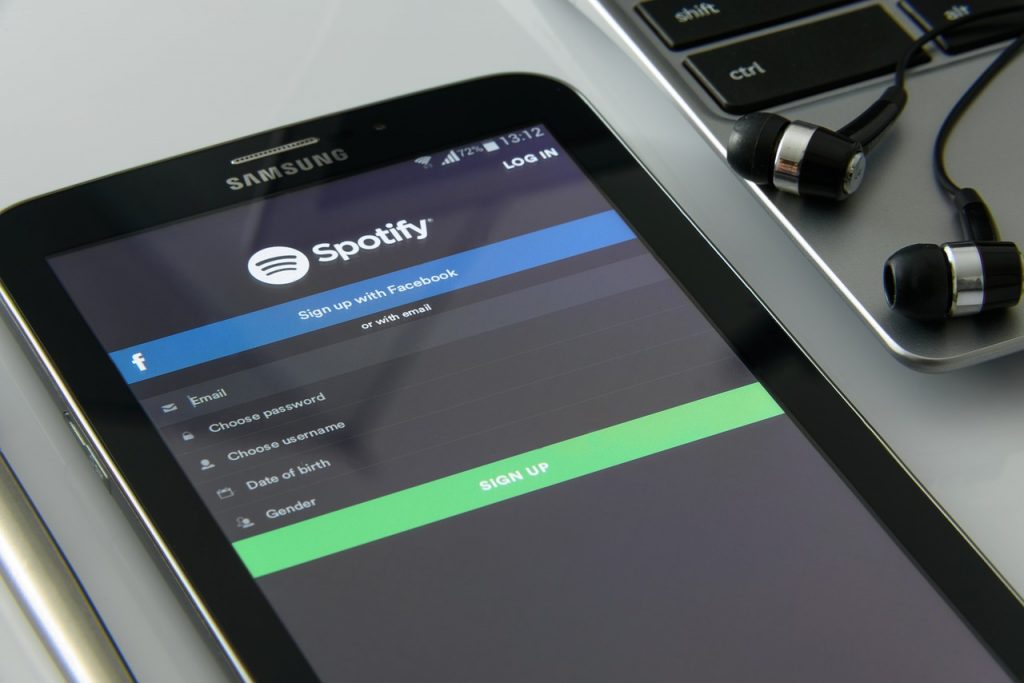 The answer to that question can be seen in the core philosophy held by so many musicians and music lovers alike. These musicians and users feel as though investing in advanced AI weaponry goes against the purpose of music – to connect and bring people together and to foster a peaceful and prosperous global society. One former Spotify user called Opiumhum tweeted "Today, I am proud to announce that after having been a Spotify user since the beta in 2007 I cancelled my account because of this, driven by a mission to help build a thriving society – which AI powered weapons systems are most certainly not part of."
That person certainly does have a point. Music in general, yes, but Spotify's whole premise is to connect listeners and creators and expose them to each other's unique lyrical and melodic tastes so that any and all works can be heard, shared, and enjoyed. It certainly is a model of peace embracement and acceptance. Thus, Ek's actions make it seem like he is contradicting the premise of the very business that he represents.
Some of those boycotting Spotify have taken to promoting other platforms, which they feel align more with their values instead. For instance, Sameer Gupta, a former Spotify artist from Brooklyn, took to Twitter to spread the word about a platform called Bandcamp. Bandcamp is a platform that is widely used by industry professionals, it is a way for these professionals to make money while promoting their work and gaining exposure. However, it is still one that is likely new to the casual listener. In an effort to attract more people to the space, Gupta offered a 95% discount for those who subscribe to him directly on the platform.
Whether or not this boycott movement truly takes hold and prompts more musicians and music lovers alike to leave Spotify altogether is something that has yet to be determined. However, at the very least, the artists who are speaking out against Ek's actions serve to bring to the forefront something that casual users may be unaware of, in addition, to highlighting alternative platforms that could potentially serve the needs or interests of artists or listeners better than Spotify is at present.