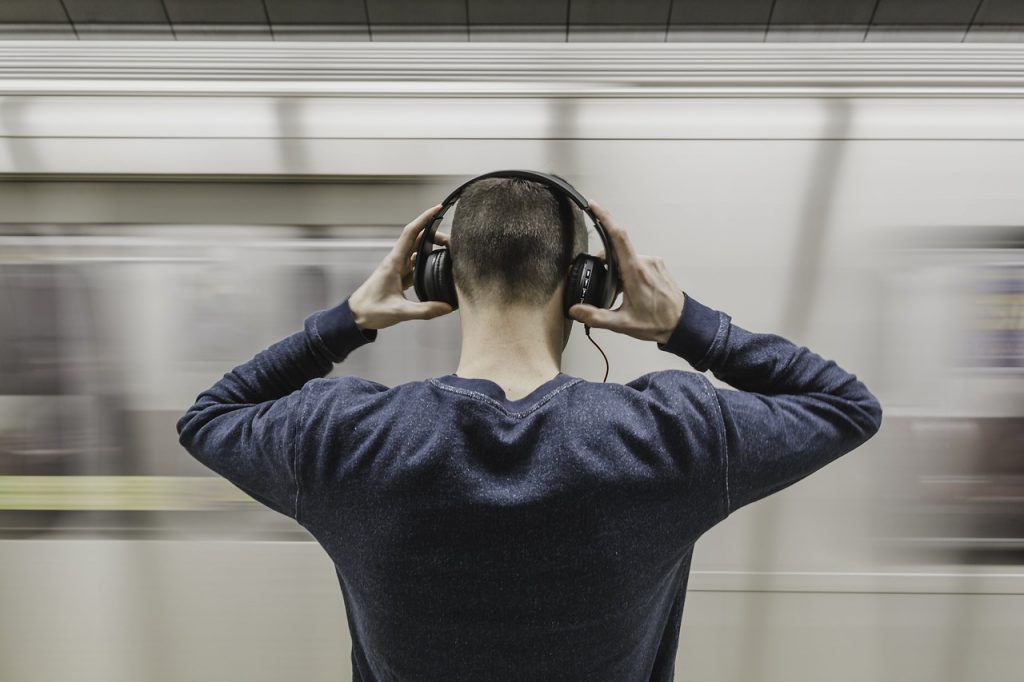 It's not to say that the ear bud's phenomenon has come to an end, but it is to say that headphones are making a comeback. Whether you wear them for an early morning commute or you find yourself sitting in a noisy airport, noise-canceling headphones may be a very important piece of equipment that will allow you some peace.
Over the past few years, headphone technology has advanced significantly. Now, listening to your favorite Meat Loaf song or tuning out everything around you so your podcast is crisp and clear can be done with ease by slipping on a pair of headphones.
But it makes no difference how you use them – home, work, or travel – choosing the best headphones has the same requirements they've always had – comfort, how well the pair eliminates outside noise, impeccable sound quality, how great the battery life is, and if your new pair of headphones support multipoint pairing so you have the ability to connect to two audio sources at one time.
If you are one of those who has difficulty focusing or relaxing because outside noise is a distraction, then noise-canceling headphones will be your best friend. With them, you can now block out loud sounds as well as ambient noise and general background noises.
Need options? Well, we've got great options for you to choose from. We are going to look at the best of the best, so the price may be steep. If you want the best, well, you know the saying.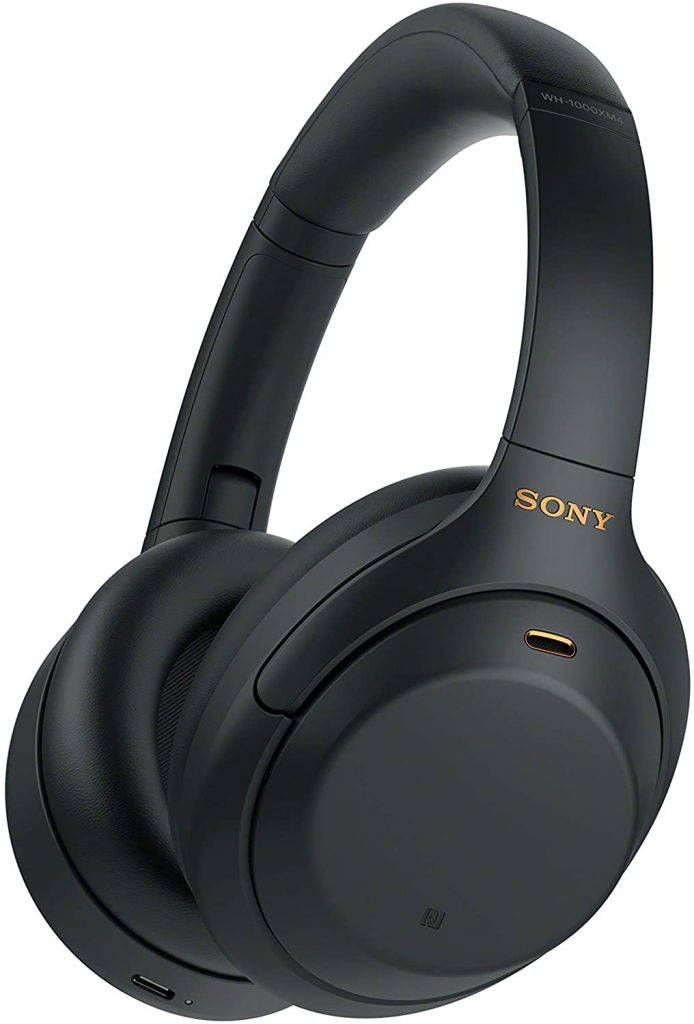 WHY WE LIKE THEM – The consensus industry-leading noise-canceling headphone. You would be hard-pressed to find a more top-of-the-line noise-canceling headphone than Sony's WH-1000XM4.
Where do we start with this amazing pair? Let's start with its Dual Noise Sensor technology. You can easily pair your headphones with two devices and switch back and forth with a simple touch of a button. Take your music listening to the next level with Edge-AI, software that was co-developed with Sony Music Studios Tokyo.
Touch Sensors are controls that allow you to pause, play, or skip music tracks, control volume, activate your voice assistant and also answer phone calls. The speak-to-chat technology automatically reduces your volume during phone conversations. Sony has outfitted the WH-1000XM4 with 5 built-in microphones with advanced audio signal processing for superior call quality.
If you happen to be in the middle of a great song but are forced to take your headphones down, the set has a wearing detection so playback will be paused. The headphone is designed for long-lasting comfort and one full charge will bring up to 30-hours of listening enjoyment. It is easy to see why these are industry leaders.
PRICE – $348.00 on Amazon.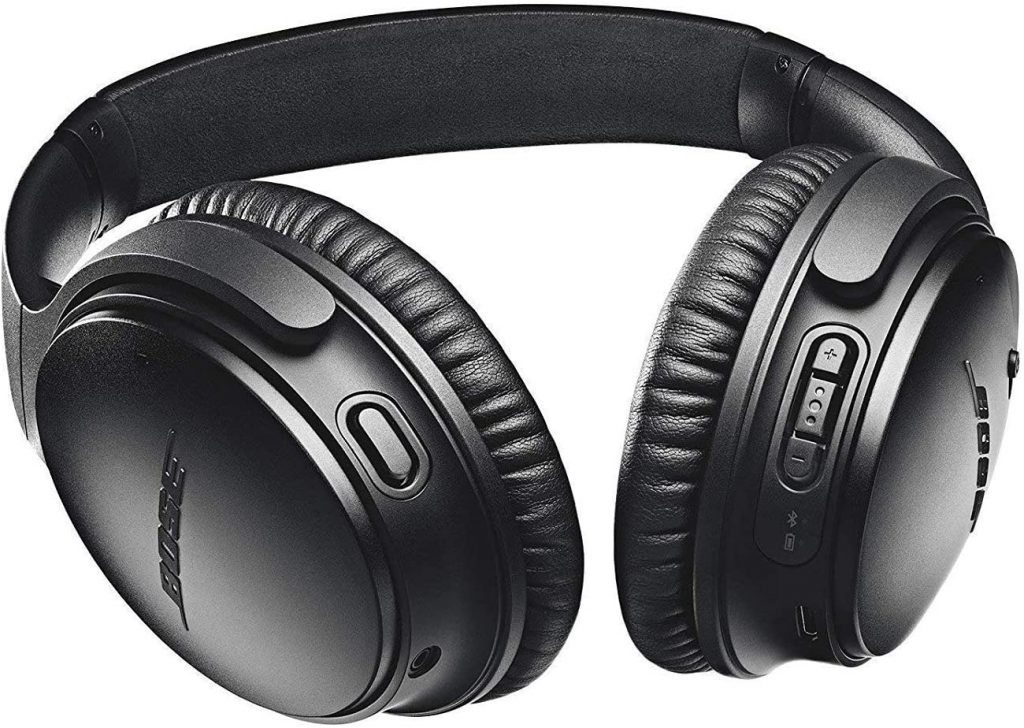 WHY WE LIKE THEM – ACT FAST on these! Bose is another industry leader when it comes to headphones and this great set also has a killer price.
Article continues below headlines
---
The Bose QuietComfort lives up to its name offering three levels of their world-class noise cancellation. They have a noise-rejecting dual-microphone system allowing for clear sound and voice pick-up when answering calls.
Bluetooth connection is easy as are personalized settings and updates through Bose's app. The QuietComfort 35 II is also Alexa-enabled so you have voice access to your music or any other information you are looking for.
PRICE – $179.00 on Amazon right now. The regular price is $349.00.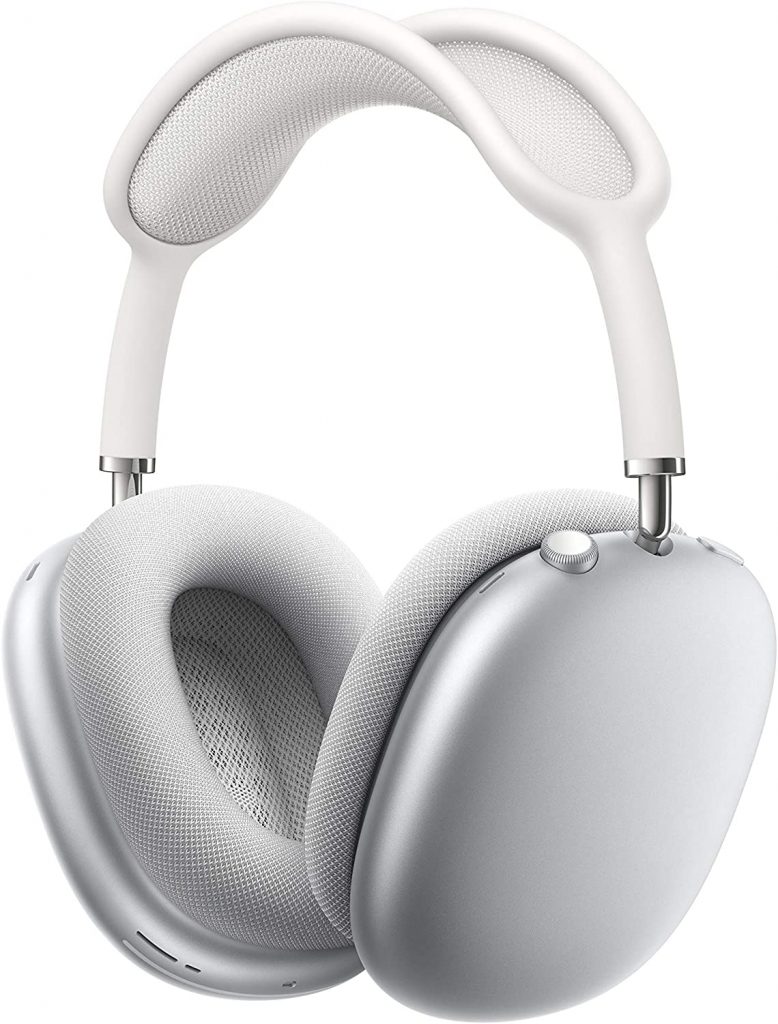 WHY WE LIKE THEM – AirPods Max are the latest and greatest piece of equipment to come from Apple. Moving away from their earbuds, Apple has designed an over-the-ear headset that looks to rival the best on the market.
They are set with Active Noise Cancellation which completely blocks out any outside distractions, but they also come with Transparency Mode on the chance that you want to hear and communicate with the outside world.
As far as technology goes, the AirPods Max offers spatial audio, meaning it has dynamic head tracking that will give you theater-like sound that will surround you.
For comfort, Apple designed this headphone with a knit-mesh canopy, so it conforms easily to your head. The memory foam ear cushions are there to provide an exceptional fit. You will get up to 20 hours of battery life on a full charge.
There is one thing, unfortunately, that we don't like about this set, and it pretty much falls across the entire Apple line – price point. If you head to Amazon to purchase this set, you will see that you are saving a nice chunk of change. But if Apple is your go-to, then the price may not even matter.
PRICE – $479.00 on Amazon.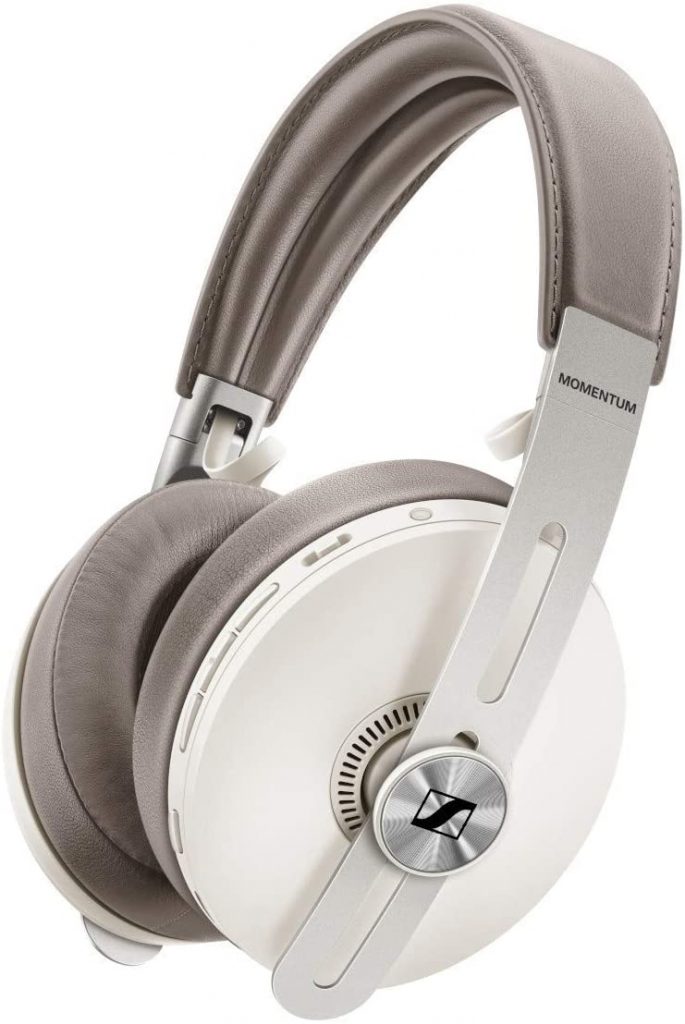 WHY WE LIKE THEM – Perhaps not one of the more popular names, but the Momentum 3 headphones offer exceptional comfort with a headband crafted from leather and soft earpads that make long listening sessions fun.
With its three-button interface, you will never miss a note of music. The on/off function is as seamless as the pause function. One full charge will get you up to 17 hours of entertainment.
PRICE – $249.00 on Amazon.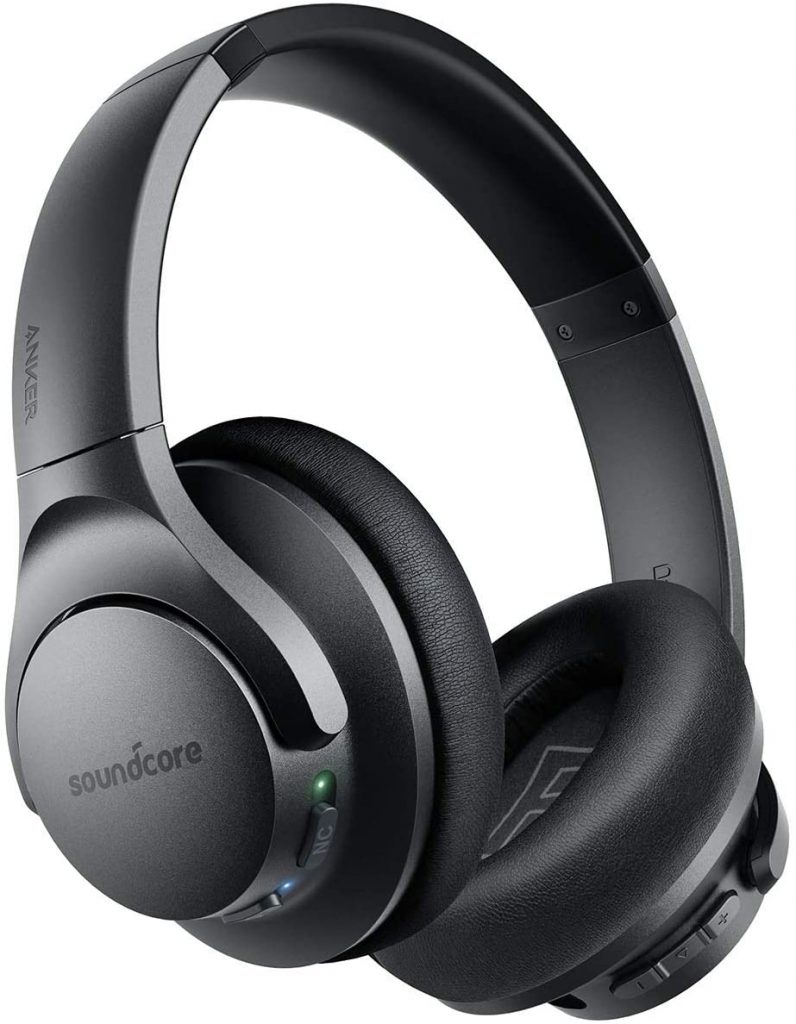 WHY WE LIKE THEM – While Sony offers the industry-leading headphone, Anker offers the number one bestseller. They are a solid pair, offering a 90% reduction in ambient noises.
Built with 4 ANC microphones, the Anker Soundcore enhances voice pick-up and ensures you'll have crystal clear audio. What's most impressive with these headphones is that one full charge will get you up to 40 hours of playtime if you are in wireless active noise cancellation mode, and an even more impressive 60 hours of playtime if you set the headphones in standard music mode. Oh yeah, you can't beat the price.
PRICE – $50.99 on Amazon.
FINALLY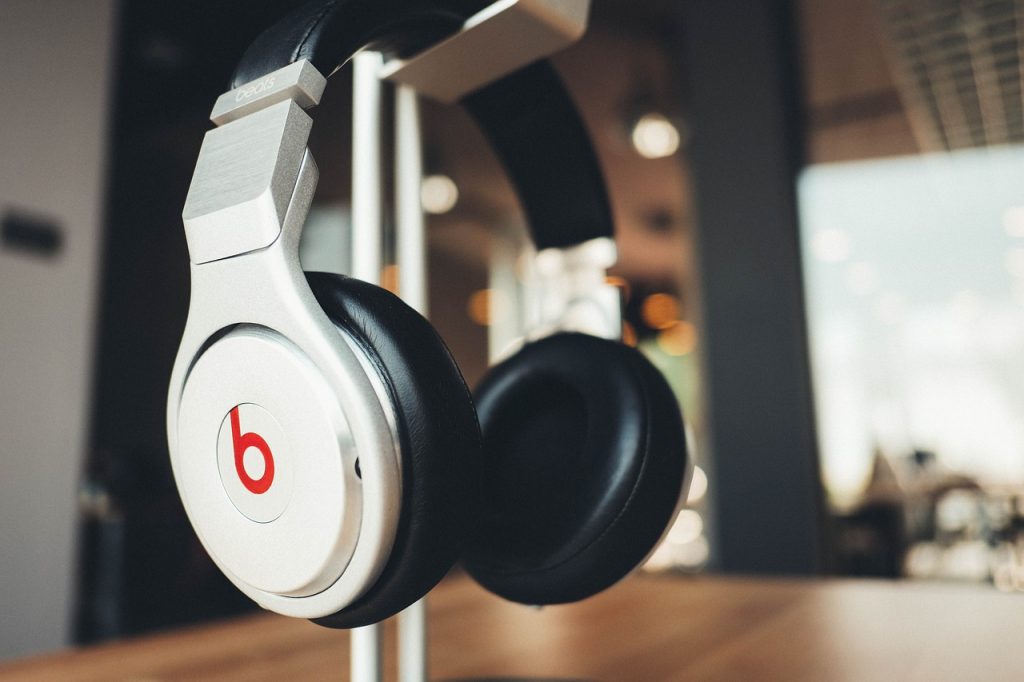 If the above prices (except for Anker's) for an amazing set of noise-canceling headphones is a put-off, remember, Black Friday is but a couple of weeks away. If you can wait that long, you just may see prices drop even more than what you're now seeing on Amazon. It does go worth noting that Amazon started their pre-Black Friday price drops and there are plenty of great noise-canceling headphones out there.
Still, if the price isn't a factor, the above-listed headphones are some of the industry's best. Christmas is coming, get them while you can.