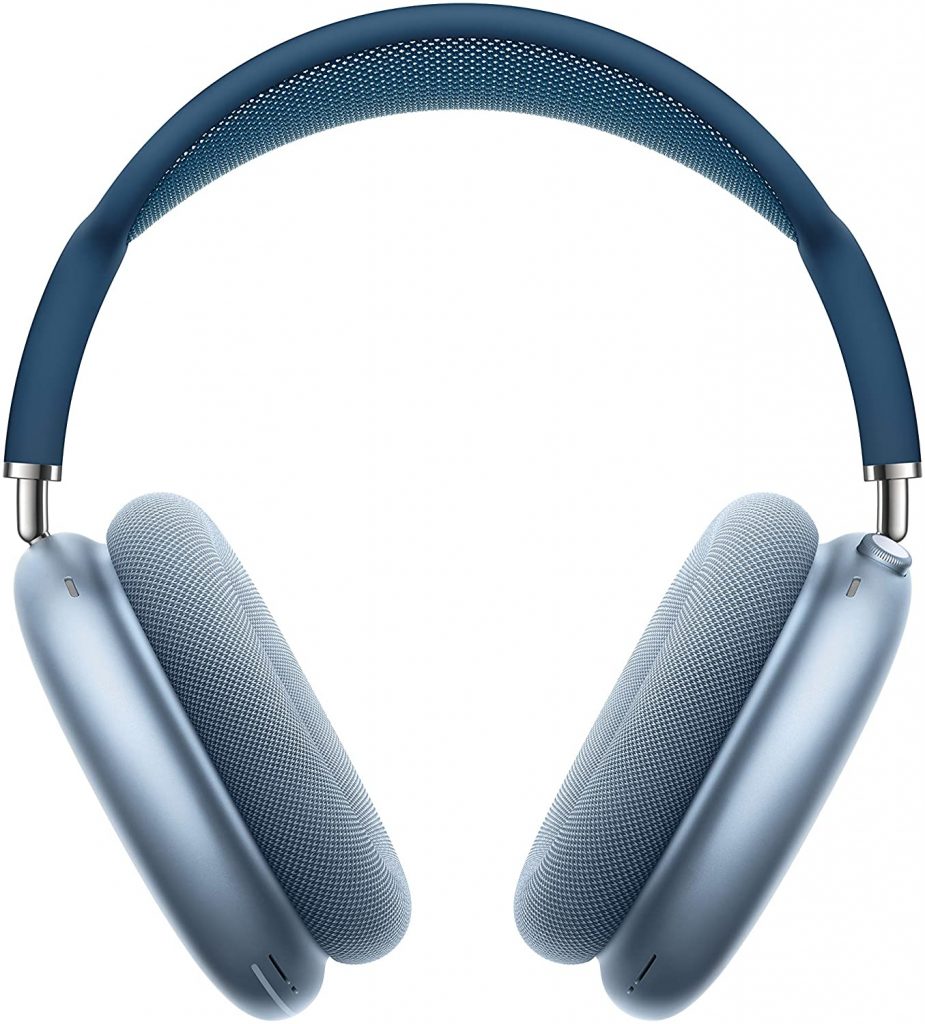 We are getting close to the one-year anniversary of Apple's launching of their AirPods Max. If you are somehow not aware of what these are, they are Apple's version of a Bose wireless headphone with a price that somehow dwarfs Bose. So, are they worth it?
The AirPods Max are over-the-ear noise-canceling headphones that are quite near the top-of-the-line when it comes to headphones. But (we hope you're sitting down), this near top-of-the-line product is going to set you back over half a grand at $549. For one pair. If you act quick, though, Amazon is getting rid of these babies for $479. Does that make it any better?
By comparison, and if you're wondering, Bose's Noise Canceling Headphones 700, which are widely considered the best on the market, is going for $379 on Amazon and they offer the same features as Apple's AirPods Max.
So, what exactly do you get for half a grand? According to Apple, the AirPods Max screams with comfort with its mesh canopy and cushion that you may not get with other over-the-ear headphones. This design goes a long way in providing the best fit for any head shape. The breathable mesh also allows for a reduction of on-head pressure.
The frame is built sturdy and wrapped with soft-to-the-touch material and has telescoping arms so that you can easily adjust the earcups. They will stay in place, offering a consistent fit and seal.
Typically, over-the-ear headphones swerve away from using aluminum in their build as many times aluminum can cause interference issues, but Apple decided to go with an adonized aluminum ear cup for their AirPods Max and it works.
One of the best features the AirPods Max employs is the digital crown. This knob is located on the top of one ear cup and with it you can easily control volume, skip tracks of music, answer phone calls, and even activate Siri if you need to. While it may feel strange to have this dial located at the top of the ear cup, it doesn't seem to be an inconvenience.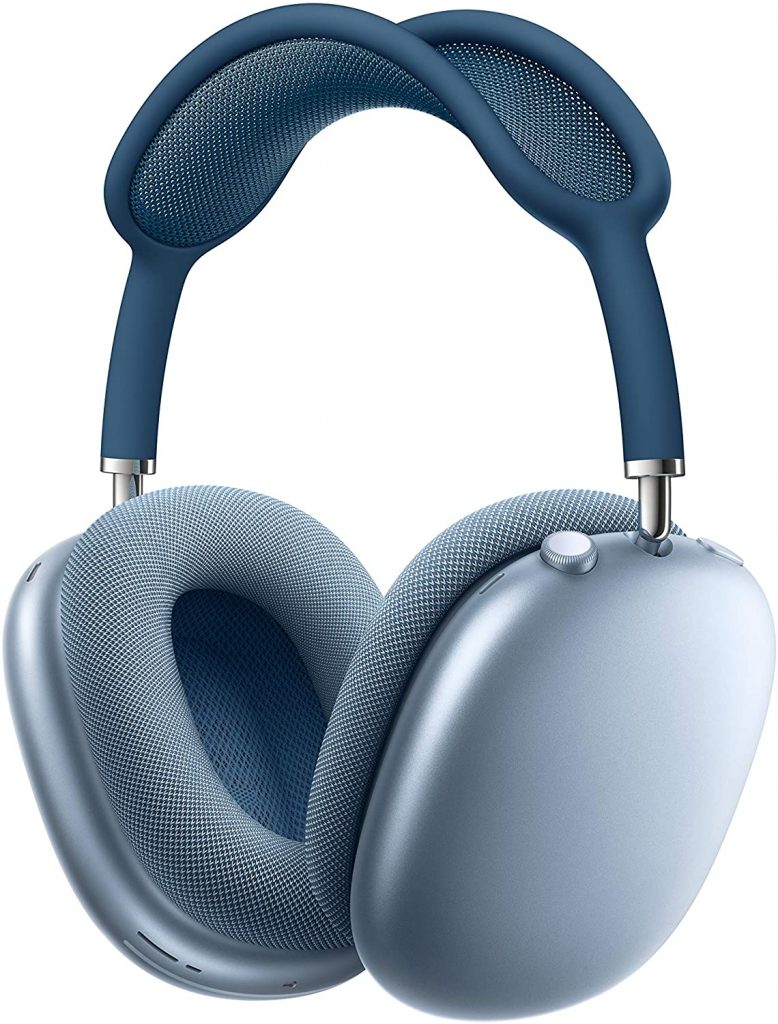 But what about the sound, you ask? With its noise-canceling ability and other fun features, does Apple get the audio job done with the Airpods Max? They think so and reviewers are giving the pricey headphones high marks.
With this design, the AirPods Max uses a total of six-outward facing microphones to go along with two-inward facing microphones to help measure what you have going on around you. The beamforming microphones help isolate your voice when on a phone call, even in those windy conditions.
The headphones use the Apple-designed dynamic driver that allows you to hear the rich details of any song you are listening to. It also offers distortionless playback that uses a dual-neodymium ring magnet to stamp out harmonic distortion across the complete audible range.
Still, are they worth it? If you were to compare these headphones to Sony's WH-1000XM4, which will cost you $350, or the previously mentioned Bose 700's, price alone would tell you they aren't worth it. You can get close to the same exact features out of those Apple rivals.
Article continues below headlines
---
But if you're an audiophile, and there are many of you out there, then perhaps dropping a half-grand on Apple's AirPods Max is what you need to do. Their build is unquestionably sturdy and the sound they produce is impeccable.
There is always the chance that Apple will drop their AirPods Max price as they did with their HomePod, and if they want to see more robust sales, they just may have to. But Apple is also known to be stubborn and arrogant, so Amazon's price may be as good as it gets.
Are they worth it? If any of you out there have a pair, let us know what you think.