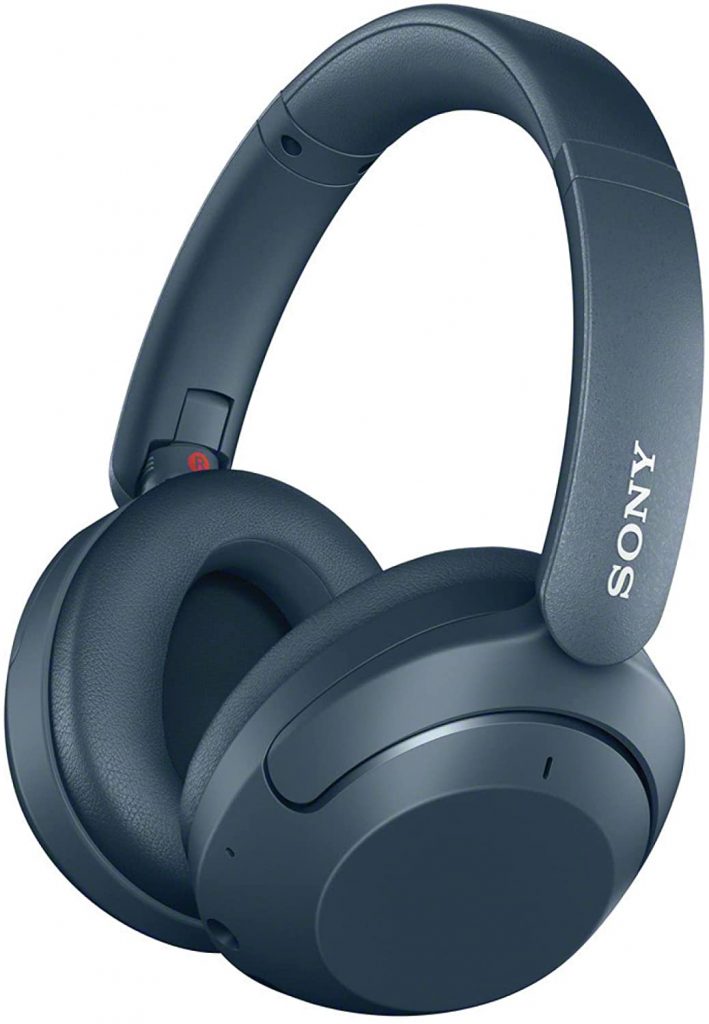 The holidays are upon us, and many have already been flocking to stores and websites in an attempt to nab the best deals on their most-wanted items sitting at the tops of their wishlists. Product shortages due to supply chain issues have already been affecting the stock of holiday items and in an effort to encourage shoppers to buy early many companies have been getting a jump on offering deals ahead of the game. Amazon is one retailer that has been leading the pack and for weeks has been offering drool-worthy flash sales on some stellar items. Today is no exception. For one day only Amazon has significantly marked down the widely popular Sony WH-XB910N Extra BASS Noise Cancelling Headphones.
Those particular Sony headphones normally sell for $248 dollars. Amazon has reduced the price by a whopping 45%, and for today only the headphones will be priced at $138. That comes out to a savings of $119. The one catch, which really isn't a catch at all unless you're one who's really particular about color, is that the sale is only on Amazon's exclusive blue version of those Sony headphones. The black ones are still listed at their normal price.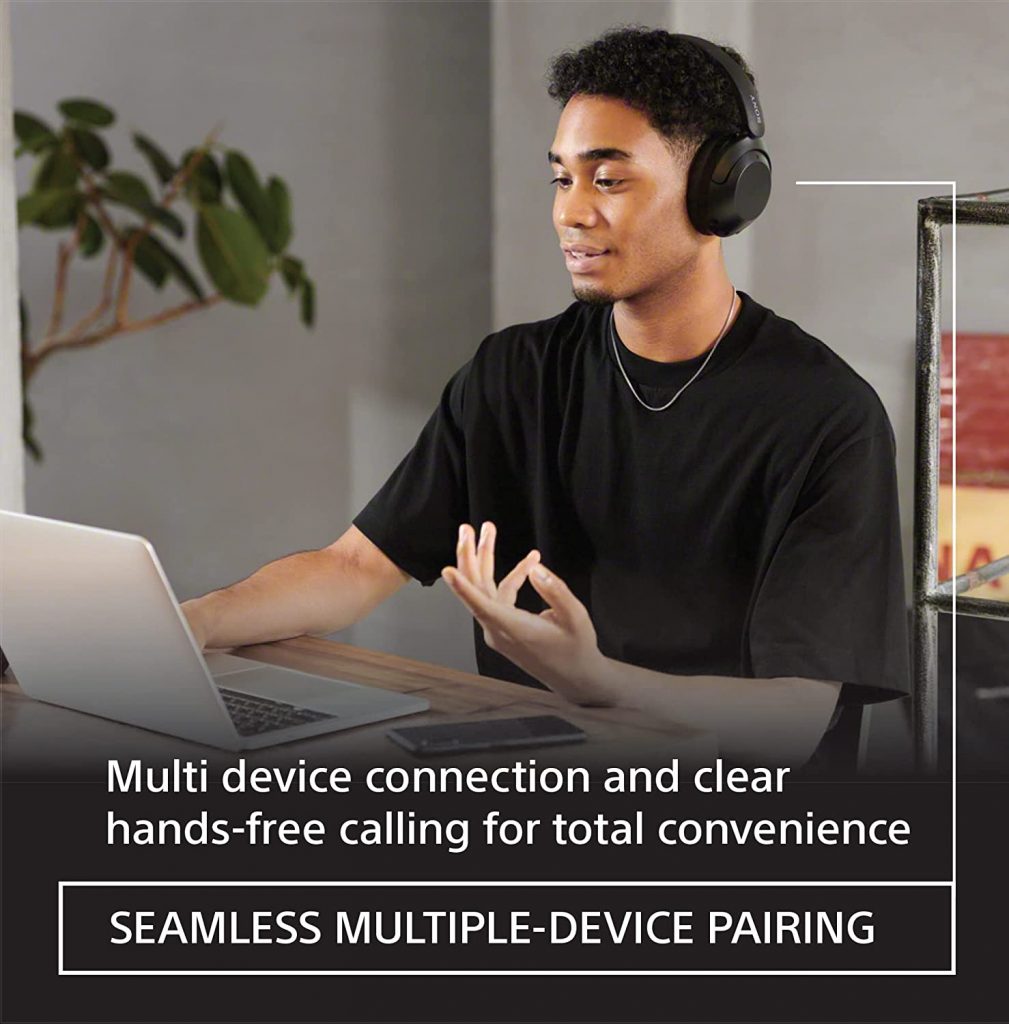 These particular headphones are well worth their $248 price tag and have never before been offered for sale. This steep limited-time price drop really makes this purchase a no-brainer. Windows central pointed out that while the key selling feature for these headphones is their noise-canceling properties, they also boast a plethora of other perks that will leave listeners very happy. The Sony WH-XB910N's extra bass capability enables the headphones to produce roaring and rumbling sounds. It's akin to a surround sound experience that sits on your head instead of on your living room floor.
In addition to these Sony headphones' bass technology, they also feature what is called a Digital Sound Enhancement Engine. This engine makes it possible for the headphones to up the sound quality of compressed music so that anything that one listens to on them sounds fantastic. Other conveniences include an on/off switch for noise cancellation and compatibility with either Amazon Alexa or Google Assistant. The headphones also work using Bluetooth technology which makes for a seamless experience when having to use the headphones across multiple devices, it simply streamlines the connecting and disconnecting process as you move from device to device. 
Move quickly if you want to take advantage of this jaw-droppingly good gem of a deal. However, if you're in the market for headphones and by chance, these Sony Headphones aren't quite what you're looking for, then you might want to check out Apple's AirPods Max, especially if your voice assistant of choice happens to be Siri. They are a little pricey, coming in at $549, but if you have the extra dough to spare they could be a good option, as well. Especially if you purchase them through Amazon. Currently, Amazon is offering Apple's most luxurious headphones for only $429 which is $119 dollars less than the normal price and amounts to a 22% savings overall.