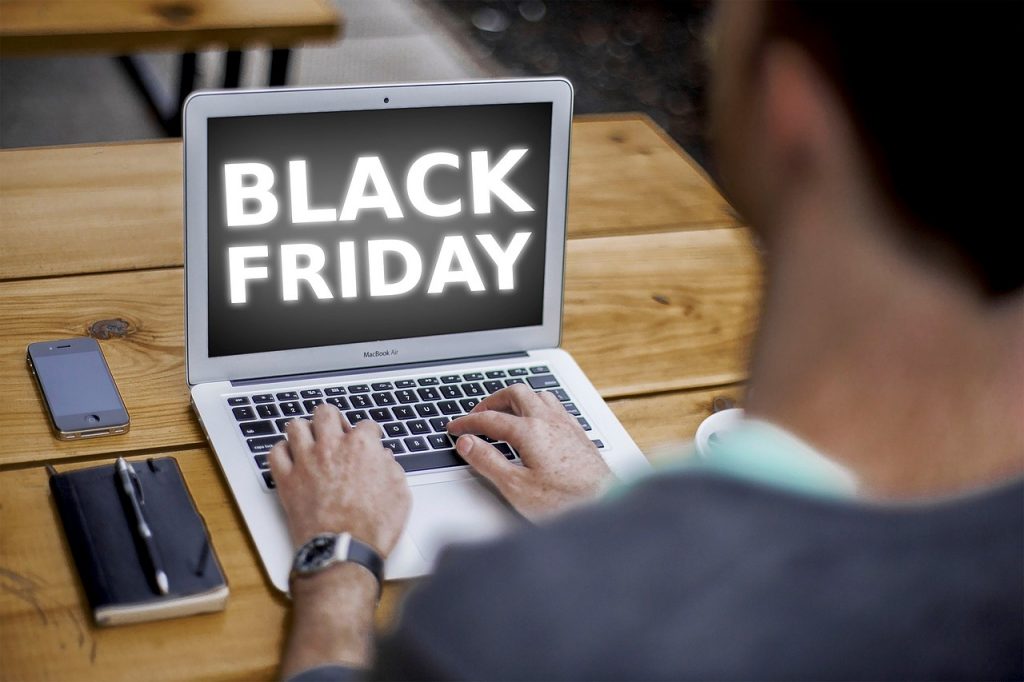 Officially, Black Friday, the biggest and the best day to shop begins November 26th. Unofficially, we've seen a good 4 early-Black Friday's come and go.
For consumers, this is undoubtedly good news. There have been significant discounts to be had not only on the most wanted pieces of popular technology, but pretty much anything else you could think of. It all began in early October; it hasn't let up and it doesn't show any signs of slowing down until the big Black Friday event itself.
Deals can be had anywhere you look, most notably on Amazon, though most other big retailers are becoming just as aggressive. Not only are we starting to see amazing rock-bottom prices, but the competition to get you in their store or on their website is so fierce that many stores are offering a price-match guarantee so you will buy from them.
Today we are going to take a peek at what the retail giant Amazon has to offer. They started earlier than most retailers with discounts and they didn't keep it strictly on Fridays. Their significant early Black Friday deals continue, but they offer them daily as part of its Epic Daily Deals event.
One thing you may want to take advantage of if you want to save a few more bucks is Amazon Prime. You can knock off even more money on the final price as Amazon Prime members always get the best deals plus you get two-day free shipping. You only have to sign up for Amazon's free, month-long trial of Amazon Prime.
Another nice perk with Amazon Prime is that you'll also have access to its Lightning deals. These are major discounts that only last a few hours or a full day max. They are amazing deals, many that are simply hard to pass on. Note, though, that after your month-long trial ends, Amazon will start charging $12.99 a month for Prime. Still, all-in-all, it's a great deal that offers enough savings to make it worth the monthly fee.
Right now, you can find deals on anything. We are going to try to find a few really good ones for you to consider, especially as the holidays approach.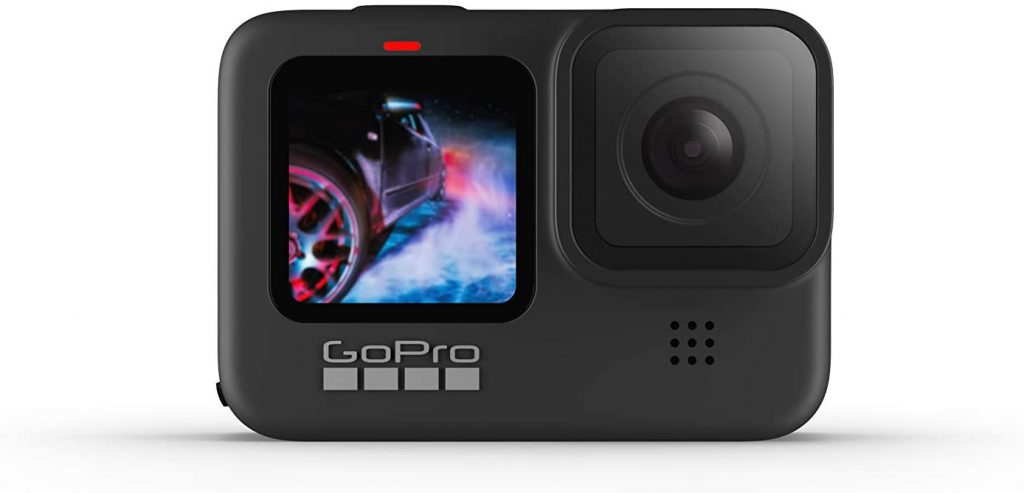 WHY WE LIKE THIS DEAL – True, GoPro just released their GoPro Hero10, but the Hero9 is still one beast of an action camera. The Hero9 represents a huge upgrade in the Hero line of action cameras.
For this early Black Friday deal, you get 5k video, 20MP pictures, a battery life that gives you 30% more than Hero's previous version, dual LCD screens (one on the back, one on the front of the camera), and a better in-camera stabilization with Hypersmooth 3.0 that includes Horizon Leveling. With the Hero9, you also get 8x slo-mo.
The Hero9 has a built-in mounting that is compatible with over 40 mounts and accessories. The camera is waterproof up to 33 feet and is built to crash. But one of the most impressive features of the Hero9 is that the lens can be changed out for another Hero9 compatible lens. This twist-on and off-lens will offer the adventurous nature in you a number of different perspectives. And, if you don't mind shooting un-cut video, the Hero9 has live mode so you can reach out to friends and family in real-time.
PRICE – $349.99 on Amazon. You save $50 on the regular price.
Article continues below headlines
---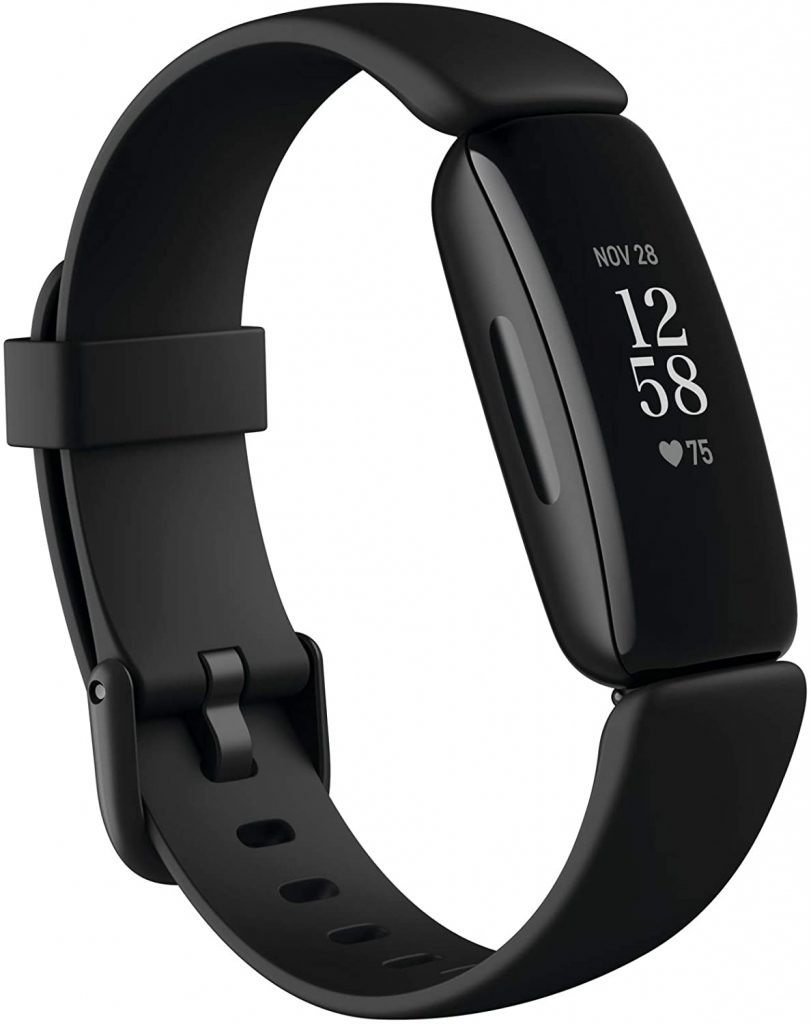 WHY WE LIKE THIS DEAL – For those of you out there who love to track your fitness, the Fitbit Inspire 2 won't disappoint. It isn't quite the top-of-the-line model, but it certainly will get the job done.
The Inspire 2 is smaller and slimmer than most but is well equipped to track everything you do. It has 20 exercise modes that allow you to track goals such as distance and calories burned. It also tracks your all-day activities like steps, and distance walked or ran.
The Inspire 2 has a 24/7 heart rate tracker that tracks your resting heart rate and also helps you better measure the calories you burn in one day.
The battery life is impressive as it goes for up to 10 days without needing a charge. You will also be able to track your sleep in each phase (light, deep, and REM) where you can then get a Sleep Score so you can understand better your sleep patterns and quality every night. You won't even need to take the Inspire 2 off when showering or swimming as it's waterproof to 50 meters. This is an early Black Friday deal to have.
PRICE – $59.95 on Amazon. You save $40 on its original price.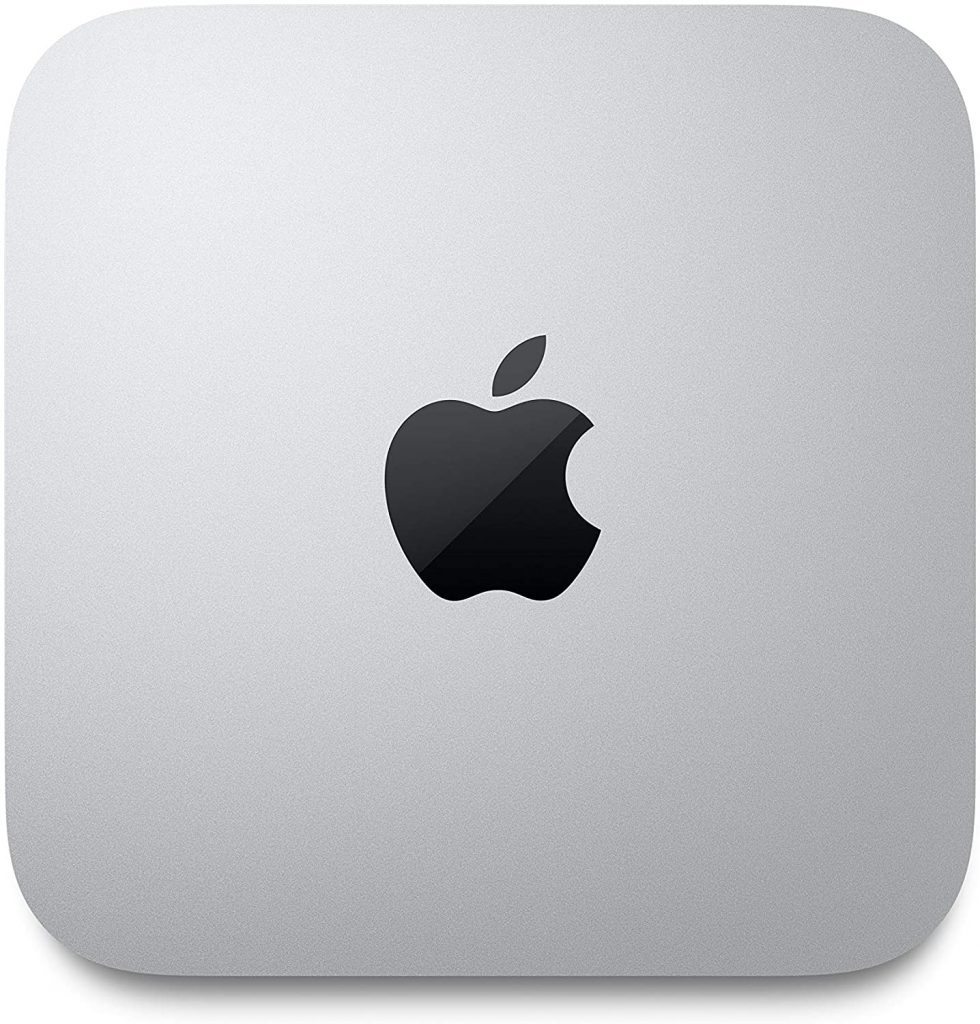 WHY WE LIKE THIS DEAL – We know there are a few Mac lovers out there, some of whom are always looking for any type of deal to cut into the always overpriced Apple products. Well, here is one that might make you smile.
Black Friday comes a bit early with the 2020 Apple Mac mini. This one is equipped with Apple's M1 chip and also has 8GB of RAM and 512GB of SSD storage. With the M1 chip, this Mac Mini will crank out 3x faster CPU performance and up to 6x faster graphics.
The Mini also has Apple's most advanced Neural Engine that allows for up to 15x faster machine learning. You can do it all with the 2020 Apple Mac Mini and we'd never thought we'd say this, but you can actually save money on this device.
PRICE – $799 on Amazon. This is a $100 savings on the original price.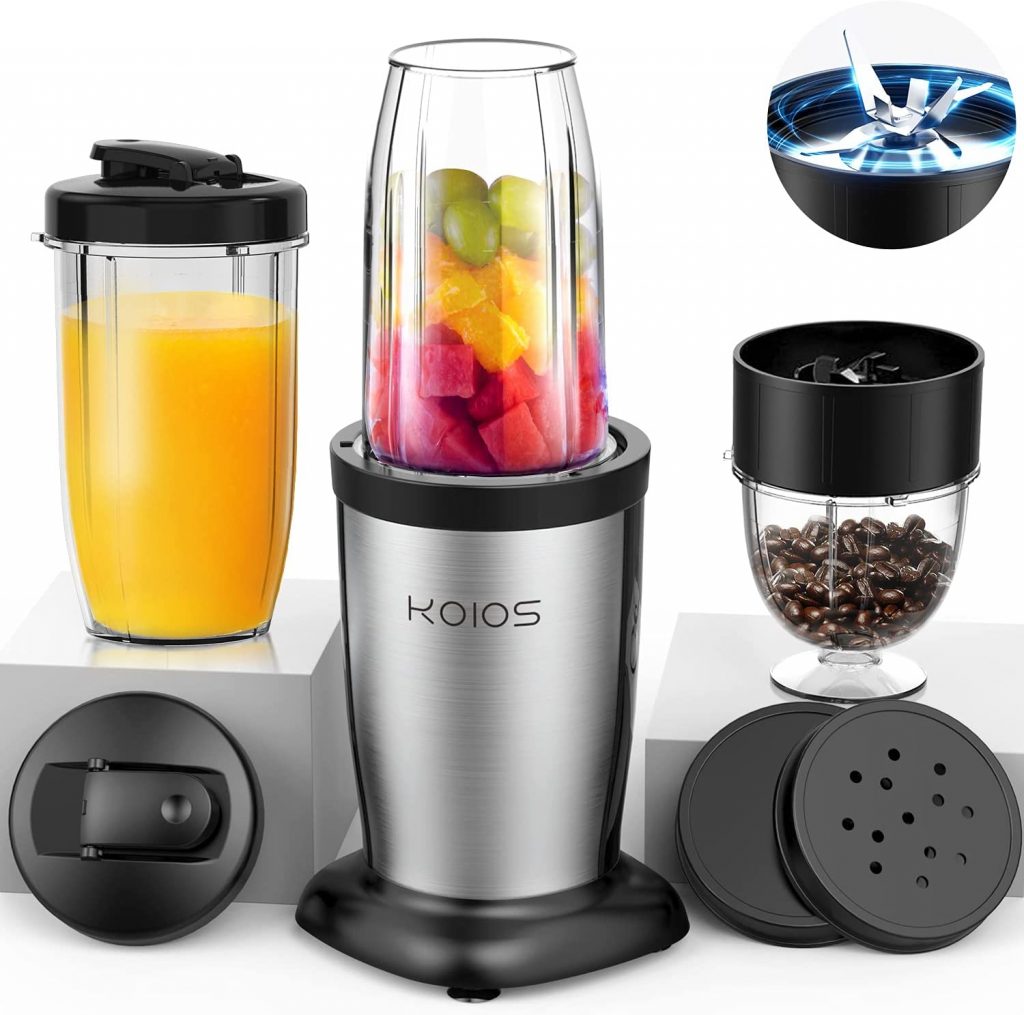 WHY WE LIKE THIS DEAL – Who doesn't like the occasional shake or smoothie? Look no further for a solid early Black Friday deal than with the KOIOS Personal Blender.
This blender is a single server but is at once powerful as it can take on tasks such as chopping, blending, mixing, grating, pureeing, and grinding, making it even more than just a shake or smoothie maker. In fact, like a grinder, you can blend your own personal favorite coffee bean to make that perfect cup of coffee.
The KOIOS comes with two types of blades – a stainless steel cross blade and a flat blade.
PRICE – $38.24 on Amazon. This is a 30% savings on the original price.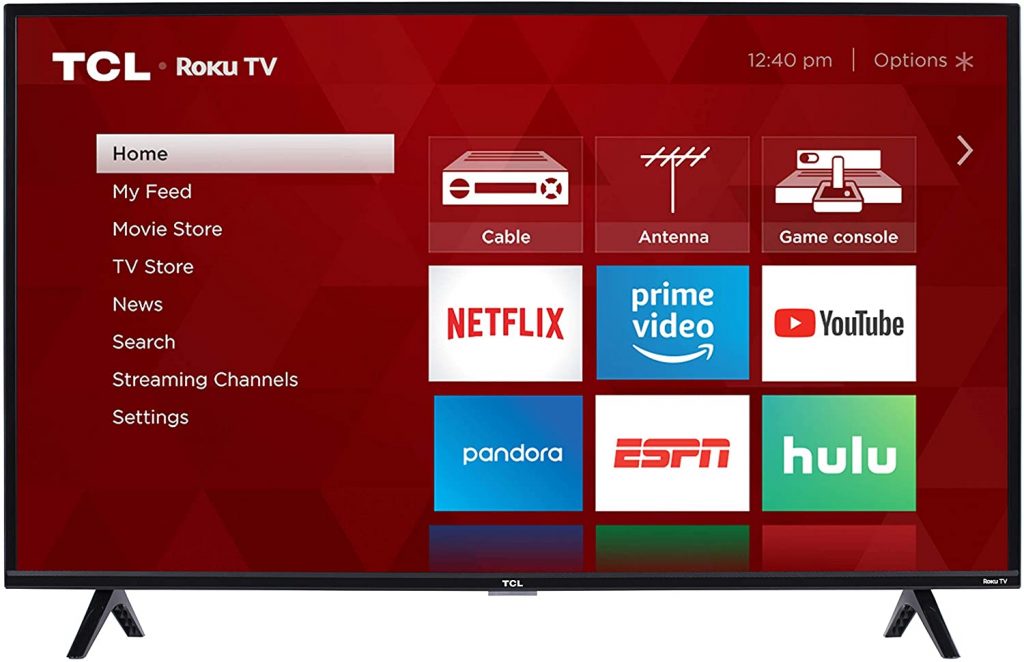 WHY WE LIKE THIS DEAL – Okay, perhaps this TV is not the biggest, but they don't always have to be 65-75" big screen monsters. You might be in the market for a TV for the bedroom, or for a TV you can hang over your outdoor bar. Whatever the case may be, this early Black Friday deal can't be beaten.
TCL's Roku 40-inch TV is a full 1080p display. Crisp and clean, you can watch anything you wish. As it is also a Roku, all your streaming apps will be available at the touch of a button. The TV also has 3 HDMI ports, 1 USB port, a headphone jack, and optical audio out port.
PRICE – $229.99 on Amazon. This is a $120.00 savings on the original price.
FINALLY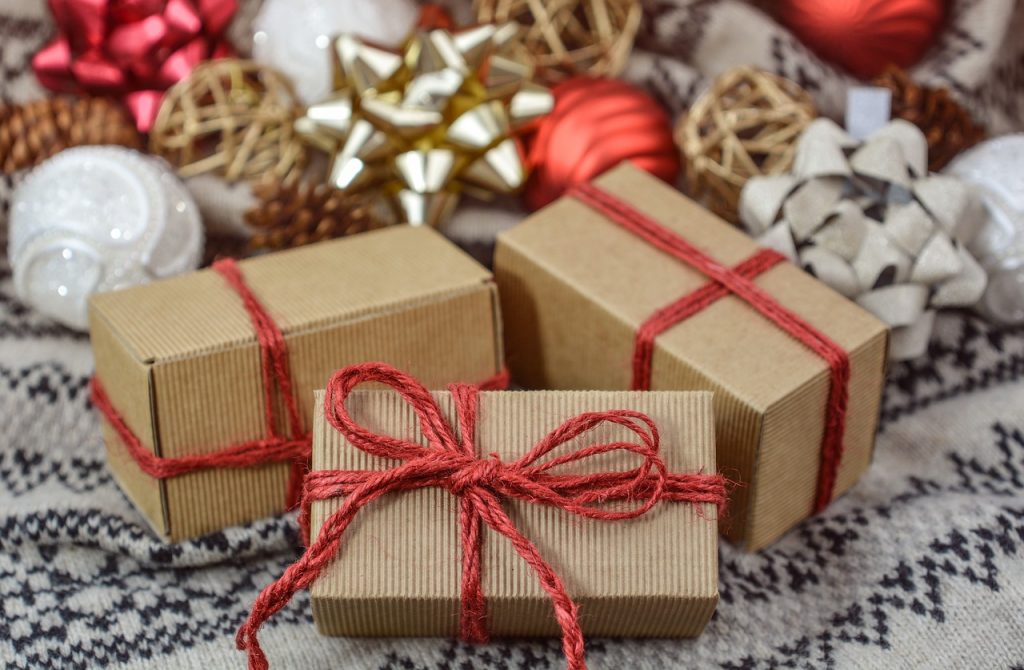 Deals, deals, and more deals. Early Black Friday (which looks to be every day on Amazon) is here. Don't take our word for it, check it out for yourself. Retailers across the board are offering plenty of savings, so keep your eyes peeled, you never know what will be available at basement prices.
Regardless of the deal, you may want to act fast with anything you wish to have in time for Christmas as supply shortages and supply chain issues continue to nag the country. At the moment, packages are slowly finding their way to their destinations, but as we get closer to the big day (that being Christmas), things may be a bit tougher to get.
Happy early Black Friday shopping.