Snapchat's stock value plunged to record lows and has adversely affected other social media entities.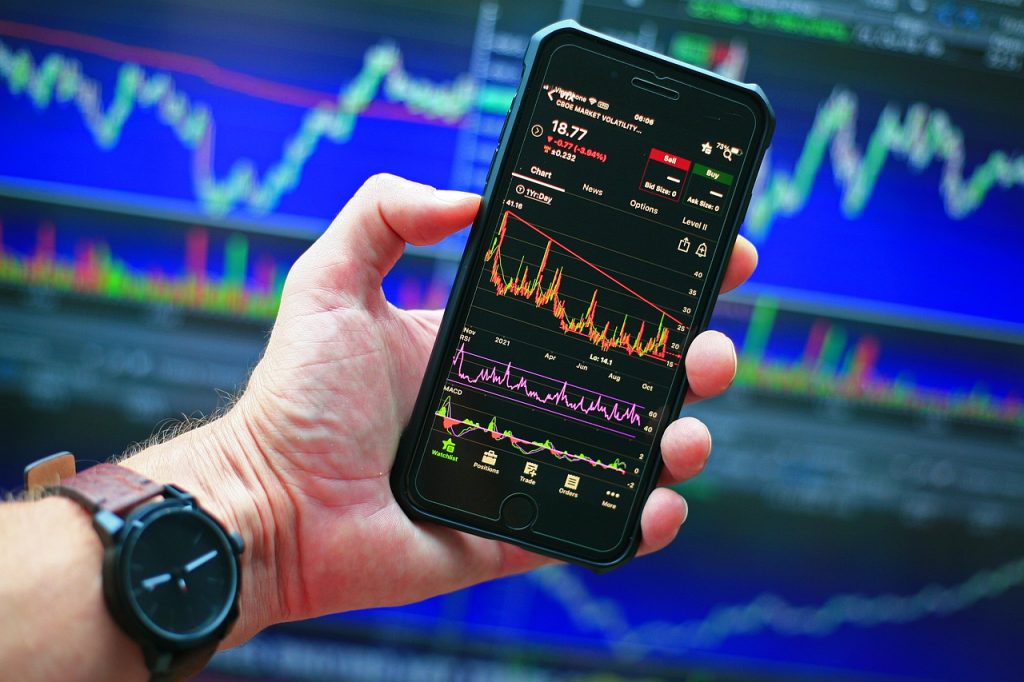 Social media stocks on Wall Street lost a staggering $165 billion in a single day's trading, following an ominous warning from Snapchat. Shares of the instant messaging app's parent company, Snap Inc plunged more than 40% earlier this week. According to CNN Business, it was the lowest level since March 2020, just after the global pandemic hit the United States.
The social media platform addressed its declining share value in a regulatory filing. In the document, the company says its dim outlook is a result of a deteriorating macroeconomic environment. "Since we issued guidance on April 21st, the macroeconomic environment has deteriorated further and faster than anticipated," Snapchat's parent company said. Snap Inc's shares are down about 84% from a 52-week high in September 2021 and are off more than 72% year to date.
News of Snapchat's troubles dragged down the share value of its rivals in the social media space, CNBC reports. Meta Platforms (the owner of Facebook and Instagram) dropped by almost 8%, while Pinterest tumbled more than 20%. YouTube and Google parent Alphabet dropped 5%, and the Global X Social Media ETF, which owns shares in all of these companies, fell 8%. The social setback also put a damper on the market's overall mood. At the close of trading, the tech-filled Nasdaq was down about 2.5% overall.
Twitter, whose purchase by Elon Musk is still pending, also fell by 5%. The microblogging site's share value is now down almost 35% from the Tesla CEO's original buyout offer price of $54.20 per share. Meanwhile, Snapchat's warning is also hurting advertising as investors in social media stocks are nervous that they may be pulling back on marketing spend due to a plethora of concerns. The Trade Desk fell 18.51%, Magnite slipped 13.15% and PubMatic closed down 15.85%, according to reports.
Speaking about Snapchat's tumbling stock and its impact on advertising, Morgan Stanley analysts said, "We expect all online ad platforms to feel some impact of a significant consumer pullback. The company added that the reaction wasn't all that surprising since advertising is cyclical. Sadly, it's not just the online world that's feeling negative effects. Concerns around inflation, interest-rate fears, continued supply chain problems, and Russia's invasion of Ukraine have forced some brands and advertisers to rethink ad spend in the current quarter.
As such, companies like Snapchat have been forced to slow down their hiring process and cut back costs to make up for losses. "We see no real reason to not take Snap's negative pre-release at face value. Digital advertising is cyclical, but like all advertising, and Macro headwinds are very likely getting much harder," Evercore ISI analysts said in a note to investors (via CNBC). To make matters worse, the recent spike in Covid-19 cases in China is another worrying sign for businesses and consumers.
World crisis' aside, Snapchat's value has also taken a hit by the rising popularity of TikTok. The emerging social media service sees younger users flocking to it. Other newbies in the social realm that are stealing Snap Inc's customers include Discord and Amazon-owned video game streaming platform, Twitch.