Learn how TikTok plans to enter the gaming space.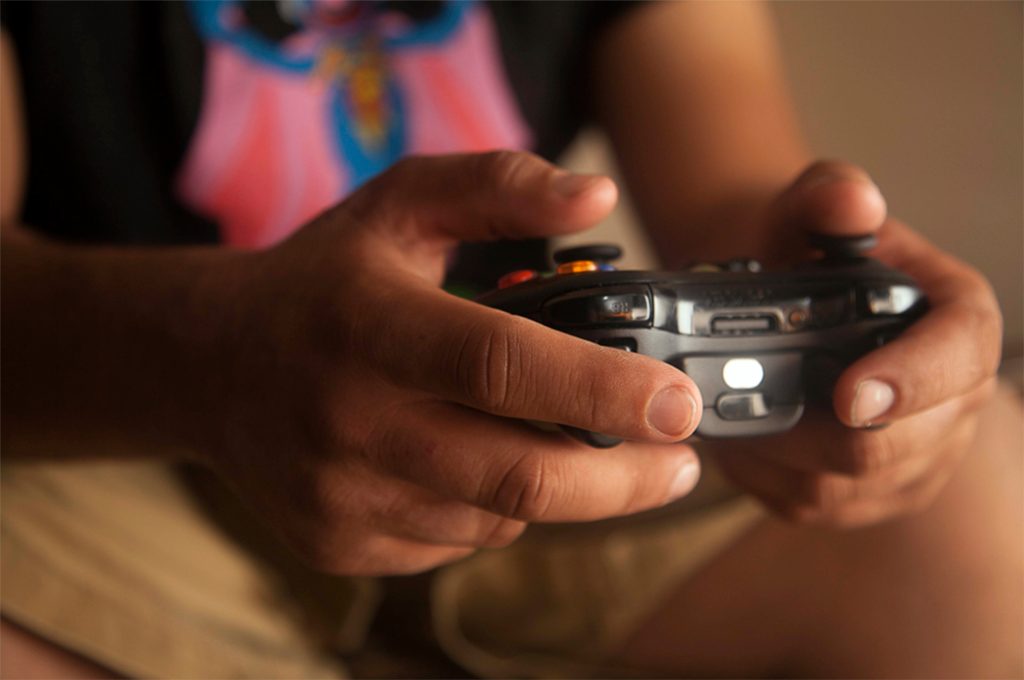 Since being launched outside China in 2018, TikTok has held its own in the realm of social media. The micro-video sharing site is filled with silly and entertaining clips which appeal to a wide audience. Now, the company that houses these bite-sized clips is tinkering with video games. According to Reuters, the company has been testing games for the app in Vietnam ahead of a "major push" into the space.
Speaking to the publication, a TikTok representative said tests for integrating HTML5 games into its app have already been conducted. "We're always looking at ways to enrich our platform and regularly test new features and integrations that bring value to our community," the company said via email. The platform also plans to expand its gaming offering through tie-ups with third-party game developers and studios like Zynga Inc.
By featuring games on its platform, TikTok would boost advertising revenue and increase the amount of time people spend on the app. Not that it needs much help. The platform has already attracted more than a billion monthly active users. The company, which is owned by Beijing-based ByteDance, also plans to expand gaming businesses in Southeast Asia. It's a good business movie since Vietnam (and the rest of the region) boasts a tech-savvy population, with 70% of its citizens under the age of 35.
Although TikTok's plans for gaming in other markets remain a mystery, the company has been sneaking a few games into the app as part of an unofficial beta test. In November, Zynga soft-launched Disco Loco 3D in selected markets ahead of a planned global release. It was the first HTML5 title to debut on the platform from an official game studio partner. But users can watch gaming live streams, even if the option to play isn't available in their region.
Meanwhile, TikTok will require a license to feature games on its platform in Vietnam. This is because authorities in the country have strict regulations about games depicting gambling, violence, and sexual content. The process is expected to go smoothly as the planned games are not controversial. However, Vietnam's foreign and communications ministries did not respond to requests for comment by various media outlets.
TikTok's venture into video games is reminiscent of efforts by major tech companies seeking to retain users. In 2016, Facebook launched Instant Games. And streaming giant, Netflix added a similar feature to its platform a while ago, The Verge reports. Alibaba and miHoYo have also been racing to aggressively develop their gaming units. The move also marks ByteDance's latest effort to establish itself as a major contender in gaming. Last year, it acquired Shanghai-based gaming studio Moonton Technology, putting it in direct competition with China's biggest gaming firm – Tencent.
It's also worth noting, that even without a gaming option, TikTok has seen its advertising revenue skyrocket. According to analysts, these numbers are likely to triple to more than $11 billion this year. If this proves true, the video-sharing site will exceed the combined sales of Twitter Inc and Snap Inc.