The all new Taco Bell luggage looks as enticing as the chain's actual tacos.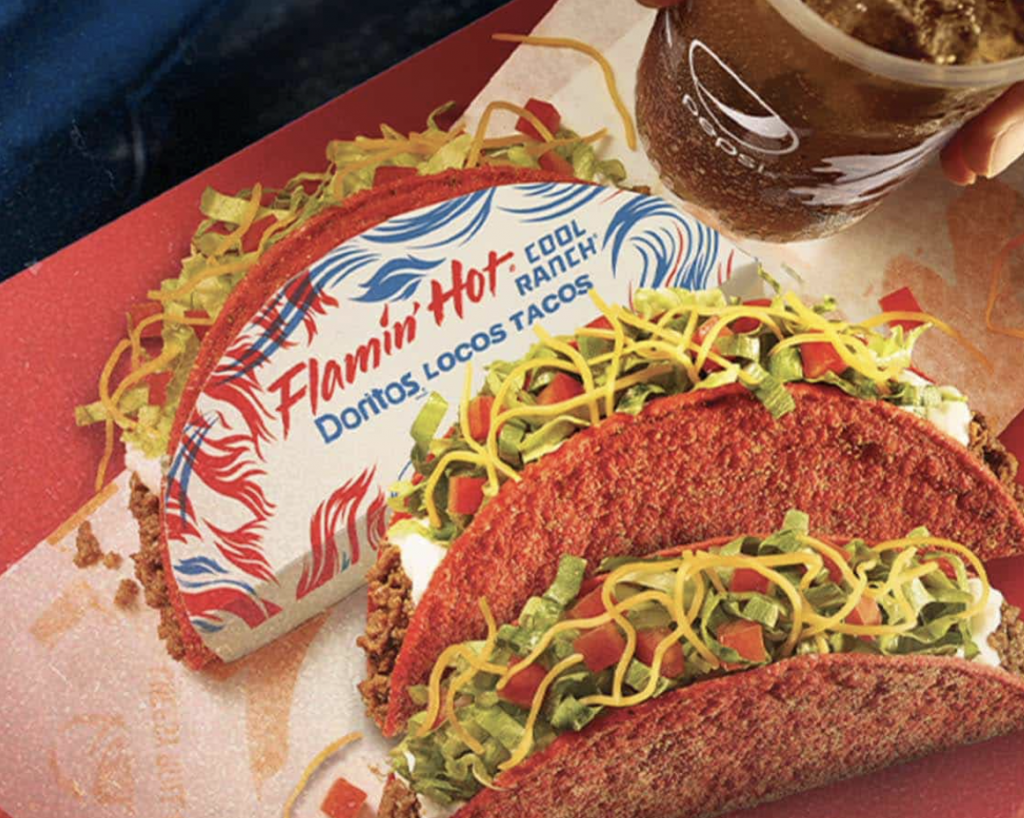 Well, you can't say Taco Bell isn't doing everything it can to remain in the consciousness of consumers. Although it is a hit with late-night snackers and those who need to feed their alcohol-induced hunger, the popular Mexican foodie shop can only boast of having the sixth most dining locations across the U.S. To counter that, Taco Bell has gone to creative lengths. Very creative, as in Taco Bell luggage creative.
As a maker of popular Mexican cuisine, Taco Bell plays to a niche audience. Glen Bell founded the Mexican fast-food shop 60 years ago in Irvine, California, turning a small investment into something bellringing. Bell brought in fast tacos, burritos, nachos, quesadillas, and a litany of other Mexican food-inspired creations to the masses. These creations now go far outside the edible sort, which is where the Taco Bell luggage comes into play.
The timing behind the Taco Bell luggage couldn't be any better. Warmer weather is in the forecast and families are beginning to line up their spring break and summer vacation plans. A set of these new luggage pieces may be just what the Taco Bell doc ordered.
Taco Bell teamed up with CALPAK to produce a very high-quality set of luggage. As you will see with their designs, the mood they convey is heat. As in their very popular hot sauce packets. The eye-popping colored Taco Bell luggage, which follows the hot sauce packet coloring, comes in four "flavors," if you will. The first is the carry-on suitcase called the Fire! Next is the duffel bag, Hot! Taco Bell calls their cross-body bag the Diablo! and their five-piece packing cube set is called Mild!
If you are into bright colors, these well-made pieces of Taco Bell luggage will not disappoint. CALPAK, out of Southern California, is gaining a great reputation for well-made products. This pairing will be offering Taco Bell Fire Tier rewards members along with CALPAK's VITs (Very Important Travelers) early access to these products beginning April 23rd on CALPAKs website and on Taco Bell's Taco Shop. You can take a peek at the new travel bags below.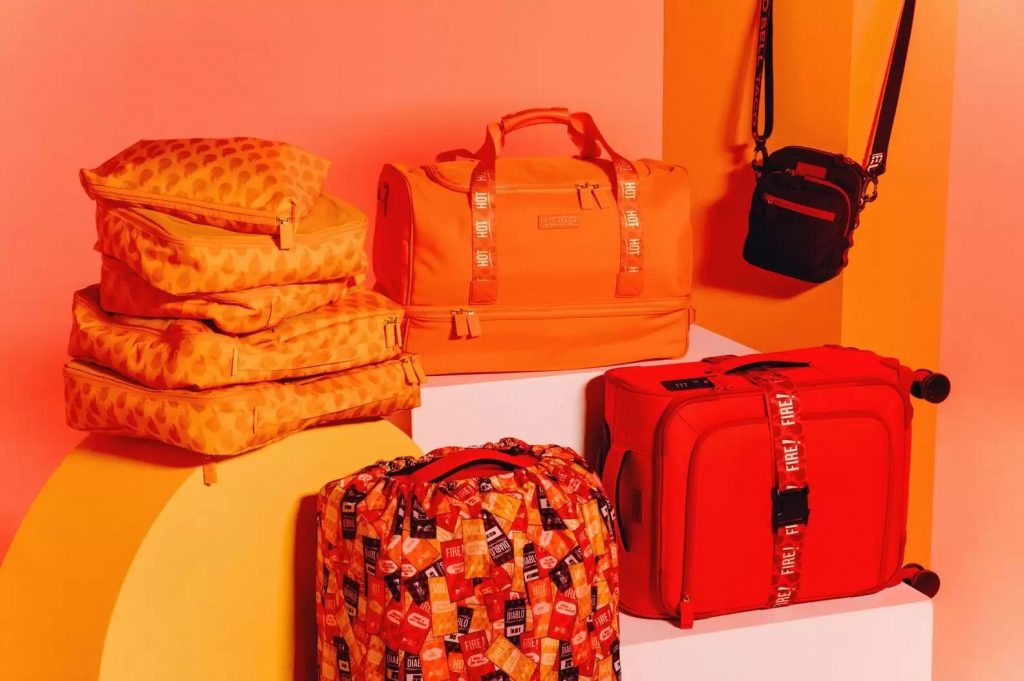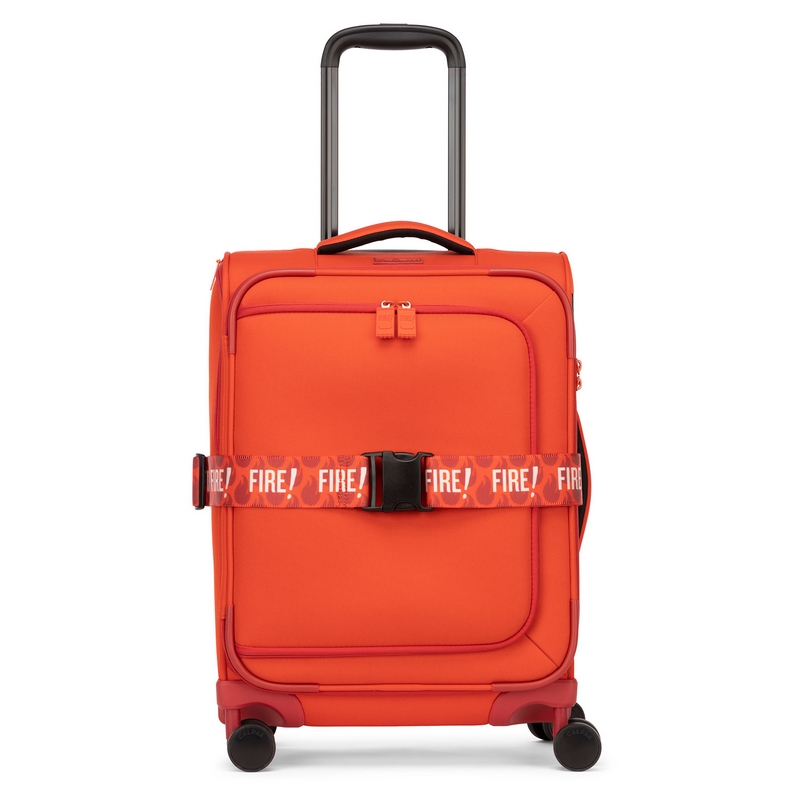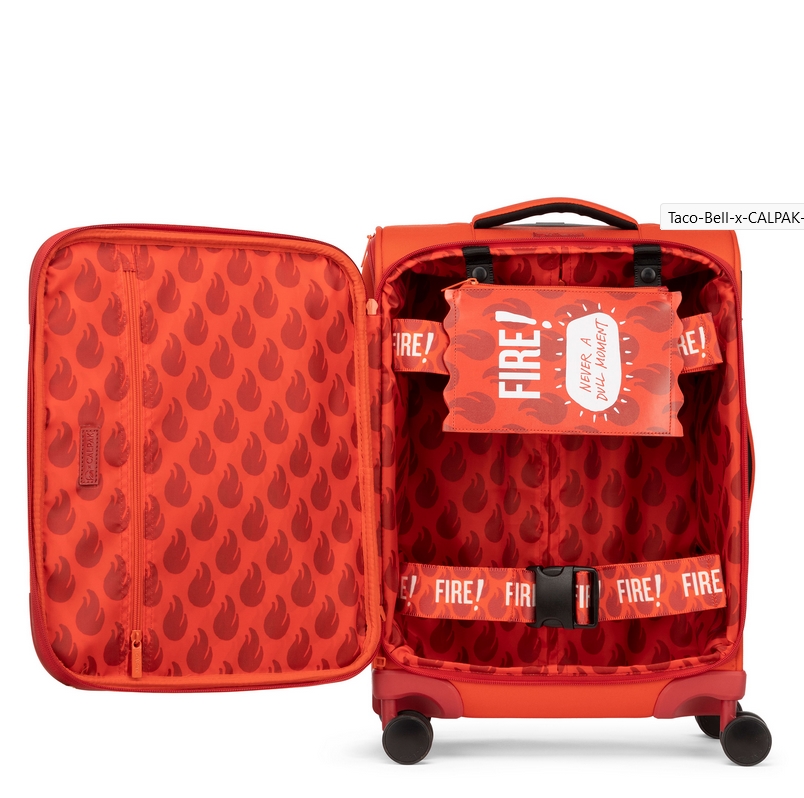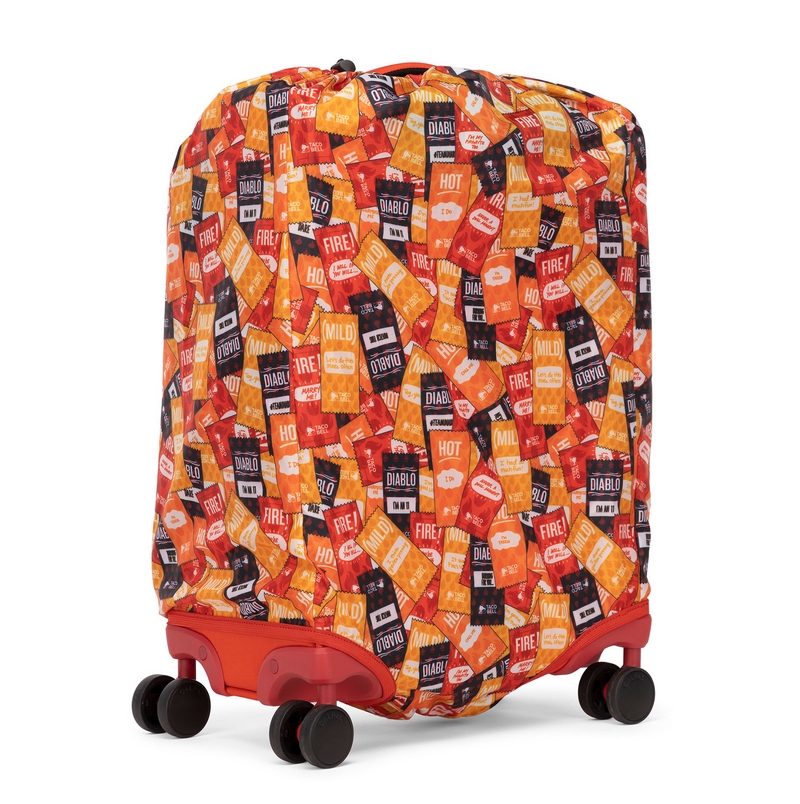 The upcoming availability of the new Taco Bell luggage had Tracee Larocca, Taco Bell's head of brand creative say, "We've seen our fans express their Taco Bell fandom through so many avenues like makeup, fashion, tattoos, and now they have the opportunity show their brand love on their next adventures." She continued via Food and Wine, "We hope our collection with Calpak inspires our fans to 'Live Más' wherever they are, or are going, in the world."
If consumers are unclear as to what they could be putting in these new pieces of Taco Bell luggage, well fear not. The Taco Shop will be releasing their new summer collection, articles of clothing that would pack neatly in the luggage. If you are looking for more travel accessories, the Taco Shop also offers luggage tags that resemble the Fire!, Hot!, and Mild! Sauces. They also offer passport holders along with beach towels and koozies that resemble the sauce packets.
Of course, if you are planning a trip, Taco Bell would love for you to bring your new Taco Bell luggage with you and stay a few days at The Bell, a Taco Bell Hotel and Resort. Yes, the Mexican fast-food joint has its own hotel. Located in Palm Springs, California, the hotel offers Taco Bell-inspired rooms, Taco Bell-inspired restaurants, and Taco Bell-inspired events and activities.
---