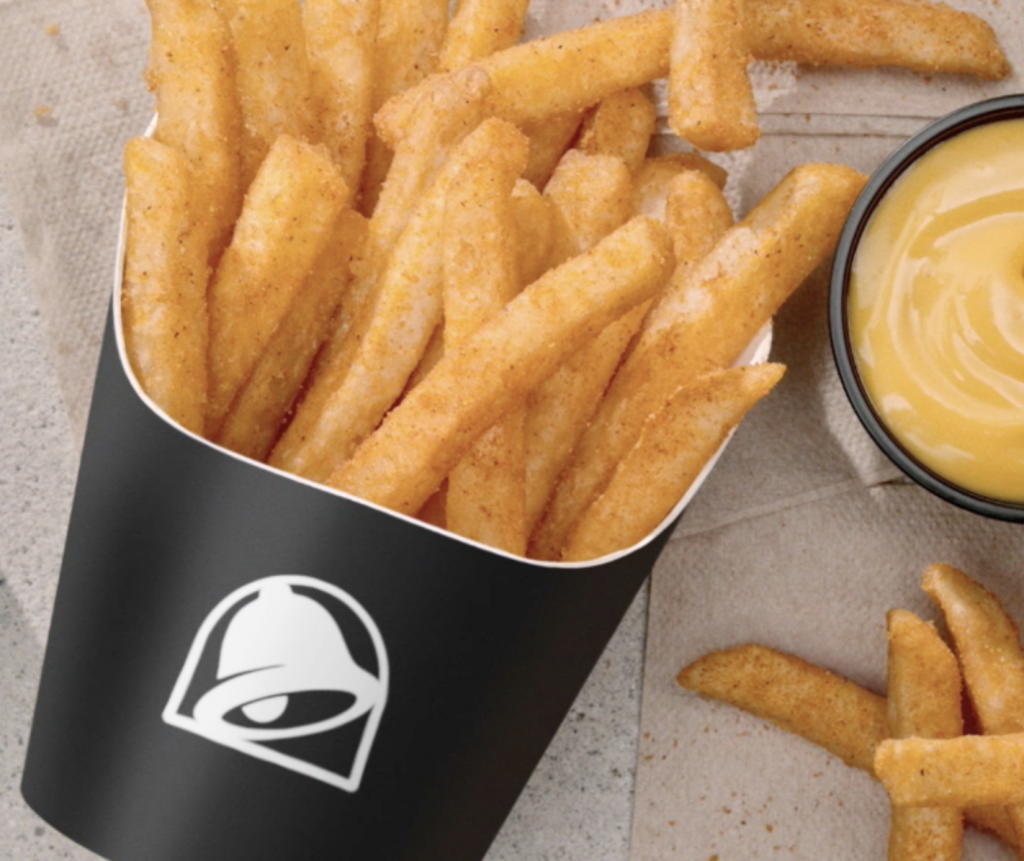 Food demand is extraordinarily high these days. With exorbitant costs for common ingredients, restaurants now suffer from their necessary expenses. Recently, the precariousness of the restaurant industry has put many businesses in challenging positions, like having fewer amounts of certain food items. For Taco Bell, its famous Nacho Fries are starting to dwindle from the menu, but why?
For many Americans, french fries are a staple at fast-food restaurants. Taco Bell didn't have fries on the menu simply because they didn't fit its Mexican-American fare. But due to the nationwide demand, Taco Bell introduced Nacho Fries in 2018. The menu item operates as relatively regular fries but with a Taco Bell spice blend adorning the snack. The fries became an instant hit, becoming one of the restaurant chain's most popular items. Since 2018, the Nacho Fries have disappeared and come back numerous times, but many fans are questioning the reason for their intermittent removals.
Fans of the Nacho Fries are speculating that they're currently off the menu due to a supply-chain deficit. According to the Reddit group Living Mas, users believe that Taco Bell is having trouble keeping the snack in stock. In a post titled "Nacho fry shortage," comments revealed information about their local Taco Bell being entirely out of the menu item. One user posted about their neighborhood Taco Bell running out of Nacho Fries after one week. This increased speculation in the group that the fast-food chain couldn't keep up with the fries' popularity.
Like restaurants around the nation, a supply-chain shortage is likely the culprit for the Nacho Fries' disappearance. A commenter on Living Mas said that they had spoken with a worker at their local Taco Bell, revealing that there was indeed a warehouse shortage. This has supposedly led the company to limit the number of fries going into each order. The fewer fries technique hasn't avoided the Nacho Fries shortage, which is an ongoing issue for Taco Balls nationwide.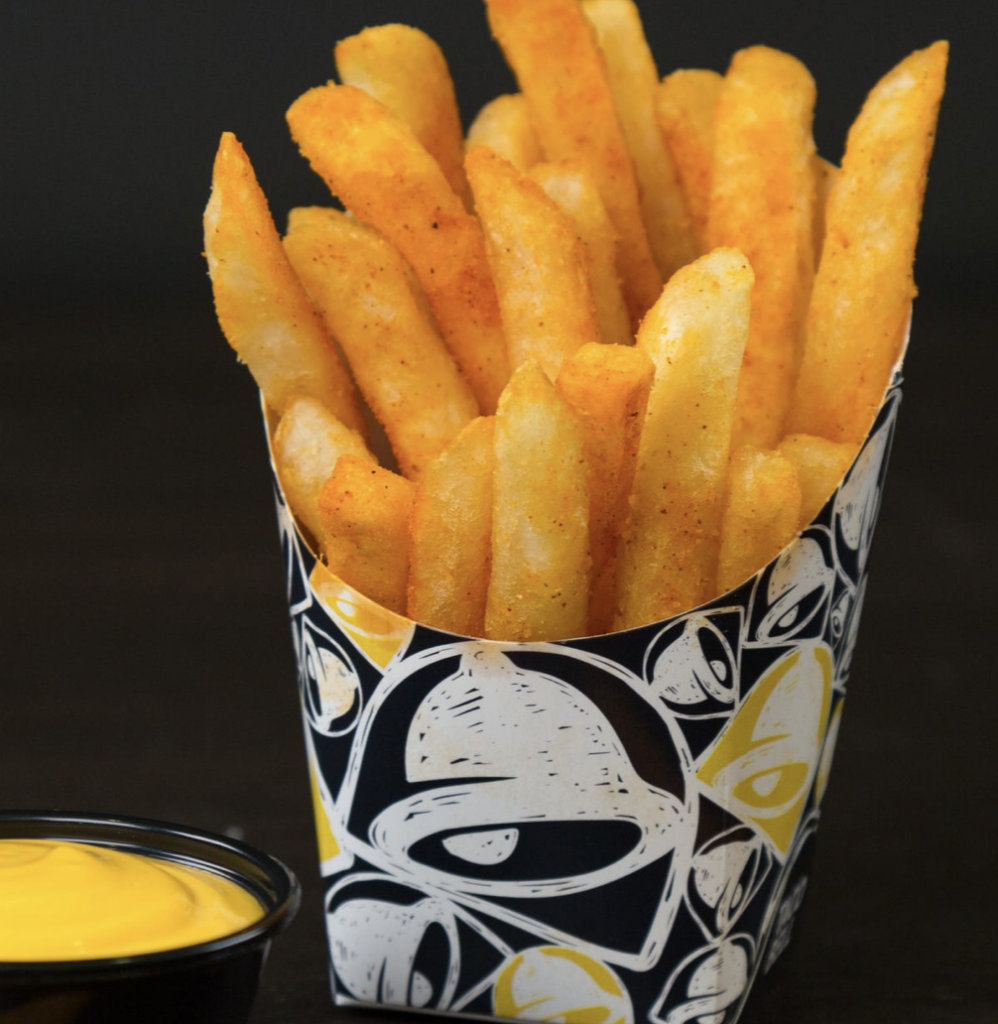 According to a Taco Bell representative, the Nacho Fries shortage is no longer a company issue. The representative acknowledged "temporary shortages," but the restaurant chain had resolved the fries deficiency. They rejected the idea of a Nacho Fries shortage, and that there is an abundance of fries at Taco Bells everywhere, combatting the Living Mas commenters' claims. The representative also wanted to bring awareness to a new GrubHub promotion, where free fries can be included in a $15 order until April 13.
Whether or not Taco Bell will acknowledge the shortage or not is to be determined, but the restaurant chain is indeed raising its prices to battle supply-chain issues. Like other chains, the rising cost of ingredients combined with manufacturing delays has led companies to change menu prices. The cost of Taco Bell menu items, including the Nacho Fries, went up by 10%. Other cheaper items have slowly been removed, which many have noticed occurred in other food chains.
Like every other industry, Taco Bell is attempting to reconcile with a pandemic-informed marketplace. Nacho Fries are just the latest menu item affected by the supply-chain shortage, but luckily are back in stores for all to order.