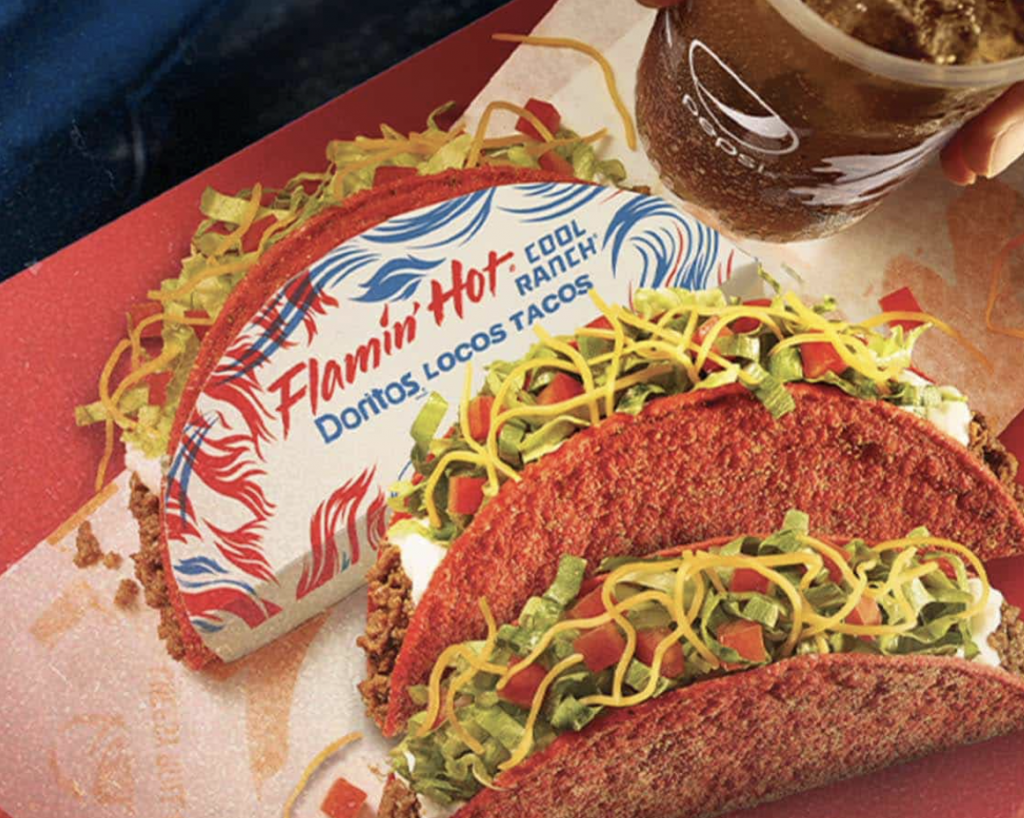 Taco Bell is doing a lot to bolster its sales in recent months. They are adding and reviving new menu options to entice more guests to dine on their delicious food. The fast-food giant is also working with a university in Kentucky to train future Taco Bell franchisers, in hopes that the business continues to flourish in the decades to come. Now, building on the foundation laid by its exceptional domestic success, the company is setting its sights even higher and expanding to further permeate the international market.
Taco Bell executives asserted that they fully intend to grow their presence internationally by adding at least 1,000 stores to their international markets in the "very near future." CNBC detailed that this pattern falls in line with the company's actions in recent years. In the past two years, 25% of the new stores that Taco Bell added to its repertoire were outside of the United States. In fact, Taco Bell's parent company Yum Brands just announced that the 100th Taco Bell restaurant in Spain celebrated its grand opening.
However, even though Taco Bell seems to have gotten itself back on track now, the pandemic did throw the restaurant some very difficult curveballs that they had initially had trouble fielding. Figures from Yum Brands revealed that Taco Bell's sales rebounded slower than some of Yum Brand's other big-name fast-food restaurants, like KFC and Pizza Hut, in the wake of the pandemic. This could be attributed to the fact that the chain slashed many of its fan-favorite menu items. A mistake that they have since been working on rectifying, and have been seeing success with. 
Since reassessing their decisions, the company reported same-store sales growths of 8%. Taco Bell is also confident that focusing on the international market will only help to further grow that figure. Julie Felss Masino, Taco Bell's international president, shared that not only is the store on track to get 1,000 new international stores up and running, but that Taco Bell CEO Mark King has set a company-wide goal to achieve $20 billion in revenue this year.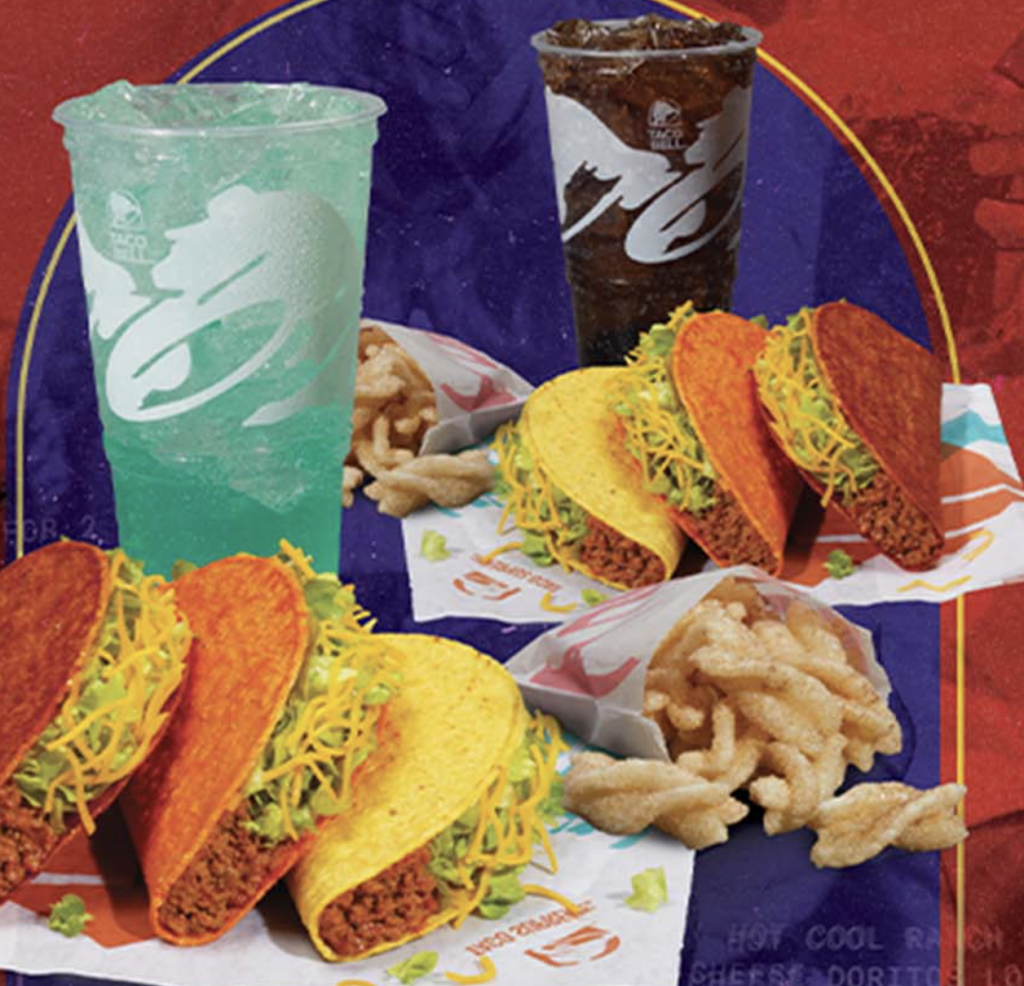 At present, Taco Bell is focusing on five key international markets. They plan to open the upcoming stores in Spain, the United Kingdom, India, Australia, and New Zealand. The company feels that these markets are best suited to drive profits. Additionally, Taco Bell deduced that in the UK, in particular, "60% of transactions come from online customers." Thus, they plan to leverage this trend to attract customers to their stores in that market. For instance, they intend to open locations that operate solely off-of digital transactions and pick-up/delivery-only interactions. Felss Masino highlighted that the company's strategy largely revolves around providing the ultimate accessibility to its consumers.
Felss Masino continued by praising Yum Brand's guidance and crediting their expertise in facilitating Taco Bell's continued success. Despite some initial pandemic setbacks, the future is looking bright for Taco Bell. They are exceeding their goals and have a plan for the future. In a market as volatile as the current one, that's a big win for any company.