California and New York have both revised their laws to include salary transparency and will now require employers to advertise the salaries of the positions they currently are accepting applications for.
Job hunting can be difficult and time-consuming, often turning into a full-time job. However, it becomes downright frustrating when you put time and effort into a potential role only to discover the pay scale is well below your expectations. But the good news is that new California and New York laws will finally bring salary transparency to the job market.
Two new laws will take effect very soon that will positively impact job seekers and current employees. The first to roll out is a law in New York City. And it goes into effect on Tuesday, November 1.
The new New York law requires salary transparency from all companies with four or more employees. All job postings must now include a "good faith" pay range, whether they are hourly or salaried positions. Additionally, that range must show the minimum and maximum possible wages.
A few months later, California's own salary transparency law will go into effect. Beginning January 1, 2023, all companies with 15 or more employees will need to comply. Under this law, every job posting must show a range of what the company reasonably expects to pay for the posted position.
According to CNN, "both laws will be far reaching, because they affect two of the most populous places in the US and will apply to companies that issue job postings that can or will be performed in New York City or California, or potentially would attract applicants who live there." However, it is unclear what, if any, impact the laws will have on remote positions. And many are concerned about compliance problems.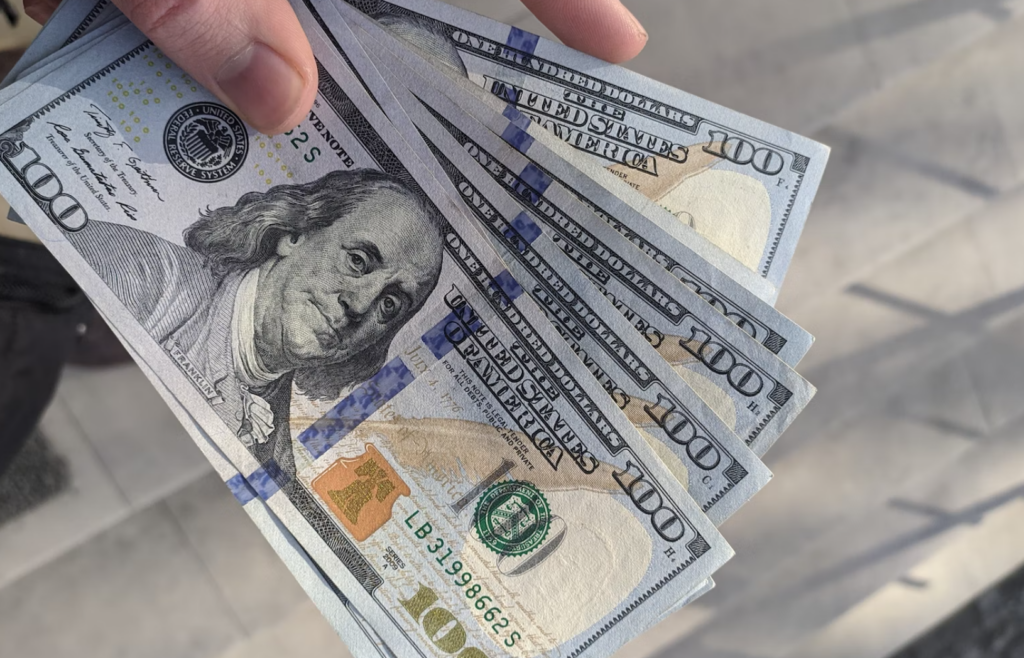 Often companies will have different salary ranges for the same position. That situation is more likely to occur when there are multiple locations for a role, each with its own market and legal requirements. The law is vague on how companies should handle multiple ranges, which is unwelcome news by employers.
Additionally, market wages often change rapidly and may take effect while a job posting goes live. This possibility concerns the head of government affairs at the Society for Human Resource Management, Emily Dickens. She expressed her concerns in a letter to California lawmakers in August.
She said, "an employer could be in violation of the law if the pay scale was changed after the initial job posting is published." But others are not as concerned as Dickens over the potential compliance issues. Recruitment and temp agencies are thrilled with the new salary transparency laws.
Laura Mazzullo, the owner of recruiting firm East Side Staffing, spoke with CNN about the upcoming salary transparency laws. For her, they offer good news for prospective employees and existing employees. The latter group will now have greater visibility regarding where their current pay stands.
According to Mazzullo, if employees see their wage is in the minimum range, they have a leg to stand on when asking for a raise. She said, "it's so powerful. … Now you have real data to go with. This will empower those who never knew how to ask for more."
---