The future of Rivian may just have been decided by Ford.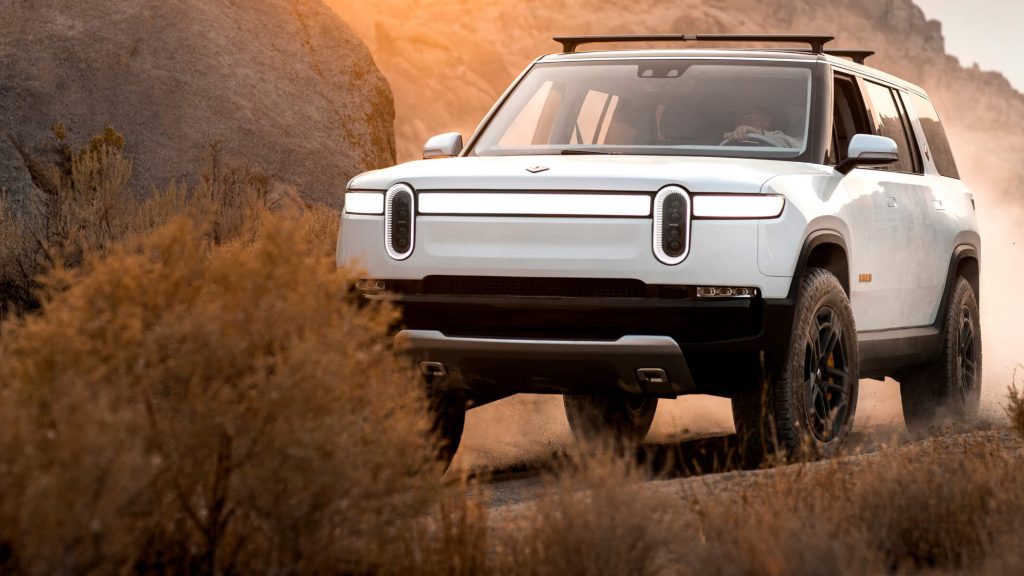 Rivian, an American electric vehicle manufacturer, plunged in its stock value this week. On Monday, stock prices for the company went down by 13% as investors started releasing their shares. Even Ford, an investor in the electric vehicle company, has jumped ship.
For 180 days, Rivian experienced something called a "lock-up." This prohibited people with shares in the company from selling them to potential buyers. Now that those 180 days are over, investors have been letting go of their Rivian stock in record numbers. Ford, which owns more than 11% of its stake in the electric vehicle company, will sell a massive amount of its Rivian stock. Ford will sell eight million out of 102 million shares in a surprising turn of events for the automotive corporation.
Other huge enterprises are joining the trend, with brands and investors selling millions of their Rivian stocks. JP Morgan has been reported to sell between 13 million to 15 million Rivian shares in the next few months. The bank is apparently releasing these stocks on behalf of an unknown seller who owns more than 150 million Rivian shares.
Rivian has been an imperative company for tech companies like Amazon. Amazon's partnership with the electric vehicle business has manifested in a promise of releasing "100,000 electric delivery vehicles" by the end of 2030. No reports have indicated that Amazon will be selling its stake in the company, and the partnership remains active currently. With many industries investing in electric vehicle models, it's a beguiling trend to see significant companies ditch their EV investments.
Though investing in electric vehicle technology has become popular due to a rise in demand and focus on greener energy, Rivian's stock has still declined considerably. This has frightened investors of Rivian, with both Ford and Amazon losing billions of dollars due to the EV company's stock value decline. Amazon and Ford's losses were announced in Rivian's recent fiscal quarter report, which was a stark contrast to the car company's meteoric rise in 2021. Those who road Rivian's stock value ascension in 2021 are not pleased with its sudden devaluation, causing panic amongst investors. Now many of the company's most prominent supporters are starting to offer up their Rivian shares, hoping to cash in before the market value hits rock bottom.
As more investors pull out, Rivian's stock continues to tumble. The company's value has gone down by 43% since the market closed on Friday. Many suspect more losses will occur for Amazon and Ford next week since the current losses haven't been reported yet. Since Rivian's lock-up has ceased, investors are pragmatically selling their shares to remove themselves from a tumultuous marketplace.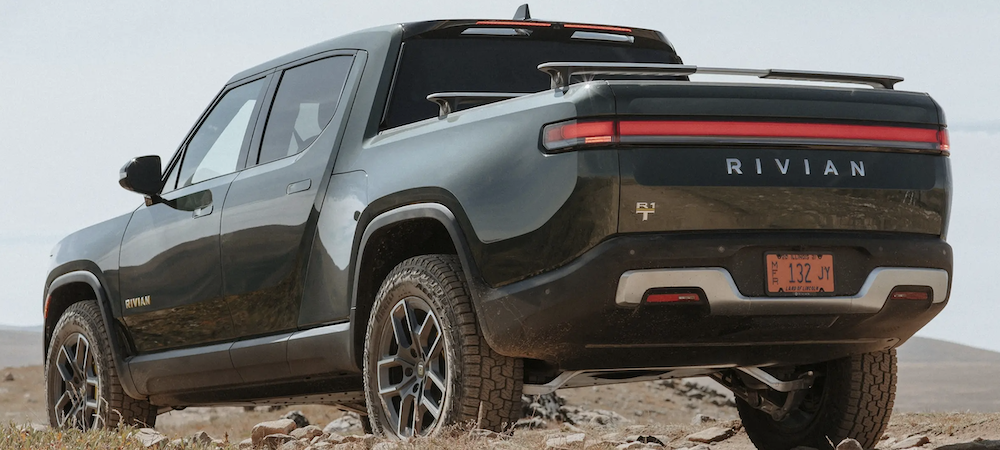 Vehicular companies aren't the only companies suffering from stock price devaluation. Notable tech corporations have received unfathomable drops in share value, including Robinhood, Apple, and Netflix. Industries have all been impacted by climbing interest rates and inflation, making this marketplace a challenging time to increase revenue. Rivian is, unfortunately, another company dealing with the consequences of an unstable market, with shares falling 10% instantaneously after reporting its first quarterly losses.
---