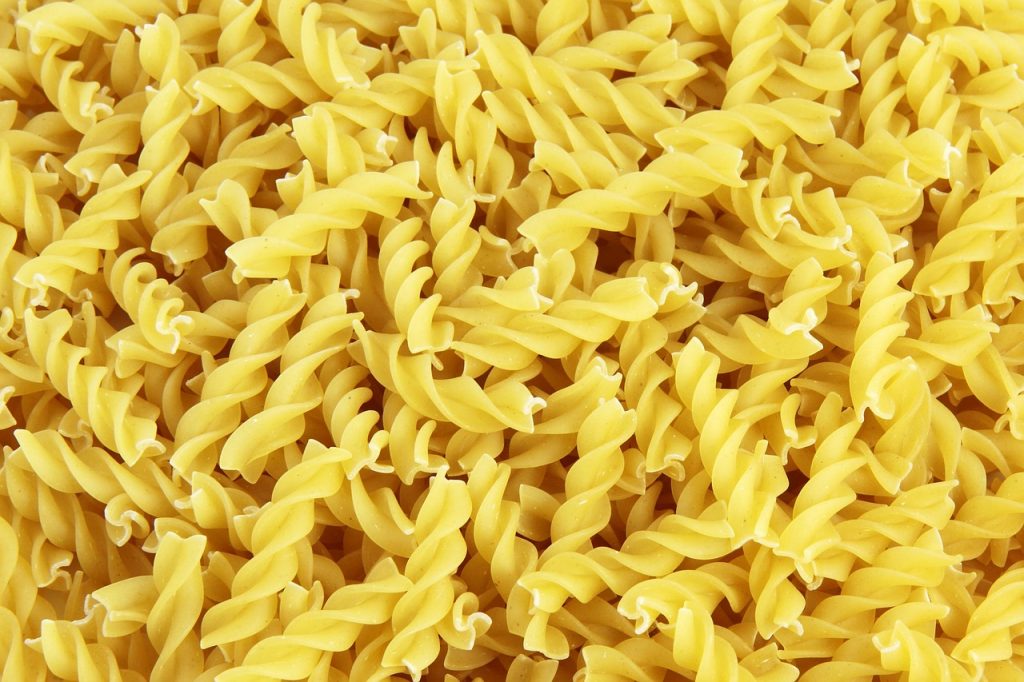 Pasta. It's cheap. It's convenient and depending on how you prepare it, it's downright delicious. Could you even ask for a better trifecta? We here in the United States love our pasta. Believe it or not, the United States is the largest consumer of pasta worldwide. Yes, we even beat out Italy. In a typical year, American's collectively consume approximately 2.7 million tons of pasta. What's even more interesting is that the vast majority of the most popular pasta dishes that we enjoy on the regular all hail from American origins. Do you think spaghetti and meatballs came straight from Italy? Think again. It got its start in grand old New York City.
Clearly, we in the United States have taken pasta and made it our own in too many delicious ways to count. Hence, we put our tastebuds to the test. And we rounded up the very best pasta dishes widely enjoyed from sea to shining sea.
BAKED ZITI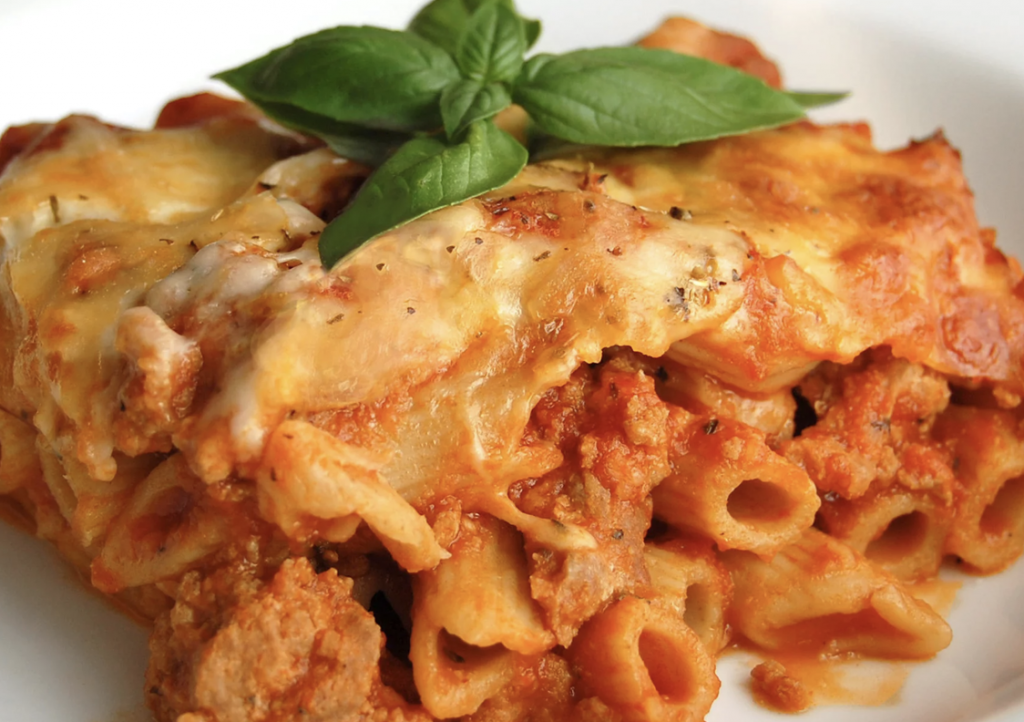 Baked Ziti is America's answer to Italy's Pasta Al Forno, and it's a good answer at that. It is a casserole-esque dish that can be made in a variety of different ways. However, the most typical ingredients include marinara sauce (homemade or store-bought), provolone, mozzarella (lots of mozzarella), and of course, the star of the show- ziti pasta.
Other inclusions that you'll find vary from recipe to recipe and household to household are ricotta, parmesan, eggplant, and ground beef. A particularly delectable, and cheesy, way to prepare baked ziti can be found here. If you fall into the camp that prefers meat in their baked ziti then this recipe is worth a try, too.
FETTUCCINE ALFREDO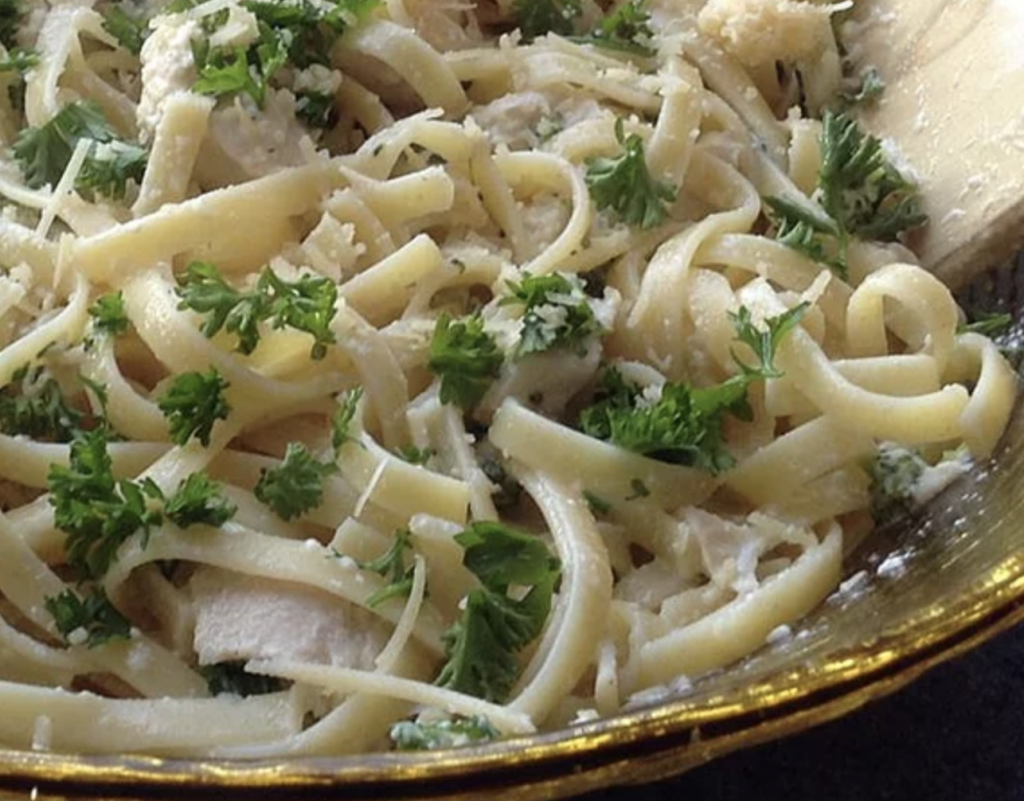 Fettuccine Alfredo is the United States' leveled-up version of Italy's Pasta Al Burro. We in the United States know how to whip up some ultra-delicious artery-clogging comfort food. Hence, by leveled-up we mean extra-buttery.
Fettuccine Alfredo is the type of dish that thrives off of its simplicity. It is comprised of only four main ingredients – parmesan, butter, salt, and fettuccine. Some also prefer to garnish the finished product with fresh parsley. This pasta dish is proof that the simplest things in life are often among the most divine. You can take a stab at preparing your own version with the help of this recipe.
PENNE ALLA VODKA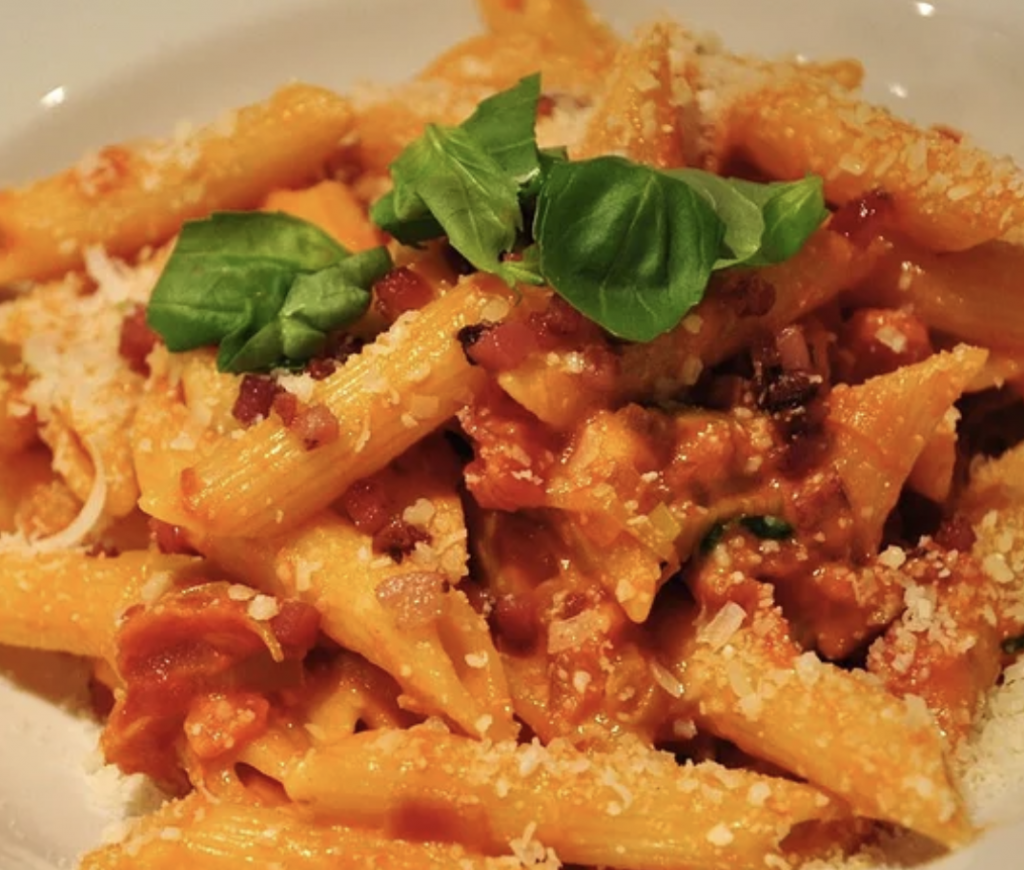 The original origins of Penne Alla Vodka, also commonly shortened to Penne Vodka, are still wildly up for debate. Some food historians are adamant that this pasta dish hails from Bologna, Italy. However, others are certain it came straight from New York City. Despite the uncertainly of where this pasta dish came from, what is certain is that it is among the most delicious.
This pasta dish is another one where many people tend to put their own twists and spins on how they prepare it. However, the main ingredients at the heart of the dish include tomato, vodka, heavy cream, onion, garlic, olive oil, and penne. Freshly chopped basil is also a popular garnish typically used with this pasta dish. One recipe worth trying out can be found here. Another superb version that includes prosciutto is located here. If you choose to try out both recipes, you'll find that they are both equally delicious in their own rights.
MACARONI AND CHEESE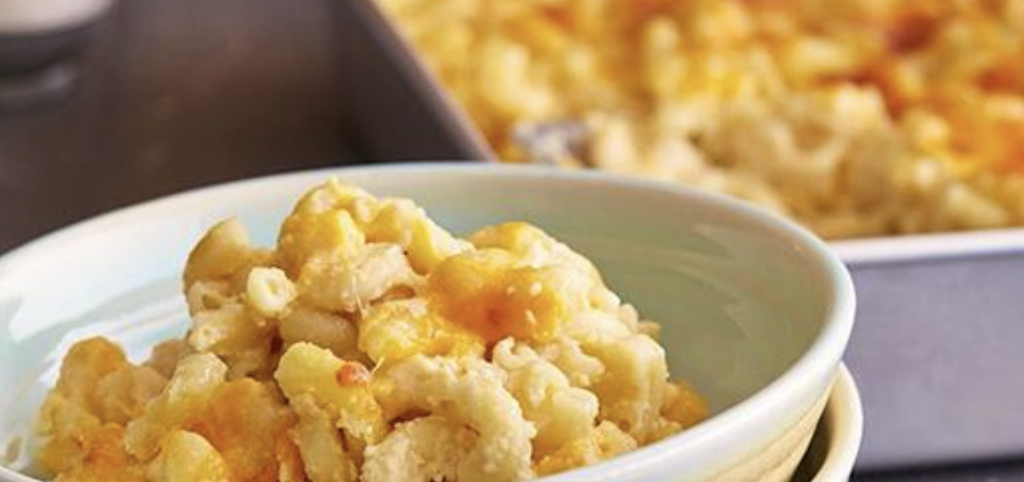 Is there any dish that screams America more than Macaroni and Cheese? And no, we don't mean Kraft's blue box version, although that does have a time and a place to be enjoyed, as well. We mean good old-fashioned made-from-scratch Macaroni and Cheese.
We could be here all day listing all the different ways to prepare the divinity that is Macaroni and Cheese, including the version adored by none other than Thomas Jefferson. There are creamy varieties, baked varieties, and versions made with other types of pasta. Some recipes call for eggs, other recipes suggest a blend of cheeses, and still others are firm believers of using the staple sharp cheddar. That being said, some common ingredient denominators typically include macaroni (elbow) pasta, a blend of melting cheeses, cheddar, freshly ground black pepper, and a béchamel sauce (butter, flour, milk). Some noteworthy recipes to try can be found here, here, and here.
SPAGHETTI AND MEATBALLS

Last but not least is the big kahuna of pasta dishes, Spaghetti and Meatballs. We would be remiss if we didn't include this iconic meal on our list. Spaghetti and Meatballs was invented on American soil by Italian immigrants who had come to the United States. The pasta dish came about as a result of their efforts to try and recreate some of the tastes of home with ingredients that were readily available in the United States. Today, it's a dish that is fervently enjoyed by American palettes from coast to coast.
Article continues below headlines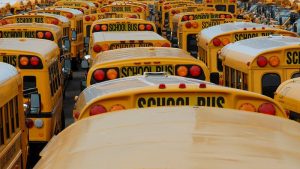 ---
Spaghetti and Meatballs is another one of those simple dishes that can be prepared in a variety of different ways depending on the cook's preferences. Popular ingredients for the meatballs typically include a mixture of ground beef and pork, onion, breadcrumbs, and egg. The spaghetti noodles must be topped with a marina sauce (preferably homemade). Some like to garnish the finished product with parmesan and chopped basil. Try out this delicious version of the classic pasta combo here.
BUON APPETITE!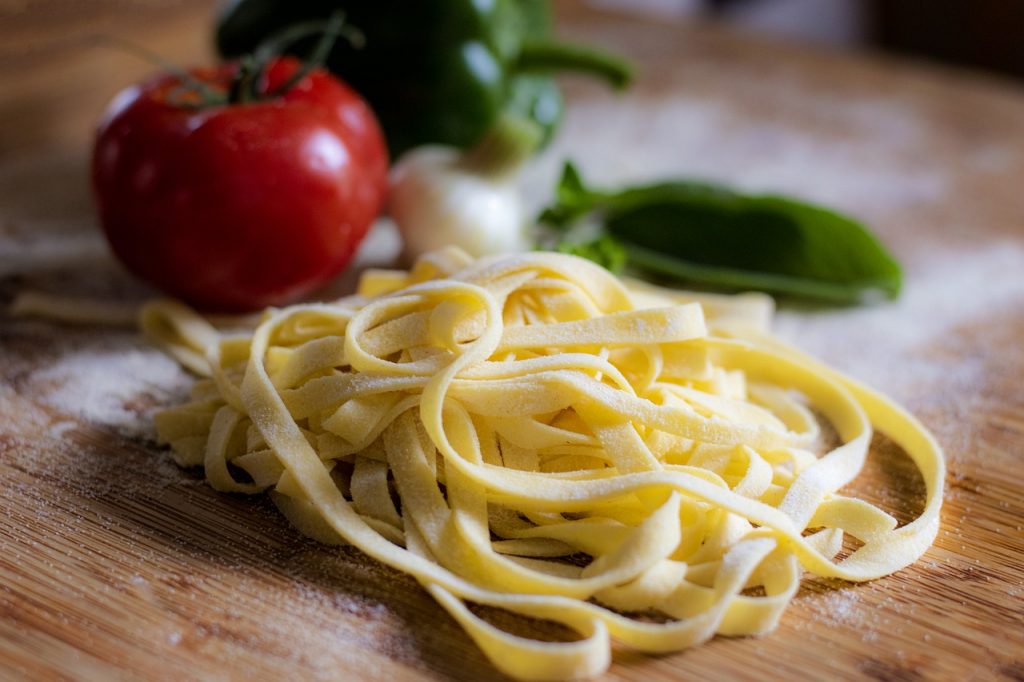 Have we left your mouth sufficiently watering and your stomach grumbling? We are willing to bet we have. You're welcome. So, go ahead, give in to your craving and pick one of these superb pasta dishes to tantalize your tastebuds with. Happy indulging!