With the number of flight range incidents soaring nationwide, one pilot is reminding passengers to remember patience and practice common sense.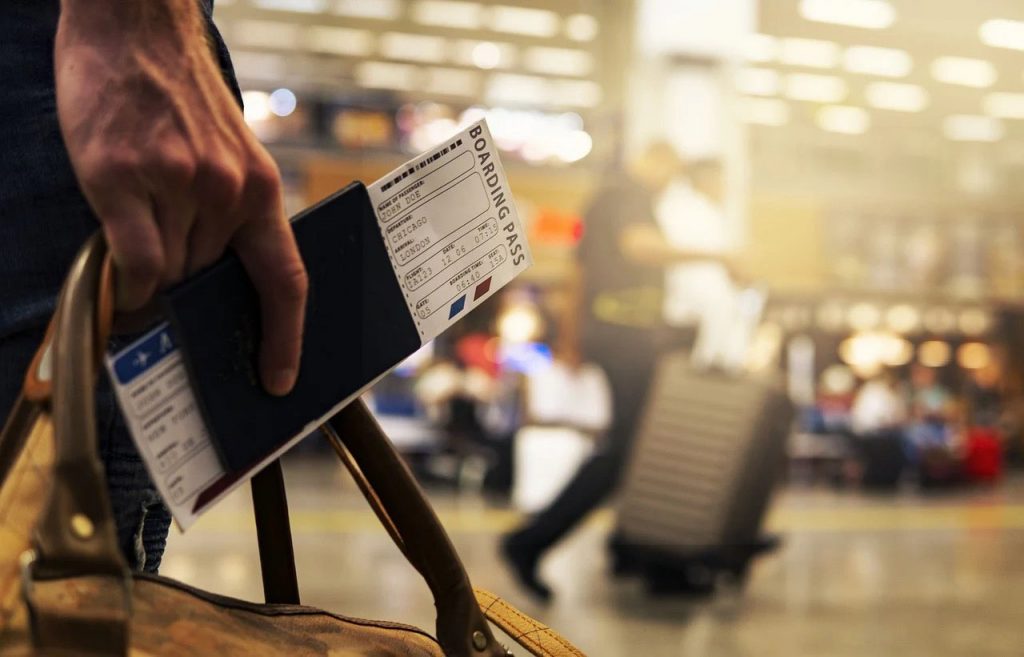 If you are going on a summer holiday this year, a pilot with over seventeen years of experience can give you some tips on staying cool, calm, and collected during any travel snags you may have. Any travel delays or frustrations will be more prevalent during spring travel rather than summer, as most airlines should have all their snaps figured out by then. 
As flight rage incidents happen more frequently, people need a better way to manage their frustrations as the travel industry still struggles to bounce back after the COVID-19 pandemic. The pilot lists several smart tips that travelers should remember when frustration is growing while traveling to a new and exciting destination. 
When asked to use a seatbelt, the flight attendants are not trying to torture you. There have certain safety aspects that have to happen before the flight can commence. The seat on an airplane is fabricated in a certain way that is designed to save your life. 
Many people get frustrated with flight attendants when they are asked to open up their window shade at certain times during the flight. They are asking all passengers to do this in the event of an accident; the optimum side of the airplane to evacuate from will be clear. 
Another factor to consider is your traveling attire. While pajamas and flip-flops may be comfortable, especially for a long-distance flight. Throughout your trip, you may have to walk over sharp or hard debris. So try to pick an outfit that is comfortable as well as practical. 
When proceeding through the terminal, if you have to stop for whatever reason, move out of the way of other passengers. This will allow people who are running late the chance to make their flight on time.
Once your flight has landed and the pilot gives everyone on the airplane the signal that they can remove their seatbelt and embark from their seats. Most people will move directly to get any luggage stored in their overhead lockers. Once you have retrieved your bags, be polite and leave the overhead locker open for the rest of the passengers to get their belongings. A high number of passengers will close the locker again, which just makes things awkward for any other fellow traveller. 
Many travelers suggest that when they land, and their gate is occupied, their pilot just uses another gate, but many people do not know that multiple factors go into organizing the hundreds of flights that go in and out of airports every day. If your flight takes that open space, it could cause a domino effect that could ripple through numerous amounts of flights over the course of the day. 
Also, your fuel truck will be confused if you pick another gate, as every service the airplane needs have been set up before the plane lands to ensure optimum efficiency. 
Hopefully, from this guide, your experience will travel over the summer will be easier, as holidays are for relaxing and enjoying time with loved ones.  
---