Over 7,000 Nurses employed by both Montefiore and Mount Sinai in New York City have gone on strike after union contract negotiations failed.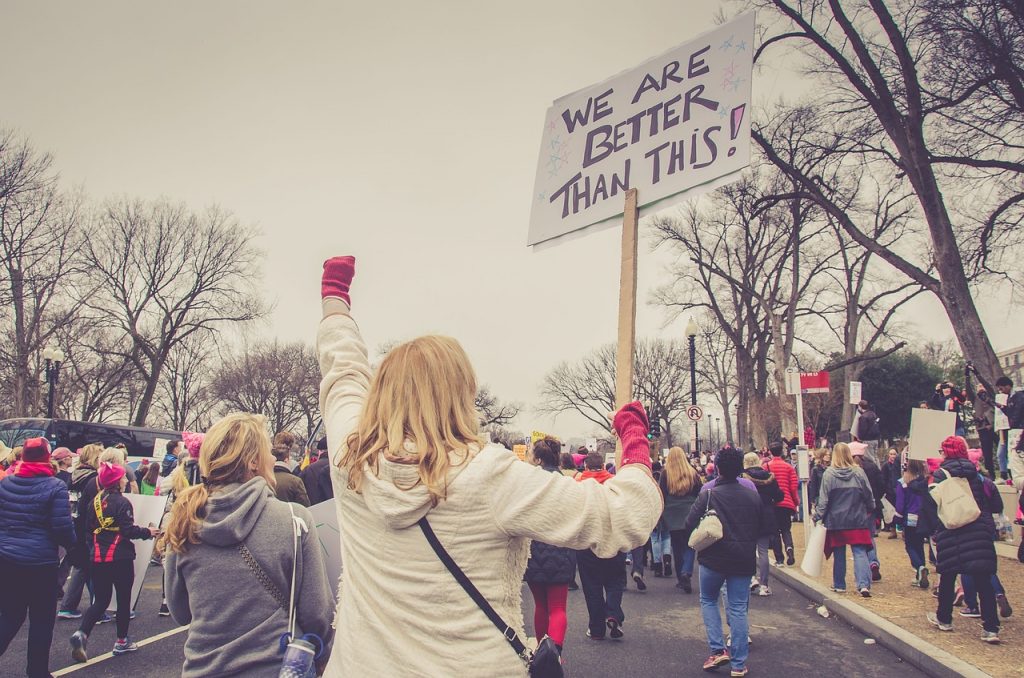 Thousands of nurses from two New York City hospitals have embarked on a strike due to staffing shortages and widespread burnout. The move comes after a weekend of negotiations failed to produce a deal for a new contract. Nurses say they are working long hours in unsafe conditions without enough pay. The sentiment has been echoed by healthcare workers across the United States in the past year.
According to CNN Business, the New York State Nurses Association said the proposed 19% pay increase isn't enough to solve staffing shortages which are hindering their ability to care for patients. "After bargaining late into the night, no tentative agreements were reached, the union said in a statement. "Today, over 7,000 nurses at two hospitals decided to strike for fair contracts."
The nurses' strike, which is affecting Mount Sinai Medical Center on the Upper East Side and Montefiore Medical Center in the Bronx, is the latest in a series of industrial action in the healthcare industry. Union members who were on the front lines at the height of the global pandemic say the system can no longer function with staff shortages that arose during that time.
To bring attention to their plight, nurses and supporters were out on the picket line in front of Mount Sinai. They filled two city blocks, with numbers continuing to grow throughout the morning. The nurses' strike picket line even spilled out onto the street. "Safe staffing saves lives," striking workers chanted, as passing drivers honked their horns in support.
Speaking to CNN Business, transplant nurse Warren Urquhart said he's been fighting for safer working conditions for years. "We do the best we can every day. There's something wrong inside the hospital. That's why we're outside the hospital," he said of the nurses' strike. Neurology nurse, Doreen Chulon said her department has been forced to work without breaks or time for meals.
"We're burned out and exhausted the next day," she told the publication. Chulon added that the ratio of nurses to patients is extremely disproportionate. "One nurse for every six patients is a safety problem for ill folks who are often confused or in altered mental states and at a high risk of falling," she explained. That's why the nurses have no choice but to strike.
Responding to the nurses' strike, Mount Sinai and Montefiore Medical Centers rushed to bring in temporary staff and continue operations. Some doctors were even asked to fulfill nursing duties. In a statement via The New York Times, the latter accused union leadership of walking away from their patients despite the offered wage increase and its commitment to creating 170 new nursing positions.
Meanwhile, Mount Sinai administrators said that union representatives walked out of negotiations at 1 am on Monday. "Our first priority is the safety of our patients," the hospital said of the nurses' strike. "We're prepared to minimize disruption, and encourage employees to continue providing the world-class care they're known for."
Much like the nurses' strike, industrial action has become common across America as tight labor markets and unhappiness with work conditions prompted employees to flex their muscles more often. Hopefully, the latest all involved parties in the latest strike reach an agreement soon.
---