Nurses in Minnesota are striking in an effort to improve working conditions and patient care.
Being a nurse during the pandemic is a grueling, intense job. With hours of overtime and watching families in pain, those working in a hospital must remain professional throughout the tumultuous circumstances. Though regarded as heroes throughout the pandemic, hospital staff aren't always treated accordingly. In Minnesota, 15,000 people went on a nurse strike to fight for better wages and patient care.
Staff from 13 different hospitals in the Minneapolis, St. Paul, and Duluth areas are currently participating in this nurse strike. Though the strike is planned to last for three days maximum, it might extend if the union doesn't receive their needed demands. Mary Turner, a Covid ICU nurse and president of the Minnesota Nurses Association, stated that the protest isn't just about wages but about setting sufficient "work-life balance" and having the power to set those boundaries.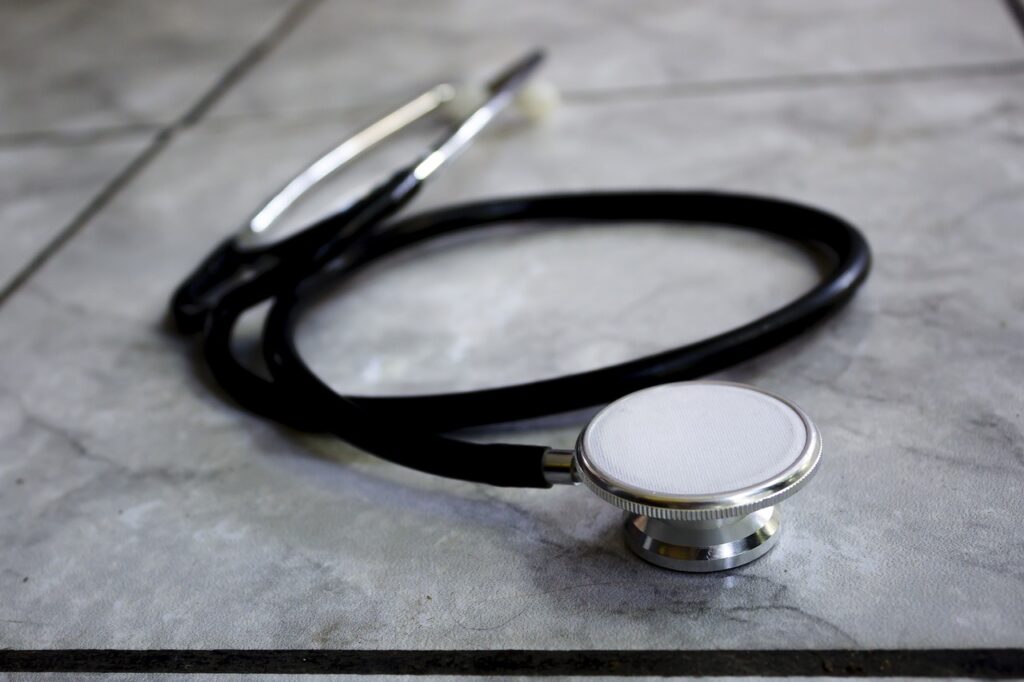 Before the nurse strike, union members were already negotiating with these hospitals. Turner said that during five months of discussions, hospital executives have been more inclined to accept wage increases across the board. The more complex issues are solving staff retention, economic disparities, and better patient care. Turner, and other nursing union members, want hospital executives to recognize the stress staff members are under.
Unfortunately, hospitals in the area may not meet all the demands of the Minnesota Nurses Association. A spokesperson for management at a few Minneapolis hospitals stated that they aren't financially stable enough to take on all of the union's wishes. The spokesperson also said they're doing everything within their power to give patients sufficient care during the nurse strike.
Though management said they're doing everything they can to accommodate workers and their demands, some staff participating in the nurse strike stated that their participation was involuntary. Many felt that hospital executives weren't providing healthy work environments, which led them no choice but to petition. Brandy Navarro, a nurse at United Hospital in St. Paul, stated that working "hasn't been good" and that hospital executives have not valued their staff properly.
Paul Omodt, the spokesperson for the Twin Cities Hospital Group, which incorporates four hospitals in the area, stated that there are no plans to meet with the nurse strike. Omodt expressed that the lack of communication is due to the hospitals' desire to focus on their patients. Since fewer nurses are working currently, it makes sense that hospitals would want to ensure all appointments have proper clinicians available. But boards not meeting with the union could prolong this understaffing issue.
As the pandemic continues, many workforces are fed up with insufficient safety protocols, health benefits, and wages. The nurse strike is the latest union to picket their employers, but they are not the only organization protesting. This coming Friday, unions that support thousands of freight-train workers are planning on striking, which would be the first national rail strike in decades. A train-worker strike would significantly impact the US economy since transportation is crucial to fixing the pandemic's supply-chain issues.
The nurse strike intends to last three more days, an outcome voted on by the union members. Turner hopes that this is enough to incentivize hospital executives to negotiate their demands.