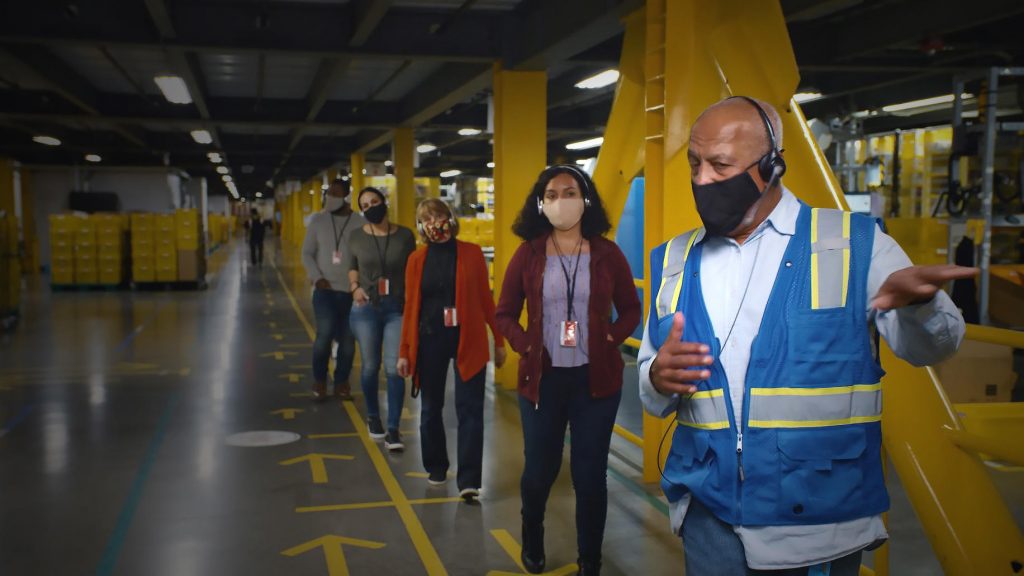 Over the years Amazon workers worldwide have become increasingly disgruntled over issues like working conditions and wages, and the pandemic has largely served as a motivating factor for those employees to speak out and take action. In April CNBC aired a documentary short that served to highlight some of the abhorrent working conditions that Amazon workers are faced with. On Black Friday a labor coalition titled "Make Amazon Pay" called for worldwide strikes across numerous countries including the United States, Germany, and India. They were asking the e-commerce giant to address issues relating to job security and workplace conditions. The ammunition to fight back against Amazon has only continued to steadily increase. According to the BBC, the US National Labor Relations Board (NLRB) has ordered Amazon to hold a union election for its workers in Alabama.
The union election for Alabama's Amazon workers will actually mark the second time the NLRB is calling for employees to vote. Workers initially voted back in April, and in what was viewed as a surprising upset, Amazon walked away the victor as the employees chose to not unionize. However, new information came to light just a few months later in August that suggested that Amazon intentionally interfered with how its employees ultimately voted.
Stuart Appelbaum, who works as the president of the Retail, Wholesale, and Department Store Union (RWDSU) wrote in a statement that "Today's decision confirms what we were saying all along – that Amazon's intimidation and interference prevented workers from having a fair say in whether they wanted a union in their workplace." What Appelbaum was explaining is that Amazon likely addressed employees before the union vote took place in an attempt to sway their choice. Essentially, it is equivalent to a political lobbyist attempting to secure a certain result at the polls.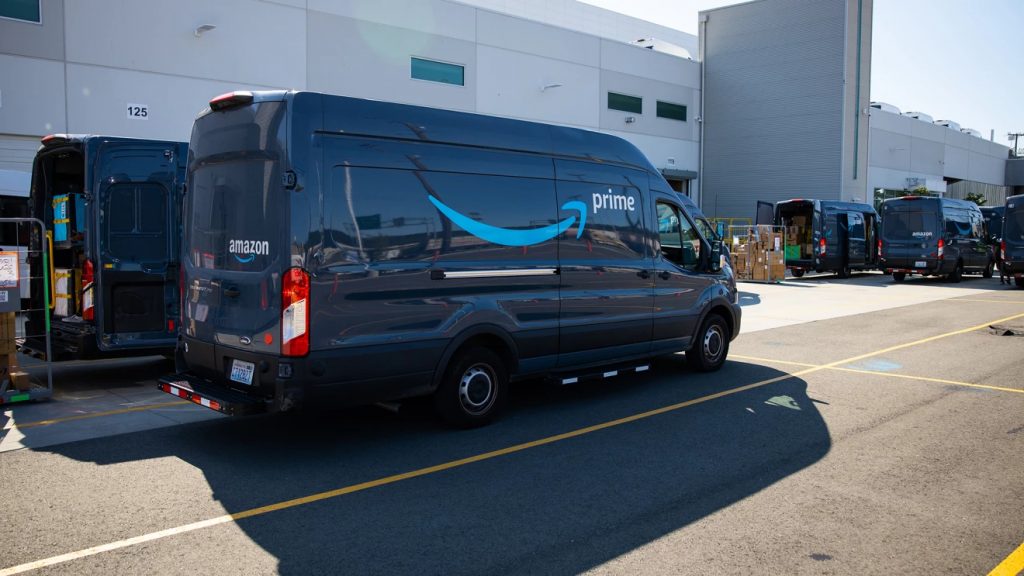 Additionally, the RWDSU representative explained that Amazon surveilled employees as they dropped their ballots off by making them do so in front of a camera that Amazon had put in place, which created a sense of monitoring or even an aura of spying that should not have been present. What's more is that the workers also disclosed that one of the reasons they were seeking the protection of a union is because in Alabama specifically, where a large portion of Amazon workers are of color, they are unfairly and disproportionally singled out and surveilled by management.
In response to the redo, an Amazon spokesperson put out a statement that expressed the company's discontent for having to hold another union election. "It's disappointing that the NLRB has now decided that those votes shouldn't count." Their disappointment is unsurprising, especially given the amount of bad employee press they have been receiving as of late.
Moreover, Alabama employees are not the only Amazon workers the are looking to unionize. A group of warehouse workers from four different locations in Staten Island, New York City are also advocating for the formation of a union, and are making steady progress. Thus far, their petition had 2,000 signatures out of the 7,000 needed in order to file their request with the NLRB. Their union, the Amazon Labor Union (ALU) is seeking better pay, higher wages, safer working conditions, and is also looking to put a stop to the overt racism coming from the warehouses' upper management.