There were more than a few of those pandemic purchases that people came to hate once the world opened back up again.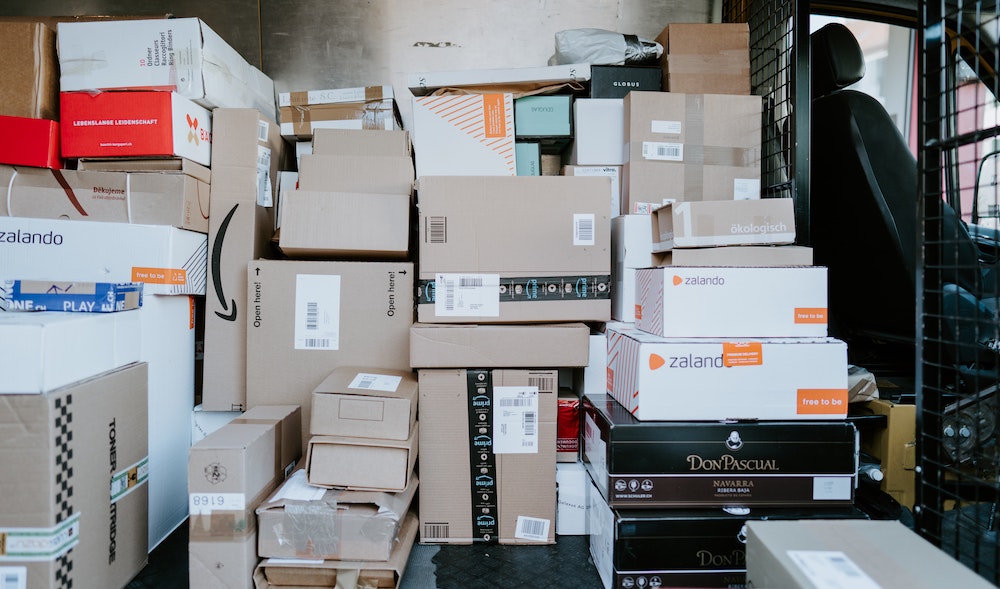 When the pandemic began, one-time stimulus checks were issued to every American regardless of their work status. Alongside the checks, many who lost their jobs due to the virus received additional monthly payments to their unemployment money. After the money started rolling out, there was a surge in pandemic purchases of electronics, cars, and various discretionary items. Now, some people regret their superfluous purchases that aren't suited for a post-vaccinated country.
Buyer's remorse has affected many Americans who made pandemic purchases for products they don't use anymore. Even when folks have tried to sell these products, no one seems interested. Products like outdoor patio heaters, Peloton bikes, and other home gym equipment have dropped in value and marketability. As people have transitioned back into in-person interactions like office spaces and membership gyms, certain products have lost their relevance, affecting industries nationwide.
One of the best examples of this specific type of buyer's remorse is with Peloton bikes. Peloton, a company that revolutionized at-home treadmills and bikes, soared financially throughout the beginning of quarantine. People were pandemic purchasing at-home gym equipment because it met the needs of their quarantined lifestyle, helping companies like Peloton accrue massive revenue. But after a couple of controversies and manufacturing issues, Peloton's financial apex hit a steep decline in mid-2021. Today, the company is closing down its manufacturing plants while suffering from massive overstock after the influx of pandemic purchases. Customers returning to their gym membership has hindered the bike company tremendously while also hurting consumers who regretfully purchased bikes and can't resell them.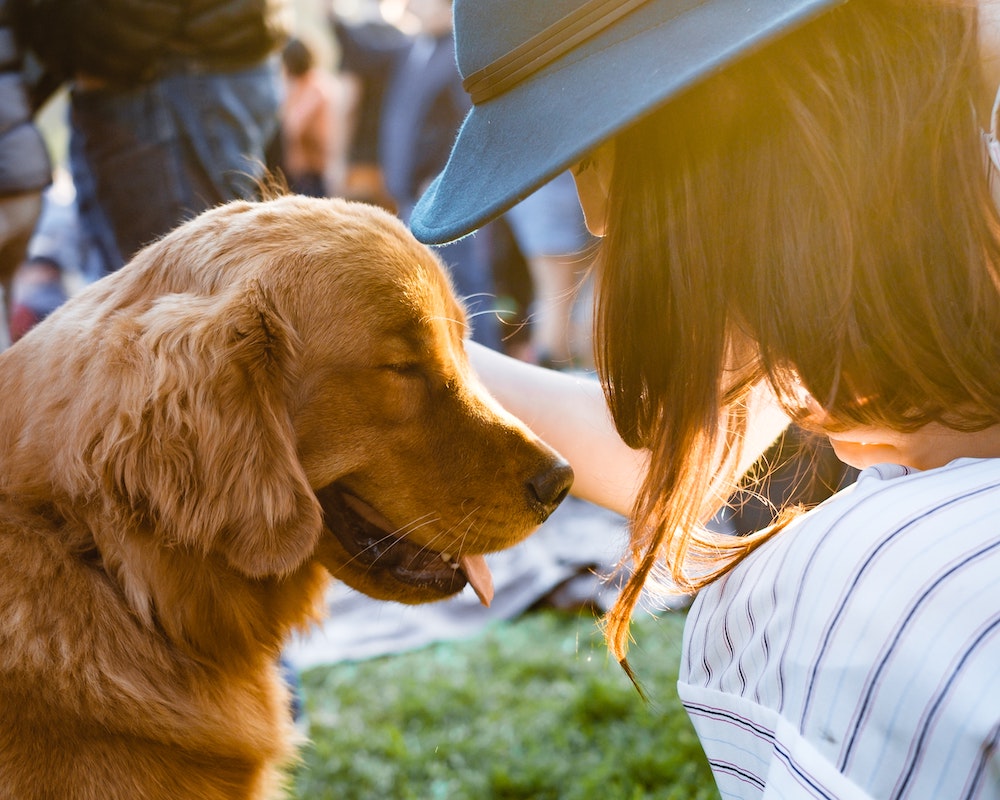 Though some individuals focused on fitness goals as their quarantine priority, others made pandemic purchases based on loneliness and isolation. Purchasing pets increased during 2020 and early 2021, with many citing the main reason for having a companion during their seclusion. Though cats and dogs are lovely additions to the home, they can be a lot of work for those not anticipating that factor. Some have regretted purchasing a dog during the pandemic years, citing frustrations with their neediness and attention-seeking. Sadly, there's been an influx of people returning their pets after quarantine due to an inability to care for them.
Many Americans have discussed their unnecessary pandemic purchases from gaming stations to exercise equipment. Though many might regret spending money when they don't need to, research has shown that making purchases can cheer people up. In this capitalist system, buyers are wired to receive happy feelings from purchasing something they've been eyeing.
Clinical psychologist Scott Bea has stated that there's "therapeutic value" in shopping, a way for people to distract themselves from their economic or mental issues. But, when massive, impulsive spending becomes uncontrollable, then the joy of purchasing becomes highly problematic. During such a turbulent, anxiety-provoking period, it's understandable that people would make impulsive, pandemic purchases without thinking of the consequences.
Now that there's a light at the end of the COVID-19 tunnel, people are noticing their pandemic purchases that aren't being used anymore. From Peloton bikes to live pets, many resorted to purchasing new things to receive good feelings during an unusually calamitous time period.